Leading solar panel maintenance electricians
Do you have a solar power system on your roof, and ever wondered if it needs some regular maintenance? Well, wonder no longer… it does, and Static Electrics can help. We offer an extensive range of solar maintenance services across the Sunshine Coast, Brisbane and Moreton Bay regions for all kinds of systems. With expert solar electricians and vast industry experience, we can help with all your solar panel maintenance needs no matter the size, brand or type of solar system you may have. Get in contact to find out how we can help today.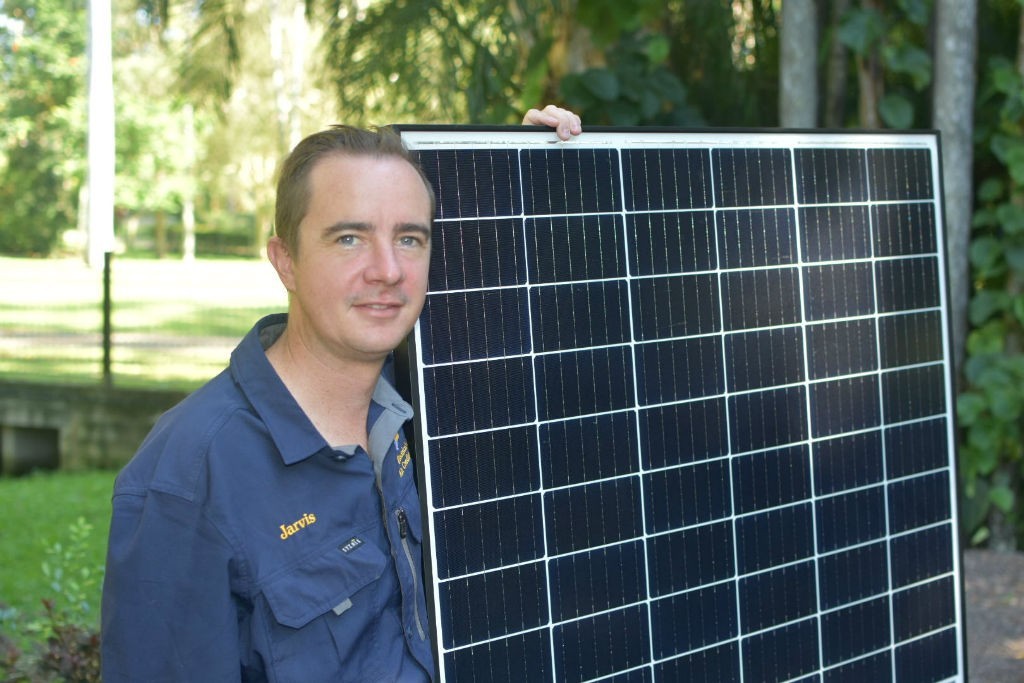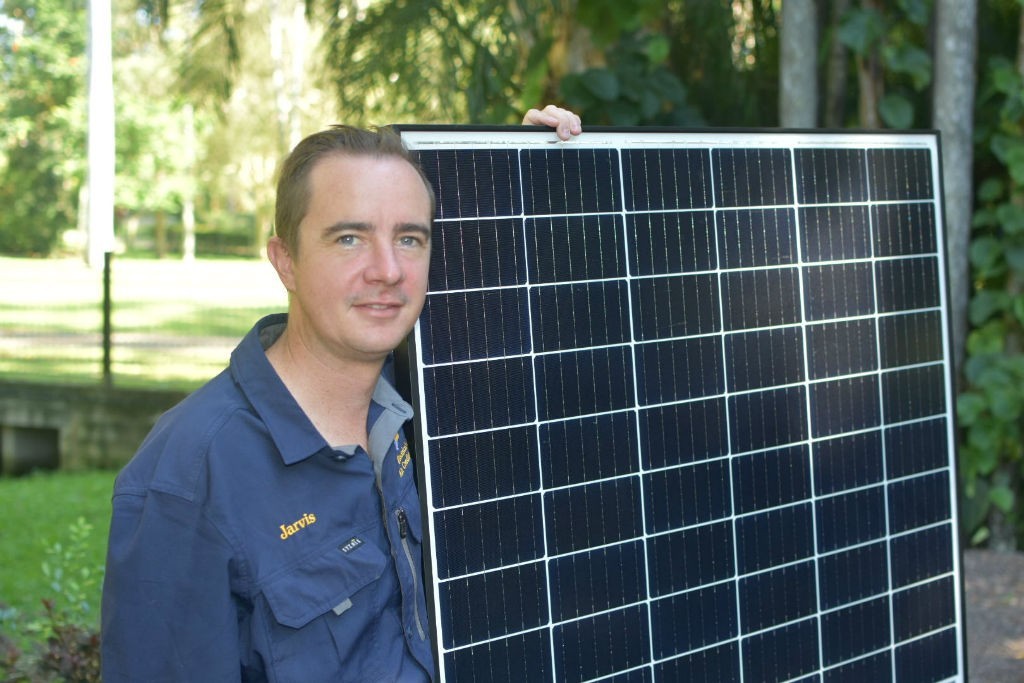 Need a really good solar panel technician?
Static Electrics is your solar power specialists across Brisbane and the Sunshine Coast. Our experienced local electricians are Clean Energy Council approved solar installers and are on hand to carry out all your home or business solar installation, repairs and maintenance.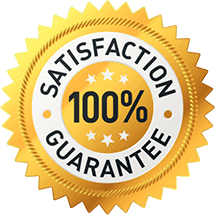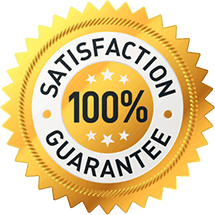 MAKE A BOOKING!
Get upfront pricing and guaranteed workmanship when you book one of our expert electricians today!
Professional solar energy maintenance
Our qualified Clean Energy Council (CEC) solar technicians can test, repair, service and maintain all types of solar power systems across a variety of areas. Whether you would like to arrange a regular solar system maintenance schedule or need someone to attend your home for a one-off solar inspection, we take great pride in providing the best service around when it comes to solar panel maintenance. We also provide transparent price and payment options, to ensure you are aware of all costs before we start the job.
Why is solar maintenance so important?
Although solar systems have very few moving parts, they are still at the mercy of the weather day in, day out. Some of the components, such as the wiring and DC isolators, can become damaged from the elements over time which, in some cases, can leave the system unsafe. Additionally, just like anything, systems wear over time and need continuing attention to ensure they are running at 100% all year round. If you need help or advice with your solar system, don't hesitate to give our team a call on07 3497 5076.
What happens if I don't regularly maintain my solar system?
We often find people think as there aren't any moving parts, a solar system is just a " set and forget " kind of arrangement. This just isn't the case! When you think about it, a solar system is an expensive set-up that is in the sun day in, day out, year after year… and they do need a regular check-up and service. A couple of things that need to be monitored regularly and maintained in a solar system to avoid major issues include :
DC Isolators: These are extremely important and must be checked yearly (at a minimum). Just imagine, a plastic switch in the elements such as the sun, storms, rain, hail and UV, which all play a role in the degradation of the device. Most people aren't aware that a DC isolator can become a fire danger if moisture gets into them, so make sure you get this checked on a regular basis.
DC Cabling: If the DC cabling becomes loose or rests on the tin or tiles on your roof, in some cases it can rub through the protective insulation and, over time, can cause the system to fault and stop producing electricity. Additionally, animals such as possums may chew or damage the wiring which can potentially lead to a fire.
Solar Panels: We are seeing more and more solar modules with "burn lines" on the cells, causing the system to produce less energy. Most panels have a 10-year manufacturer's warranty, so if you notice it early you might be able to make a claim.
Solar Inverter: It is important to ensure your solar inverter is regularly checked, as we find most people realise their solar has stopped working when they get a new (large) bill and the shock of their lives.
Having your solar system maintained by a professional on a regular basis can avoid a majority of large-scale issues, as any problems will likely be caught before they get too big and hopefully be resolved.
Complete solar system maintenance services
Our solar service is a detailed 25-step inspection, that allows our electricians to check, test and report on your solar system. This preventative maintenance can eliminate issues before they arise and ensure your system is in perfect working order. With extensive knowledge of the applicable solar wiring rules, our solar electricians can ensure your system is installed in accordance with all current wiring standards and complies with the CEC installation guidelines. Safety and a customer-focused approach are our top priorities for every job we complete!
Your solar energy maintenance specialists
No matter the fault, error, size or brand, our solar electricians can service and maintain your solar system all year round. We carry out solar maintenance across Brisbane, Moreton Bay and the Sunshine Coast, so look no further than Static Electrics for all your solar system maintenance. Give us a call or complete an online job booking form now.
Need An Electrician? Get A Quote!
Send us a message with your electrical needs and we'll be in touch to answer any questions and arrange a quote.
Happy Customers
Our regular clients know our commitment to being available whenever we're needed and our reputation for high quality, reliable work. See what customers are saying about our Brisbane & Sunshine Coast electrical services and why locals recommend us. Static Electrics is an excellent company to deal with , as I need my solar inverter replaced and switchboard upgraded. Jeremy arrived spot on time as advised ,got straight into it and very happy with the service and price we were quoted… Solar Inverter Diagnostic & Replacement. Brenton was punctual, knowledgeable, polite & patient. No hard sell but genuine suggestions & recommendations. The work was carried out smoothly, timely & professionally… Had an issue with my Solar, company that I purchased through out of business not sure who to go to. So pleased I called Static, on time, friendly and informative, diagnosed the problem, gave me options to consider…


LOOKING FOR A RELIABLE ELECTRICIAN?
For guaranteed workmanship call the electricians Brisbane & Sunshine Coast locals can rely on for fast and friendly service.