Smoke Alarm Services Brisbane & Sunshine Coast
Smoke alarms have proven time and time again that they are an effective tool which help to save lives. Your home may only have one or two smoke alarms or you might have one in every room, regardless of how many there are, ensuring they're ready for action at any time of the day or night is essential to keeping your family, tenants, or staff safe.
Static Electrics are able to help you with all of your smoke alarm installation needs, servicing a wide range of areas with electricians in Sunshine Coast, Brisbane, Moreton Bay and Redland Bay. We offer comprehensive smoke alarm installation, repair, and maintenance services for homes and businesses across the city. Whatever your needs, we have the smoke alarm solution for you.
Need a really good electrician?
Static Electrics is a customer-focused one-stop electrical and air conditioning contractor with over 30 years of experience in the industry. Our friendly, fully qualified electricians and air conditioner technicians service Sunshine Coast and Brisbane areas.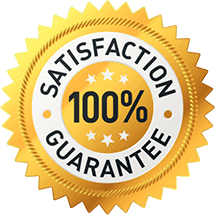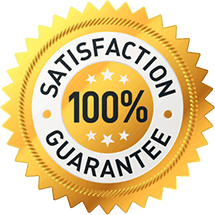 MAKE A BOOKING!
Get upfront pricing and guaranteed workmanship when you book one of our expert electricians today!
Smoke Alarm Legislation QLD
Did you know that there is now new legislation put into place regarding smoke alarm compliance and installations?
The new legislation specifies that all Queensland dwellings will be required to have interconnected photoelectric smoke alarms in all bedrooms, in hallways that connect bedrooms with the rest of the dwelling and on every level by 2027.
If your property's smoke alarm needs replacing, you are now required by law to replace the existing alarm with a photoelectric-type alarm. If you're a renter, it is the landlords responsibility to ensure the smoke alarms comply with this new regulation. Read more about the legislation .
This new legislation comes as an effort to reduce the number of fire related fatalities in the home as smoke alarms are the best way to alert you to the danger of smoke inhalation quickly while you sleep. ‍
What is a photoelectric smoke alarm? ‍
A photoelectric alarm detects visible particles of combustion, and will pick up smouldering fires and dense smoke. This type of alarm is currently deemed the most effective type of smoke alarm in picking up fires in the home.
Smoke alarm installation services
Static Electrics are qualified master electricians and are your smoke alarm installation specialists. If you have any questions about how to comply with the latest regulations or simply want a quote to get a new smoke alarm installed, the team is happy to take your call. If you're wanting to speak to a professional today, call the office on 07 3497 5076 or complete this online booking form.
Smoke alarm servicing & testing
Regularly testing your smoke alarms ensures they are ready to respond quickly in a fire. Residents are advised to test smoke alarms at least once a year, however, our electricians recommend testing and cleaning once a month. Routine testing allows problems to be identified and repairs or replacements carried out making sure the unit is reliable and to prevent annoying false alarms.
We can provide reliable scheduled smoke alarm servicing in Brisbane or Sunshine Coast for your peace of mind and compliance. Smoke alarms are effective for around 10 years. Any alarms that are 10 years or older or fail when tested must be replaced.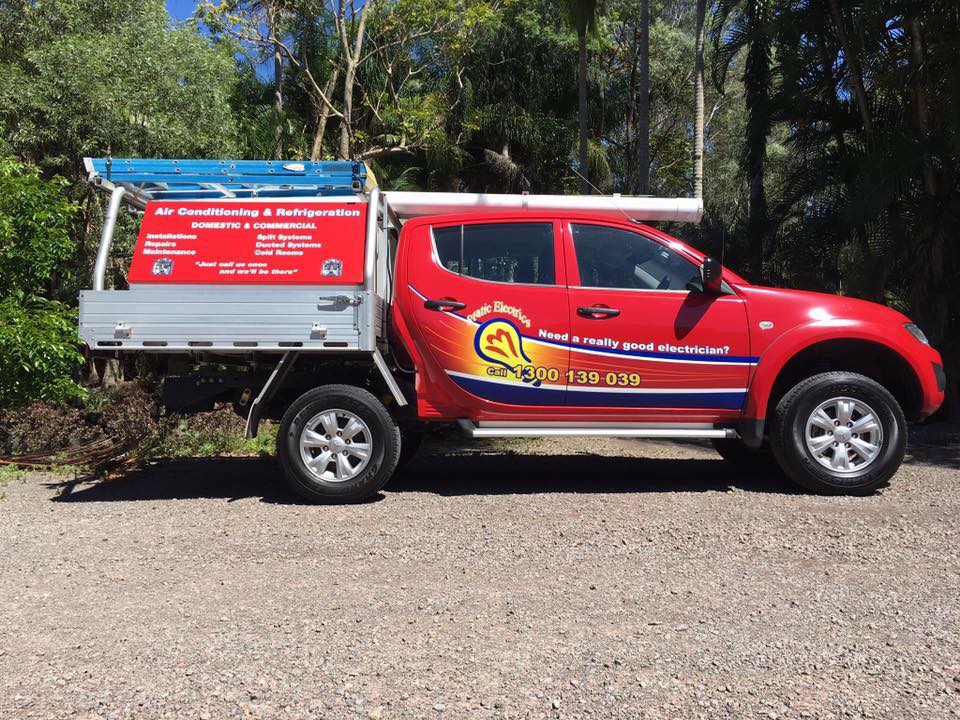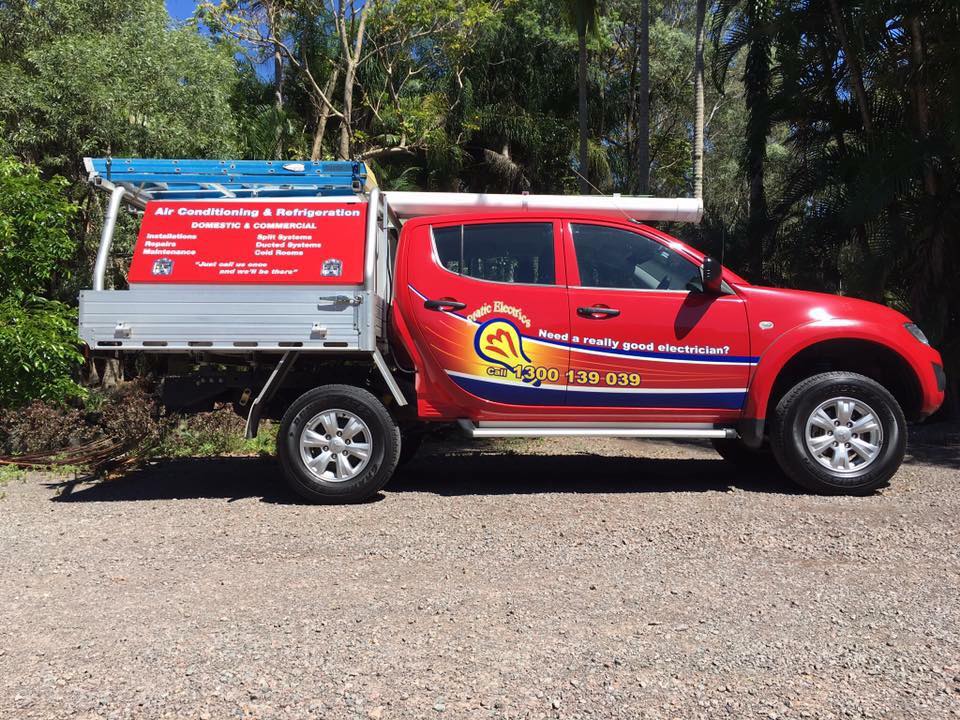 Need An Electrician? Get A Quote!
Send us a message with your electrical needs and we'll be in touch to answer any questions and arrange a quote.
Happy Customers
Our regular clients know our commitment to being available whenever we're needed and our reputation for high quality, reliable work. See what customers are saying about our Brisbane & Sunshine Coast electrical services and why locals recommend us.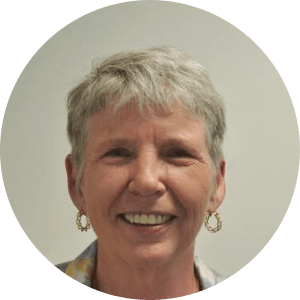 Static Electrics did a few jobs for me today in my new apartment and I am really happy with the work. I received the quote one day after the initial visit...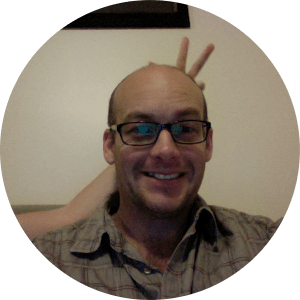 Super helpful advice on replacing an inverter by Jarvis. Didn't feel like I was being given the hard sell. Brenton's install work looks super tidy. Great work.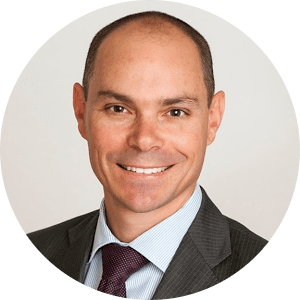 Highly recommendation - Great to see a successful family business & their employees providing excellent service with integrity and a high level of expertise. Thank you.


Smoke Alarms FAQ
If you've ever thought that fitting smoke alarms weren't really a necessity or that it spoils the overall aesthetics of your interior design then you might want to think again. According to government statistics, anyone who has a smoke alarm fitted to their property is four times less likely to die in a house fire than someone who hasn't. In other words, smoke alarms really do save lives. With this in mind, here's everything you need to know about smoke alarms and probably more besides.
What are the types of smoke alarms
In essence, there are two types of smoke alarms. These are Ionisation and photoelectric smoke alarms and each type of alarm system detects smoke in a different way. Ionisation alarms for example use minuscule amounts of radioactive material positioned between two electrically charged plates which ionise the air and permit the current to flow between the two plates. Should smoke enter the chamber then it disrupts this flow of ions, lowering the flow of the current, and setting off the alarm.
Conversely, photo-electric smoke alarms consist of a light-sensitive sensor and a light-emitting diode which are also contained within a small chamber. When smoke particles enter the chamber it scatters the light beam, thus setting off the alarm.
Which type of smoke alarm is the best?
Both these smoke detection systems are tried and tested and have been around for many years. Although there are no statistics that prove that one particular type works better than the other, most professionals agree that photo-electric smoke alarms are best for the family home. If you'd like to know more contact us to discuss the best smoke alarm solution in Brisbane or Sunshine Coast.
What about smoke alarm installation?
It's recommended that smoke alarms be installed in all sleeping areas and all paths of travel between sleeping areas and exits, such as hallways. Try to avoid fitting smoke alarms near kitchens or bathrooms where heat and moisture could affect them.
What smoke alarm maintenance is required?
Smoke alarms should be regularly tested. They will have a test button that you should press to see if the alarm is indeed working and ideally this should be carried out once a month. Most smoke alarms will emit a warming beep when the battery needs replacing, but to be on the safe side look at replacing the battery at least once a year. You should also clean it regularly with a handheld vacuum cleaner or crevice tool attachment to keep it free from dust and particle build up.
When should I replace my smoke alarm?
Most smoke alarms will have a ten year shelf life and as such should be replaced after this time. Also if they've been dropped or damaged or have been painted over then they should also be replaced. Never try to replace them yourself. It's always best to seek the services of a qualified electrician.
If you need a qualified electrician to install a new or replacement smoke alarm in your home then why not speak to Static Electrics. We've been helping the residents and commercial businesses with their electrical installations and electrical problems for many years. As such we have the necessary experience to ensure that we do a thorough and proper job. Contact us today on07 3497 5076 to book an appointment or to get a free, no-obligation quote. We look forward to hearing from you.
LOOKING FOR A RELIABLE ELECTRICIAN?
For guaranteed workmanship call the electricians Brisbane & Sunshine Coast locals can rely on for fast and friendly service.