Smoke Alarms QLD
Static Electrics are able to help you with all of your smoke alarm installation needs, as they service a wide range of areas such as the Sunshine Coast, Brisbane, Moreton Bay and Townsville.
With new Queensland government regulations coming into effect regarding smoke alarms, it's important that you ensure your home is safe and compliant.
Need a really good electrician?
Static Electrics is a customer-focused one-stop electrical and air conditioning contractor with over 30 years of experience in the industry. Our friendly, fully qualified electricians and air conditioner technicians service Sunshine Coast and Brisbane areas.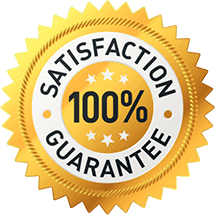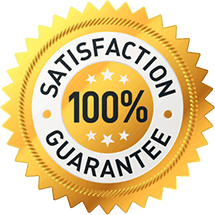 MAKE A BOOKING!
Get upfront pricing and guaranteed workmanship when you book one of our expert electricians today!
Smoke Alarm Legislation QLD
Did you know that there is now new legislation put into place regarding smoke alarm compliance and installations?
The new legislation specifies that all Queensland dwellings will be required to have interconnected photoelectric smoke alarms in all bedrooms, in hallways that connect bedrooms with the rest of the dwelling and on every level by 2027.
If your property's smoke alarm needs replacing, you are now required by law to replace the existing alarm with a photoelectric-type alarm. If you're a renter, it is the landlords responsibility to ensure the smoke alarms comply with this new regulation. Read more about the legislation .
This new legislation comes as an effort to reduce the number of fire related fatalities in the home as smoke alarms are the best way to alert you to the danger of smoke inhalation quickly while you sleep. ‍
What is a photoelectric smoke alarm? ‍
A photoelectric alarm detects visible particles of combustion, and will pick up smouldering fires and dense smoke. This type of alarm is currently deemed the most effective type of smoke alarm in picking up fires in the home.
Electrician smoke alarm installation
Static Electrics are qualified master electricians and are your smoke alarm specialists. If you have any questions about how to comply with the latest regulations or simply want a quote for a new smoke alarm installation, the team is happy to take your call. If you're wanting to speak to a professional today, call the office on 1300 206 004 or complete this online booking form .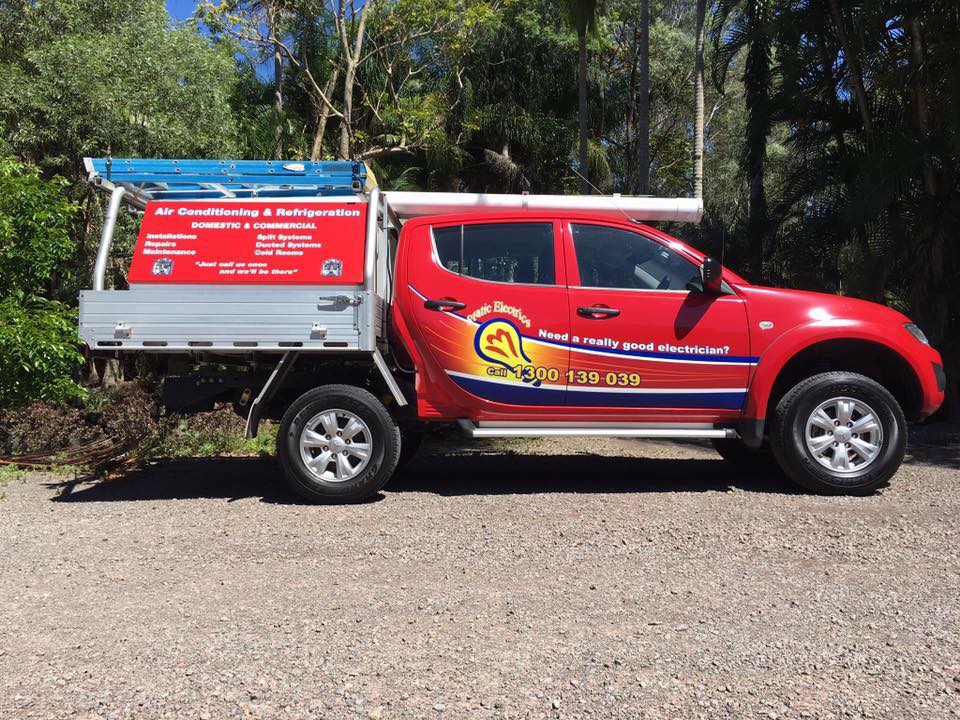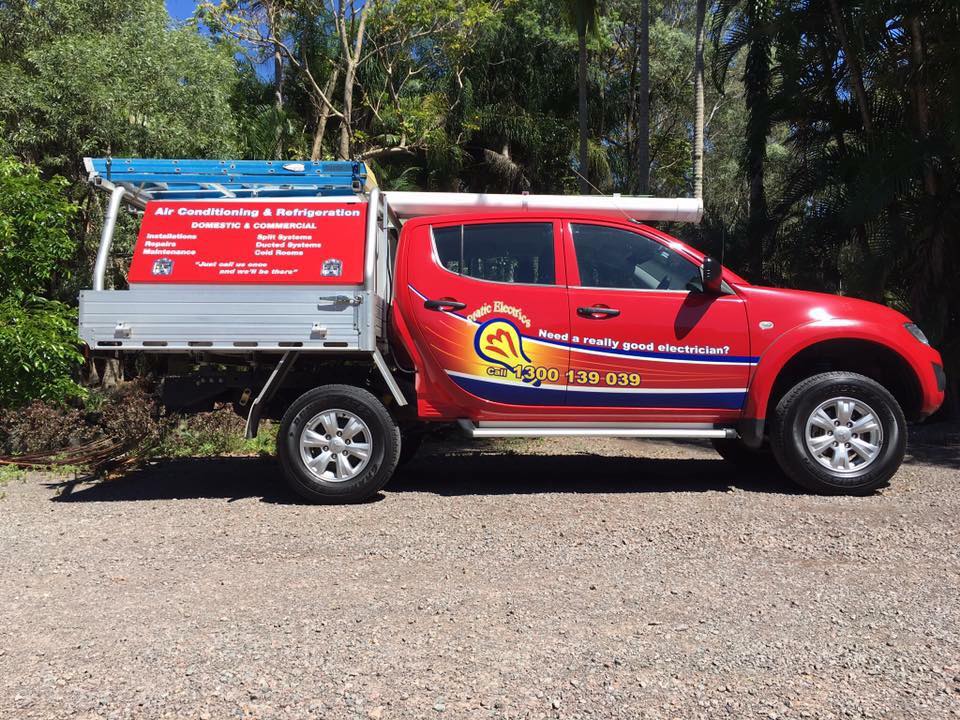 Need An Electrician? Get In Touch!
Send us a message with your electrical needs and we'll give you a call to answer any questions and arrange a booking.
Happy Customers
Our regular clients know our commitment to being available whenever we're needed and our reputation for high quality, reliable work. See what customers are saying about our Brisbane & Sunshine Coast electrical services and why locals recommend us.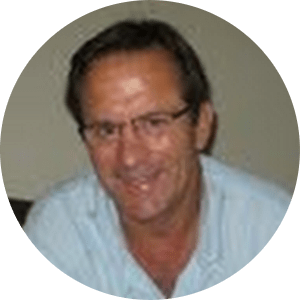 Great job by Brenton excellent advice and very professional service. Will recommend Static Electrics to friends.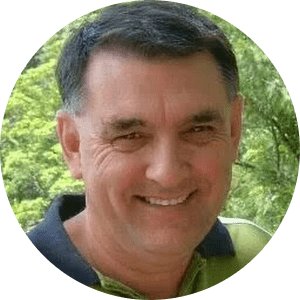 The service provided by Static has been excellent. The two men who completed the work… Thank you for the service


…Amazing service from amazing emergency Sunshine Coast electricians. Have already referred a number of friends…


LOOKING FOR A RELIABLE ELECTRICIAN?
For guaranteed workmanship call the electricians Brisbane & Sunshine Coast locals can rely on for fast and friendly service.