Emergency light installation, repairs, and testing
Our experienced electricians can install, test, and maintain emergency lights and lighting systems. We offer a comprehensive emergency lighting service throughout the Sunshine Coast and Brisbane. With routine testing and maintenance, our qualified electricians can ensure your business or body corporate maintain compliance and provide a safe environment for employees and residents.
Need a really good electrician?
Static Electrics is a customer-focused one-stop electrical and air conditioning contractor with over 30 years of experience in the industry. Our friendly, fully qualified electricians and air conditioner technicians service Sunshine Coast and Brisbane areas.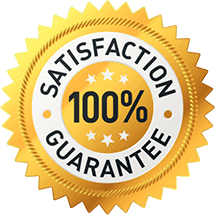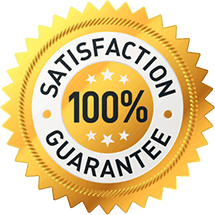 MAKE A BOOKING!
Get upfront pricing and guaranteed workmanship when you book one of our expert electricians today!
Emergency and exit light services
Static Electrics have been completing emergency lighting services for the past 30 years. We have trained electricians with expert knowledge of the wiring rules and understating of emergency lighting installations.
We can provide a full service from the log book, supply and certification, to ninety-minute testing and replacements of failed fittings or battery systems.
New installations, additions and upgrades
90-minute compliance testing
A range of emergency luminaires
Detailed report on failed fittings
Energy efficient LED emergency light fittings
Expert advice and best prices on new fittings
Replacement of faulty light fittings
Logbook certification
Quotes for replacement of failed light fittings
All buildings large and small.
"We make sure your business is compliant and meets the required legislation"
Emergency light testing
Emergency exit lights and signs need to function for a minimum of 90 minutes on back up battery power in the case of an emergency. Our electricians can carry out a routine 90 minute emergency light test throughout your building.
All emergency lights and exit signs require periodic testing to ensure that they will function effectively in an emergency situation.
In line with Australian AS2293.2 standard for emergency lighting testing & inspection, this should be carried out by a qualified technician every 6 months.
Routine lighting maintenance
Our team will work with your business or building management to schedule a routine testing program. We will send you a reminder when your next lighting test is due. One less thing for you to remember or worry about.
Your trusted local electrician
Our professional team of electricians can take care of all your emergency lighting installation, repair and testing requirements on the Sunshine Coast and across Brisbane. Contact our service team on 07 3497 5076 or complete our online service request today.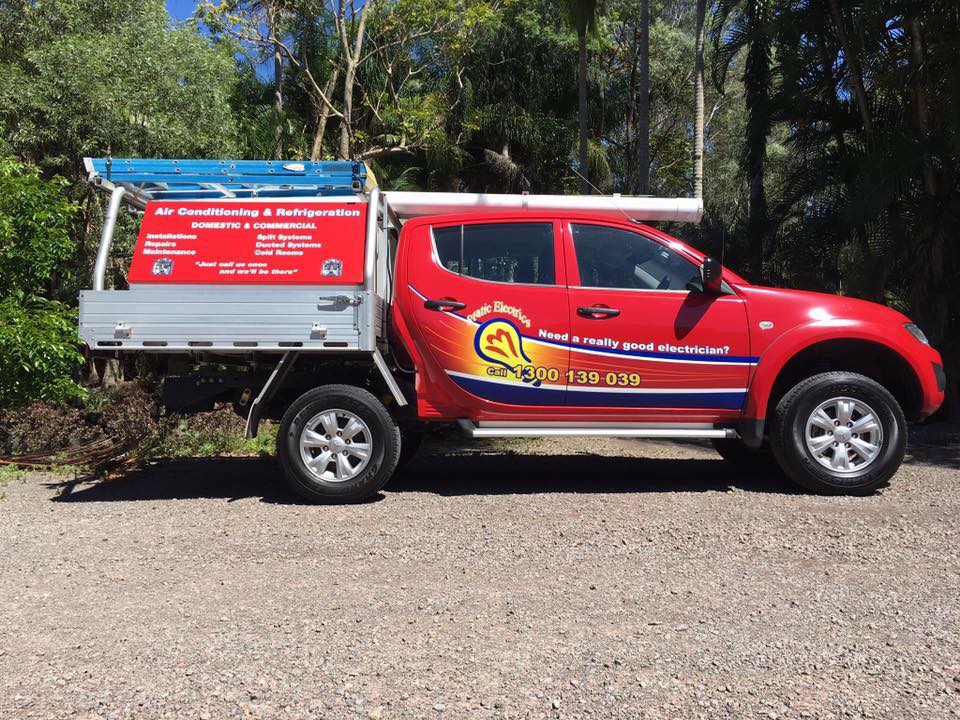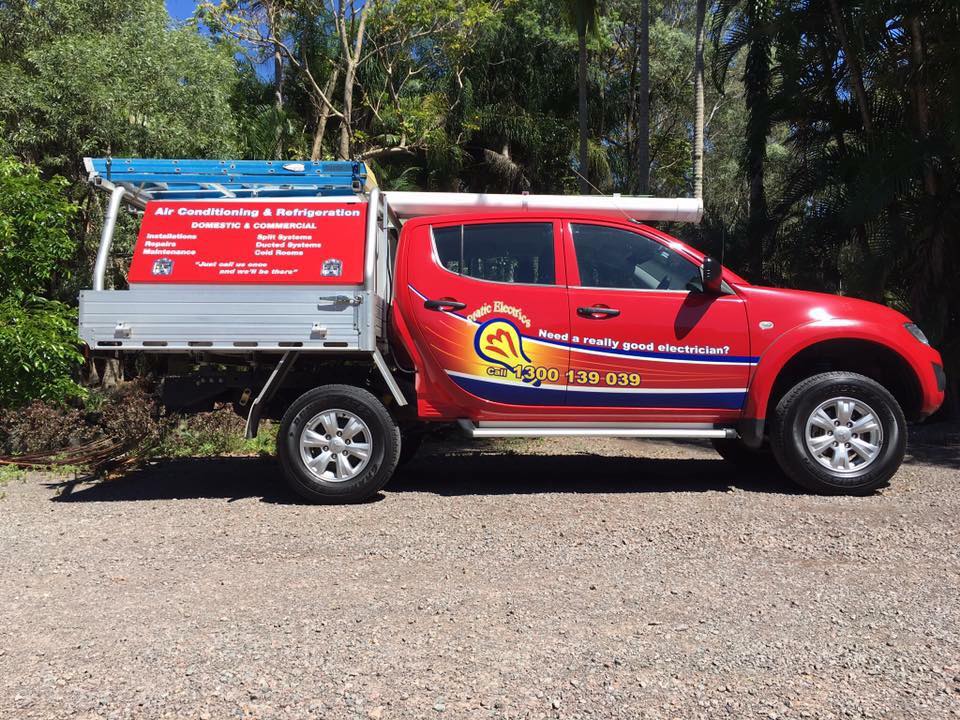 Need An Electrician? Get A Quote!
Send us a message with your electrical needs and we'll be in touch to answer any questions and arrange a quote.
Happy Customers
Our regular clients know our commitment to being available whenever we're needed and our reputation for high quality, reliable work. See what customers are saying about our Brisbane & Sunshine Coast electrical services and why locals recommend us.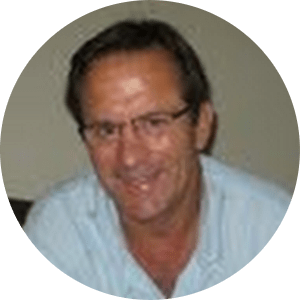 Great job by Brenton excellent advice and very professional service. Will recommend Static Electrics to friends.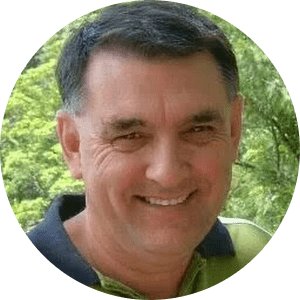 The service provided by Static has been excellent. The two men who completed the work… Thank you for the service


…Amazing service from amazing emergency Sunshine Coast electricians. Have already referred a number of friends…


LOOKING FOR A RELIABLE ELECTRICIAN?
For guaranteed workmanship call the electricians Brisbane & Sunshine Coast locals can rely on for fast and friendly service.