Daikin Air Conditioning Systems
Static Electrics licensed team of electricians provide a variety of services for Daikin Air Conditioning units such as repairing, installing or conducting regular maintenance to ensure the unit is functioning to the best of its ability.
Our team of experienced electricians can be trusted to do the most effective and fast installation, which allows you sit back and relax during your air conditioning repair or installation. After being in the industry for over 30 years, the team have been involved with all different types and models of air conditioning units and we can assure you that Daikin air conditioning units are one of the best brands on the market.
Need a really good air conditioning technician?
Static Electrics is a customer-focused one-stop electrical and air conditioning contractor with over 30 years of experience in the industry. Our friendly, fully qualified electricians and air conditioner technicians service Sunshine Coast and Brisbane areas.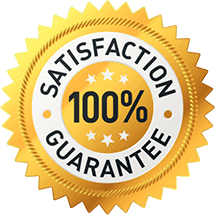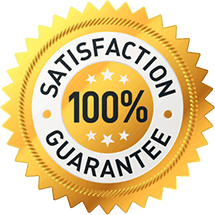 MAKE A BOOKING!
Get upfront pricing and guaranteed workmanship when you book one of our expert electricians today!
Daikin Air Conditioning Brisbane
Did you know that Daikin air conditioners are one of the biggest brands on the market today? One of the features that make them favourites among Australians is the fact that they have released a range of split system air conditioners approved by the National Asthma Council.
They are the only split system air conditioners that are accredited this honour, which is definitely something to consider if you have allergies. Daikin models are designed with air-purifying filters that trap microscopic airborne particles and deactivate bacteria and viruses. If you're considering installing or repairing a Daikin air conditioner in Brisbane, don't hesitate to give Static Electrics a call if you have any questions.
Daikin Air Conditioning Service
In order to enjoy the full benefits of your Daikin air conditioner, you must remember that it is like any other piece of equipment and needs regular air conditioner servicing. With models coming in split system, multi split system and ducted system varieties, it's important to stay on the ball with your servicing schedule no matter the type of model you have.
Static Electrics are Daikin Air Conditioning Experts
Static Electrics will provide expert advice on all aspects of an air conditioning installation you may be wondering about. If you're wanting to know more information on Daikin products to find the right fit for your home, speak to one of our electricians today.
Need An Electrician? Get A Quote!
Send us a message with your electrical needs and we'll be in touch to answer any questions and arrange a quote.
Happy Customers
Our regular clients know our commitment to being available whenever we're needed and our reputation for high quality, reliable work. See what customers are saying about our Brisbane & Sunshine Coast electrical services and why locals recommend us. Jordon & Jay were very professional and did a wonderful job on the install of my air conditioner. Excellent work and I would highly recommend them.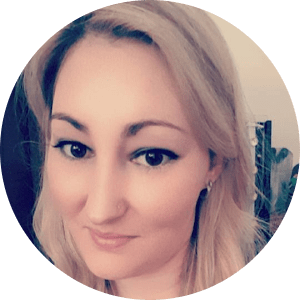 Installed split system AC – fantastic service, very polite & happy to explain what/why along the way. Very friendly and efficient. A+++ guys! Thank you. Installation of air conditioning was completed yesterday… The professionalism and friendliness of all the staff I came in contact with was exceptional…


LOOKING FOR A RELIABLE ELECTRICIAN?
For guaranteed workmanship call the electricians Brisbane & Sunshine Coast locals can rely on for fast and friendly service.