Heat Pump Hot Water System Repairs
Do you need your heat pump hot water system repaired? The team of qualified electricians at Static Electrics are experts in heat pump hot water systems and can help with any issue your system may have. We have a broad range of spare parts that will suit most leading brands and system types, making the job quick and easy.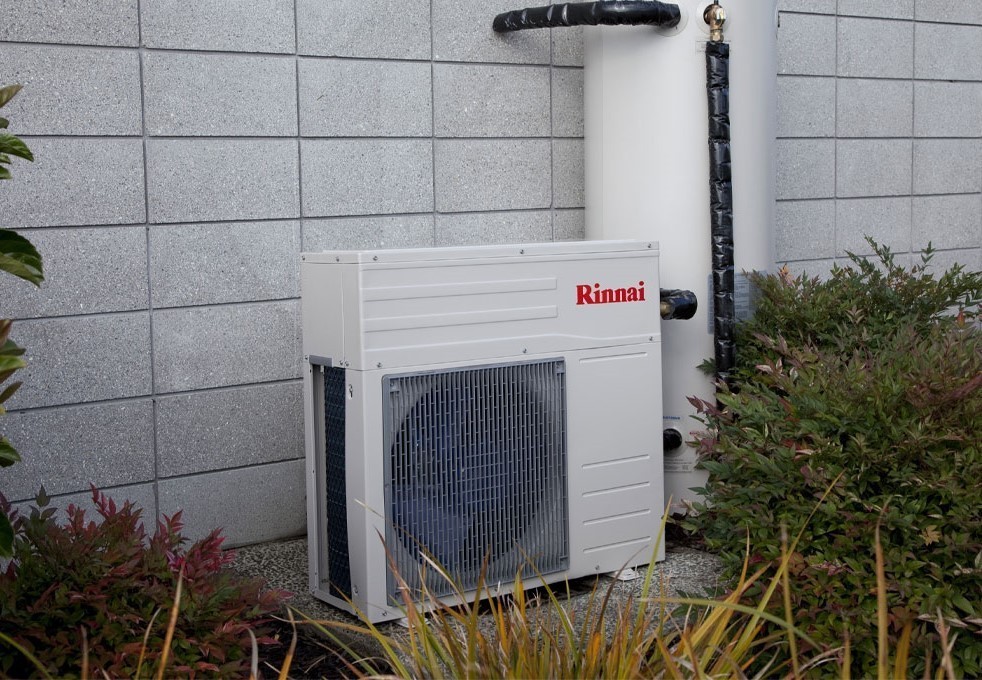 Need a really good electric hot water repair specialist?
The team of licensed electric hot water technicians at Static Electrics have got you covered for any types of issues your hot water system is having. We are experts in all things hot water repairs and can talk you through any issue you might be experiencing.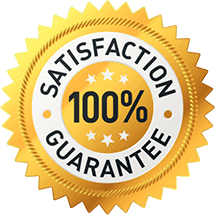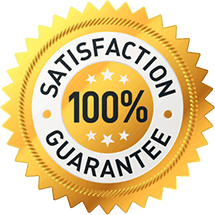 MAKE A BOOKING!
Get upfront pricing and guaranteed workmanship when you book one of our expert electricians today!
Benefits of a heat pump water heater
The top benefit of a heat pump hot water system over other styles of heaters is the fact that they reduce your impact on the environment and lower household electricity costs. In fact, a heat pump water heater uses 60% less electricity than a traditional electric water heater.
How do heat pump hot water systems work?
A heat pump hot water system uses electricity to then circle a refrigerant around in its system. After this the refrigerant takes heat from the air and transfers it to the water, this is how it uses much less electricity to heat the water than an electric water heater would.
Having hot water heating system problems?
There are a few common problems involved with hot water systems caused by age or faulty parts. These common issues can easily be repaired by a licensed and experienced electrician which is why the team at Static Electrics have compiled this list of issues that suggest a hot water problem.
Leakages coming from your hot water system can be caused by leaking valves or pipes suggesting there is a problem with either the water pressure, temperature or sediment build-up.
Faulty thermostats/heating elements cause the hot water to heat up slowly or not at all. If you are having this problem, we suggest you call one of our hot water repair specialists today on07 3497 5076 for a quick analysis and repair today.
A heat pump hot water system uses many parts which means if one part breaks or fails then the whole system will stop working in sync. A symptom of this problem is hot water running out very quickly.
Heat pump hot water system specialists
If you are having any issues with your heat pump hot water system or simply have some questions to ask our specialists, call the team of licensed technicians on07 3497 5076 or fill out our online booking form today. We have been dealing with hot water systems in the Brisbane and Sunshine Coast areas for many years and have gained a great customer service reputation, call us today to find out why.
Need An Electrician? Get A Quote!
Send us a message with your electrical needs and we'll be in touch to answer any questions and arrange a quote.
Happy Customers
Our regular clients know our commitment to being available whenever we're needed and our reputation for high quality, reliable work. See what customers are saying about our Brisbane & Sunshine Coast electrical services and why locals recommend us. Highly recommend. Fixed our hot water service a big thank you. Friendly reliable tradies.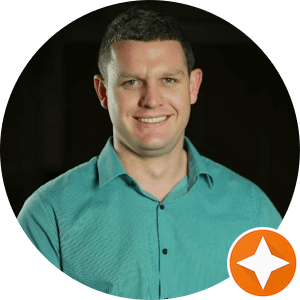 Top job, Grant exceeded expectations will be recommending. Thank you! Fantastic service, Neal and the rest of the team are always prompt and efficient...


LOOKING FOR A RELIABLE ELECTRICIAN?
For guaranteed workmanship call the electricians Brisbane & Sunshine Coast locals can rely on for fast and friendly service.