In need of an electrical switchboard upgrade?
The team at Static Electrics can help. If your home is experiencing tripping of power points and unexplained power drop outs, this can be caused by your switchboard being unable to handle the electrical needs of your household. Many switchboards were created when electrical usage was a lot simpler, and have never been upgraded, resulting in a switchboard that is unsuitable for your home. Give us a call today to find out what we can do to assist!
Need a really good electrician?
Static Electrics is a customer-focused one-stop electrical and air conditioning contractor with over 30 years of experience in the industry. Our friendly, fully qualified electricians and air conditioner technicians service Sunshine Coast and Brisbane areas.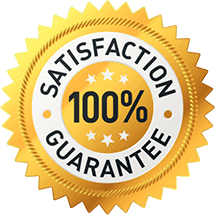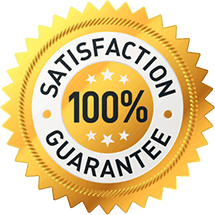 MAKE A BOOKING!
Get upfront pricing and guaranteed workmanship when you book one of our expert electricians today!
Professional switchboard upgrade services
Static Electrics are knowledgeable and qualified when it comes to upgrading switchboards and bringing them up to the current wiring industry standards. We offer free quotes on the upgrade and replacement of your old switchboard and can give you up-to-date knowledge of the wiring rules and requirements by Energex for your area. We also offer payment plans to replace your meter box or switchboard and service suburbs all across Brisbane, Moreton Bay and the Sunshine Coast.
Comprehensive switchboard replacement options
Each home has a different switchboard setup, so each situation is personalised when it comes to upgrade and replacement solutions. We can tailor a practical option to suit a range of requirements, such as if you are just looking to improve safety, or if you need a complete switchboard replacement for a solar installation or you have a specific requirement request from Energex. In every situation, we can give you expert advice and a free home quote too!
Qualified electrical switchboard upgrade repairs
Are you looking for an electrician that has significant experience repairing switchboard problems or faults? The Static Electrics team are the perfect electricians to call. We can replace faulty components to get your home or business power up and running again fast, no matter if it is a faulty safety switch or blow fuse or something else altogether. We have access to lots of spare parts and our vans are fully stocked, so our electricians have most common parts on board for every job.
Why would you need an electrical switchboard upgrade?
There are a range of reasons your switchboard may need upgrading including:
Safety : the most important reason! ‍
Legislation : Many older switchboards are not compliant with current regulations and/or legislation.
Safety Switches : Most newer switchboards have inbuilt safety switches, which makes them less of a shock and fire risk. ‍
‍ Smart Meters : Many smart meters need newer switchboards to work. ‍
Solar : If you are wanting to install solar, many solar systems require newer switchboards to run properly. ‍
Fuses : As newer switchboards are more appropriately designed for electrical workloads that we experience now, as opposed to 5+ years ago, this results in less chance of your fuses blowing. ‍
Overload : As newer switchboards are more appropriately designed for electrical workloads that we experience now, as opposed to 10+ years ago, this results in less chance of your switchboard overloading. ‍
Tripping : As newer switchboards are more appropriately designed for current electrical workloads, this results in less chance of your circuit breaker tripping.
A switchboard is the crucial part of safe electrical currency flow, so it is super important for it to be in peak condition all the time. Keeping on top of your switchboard needs is key to electrical safety across your property, so call Static Electrics Brisbane for assistance.
What are the signs you need a switchboard upgrade?
There are some common symptoms that can arise when your switchboard is due for an upgrade. Give us a call though if you are unsure :
Age of your home and age of the wiring in your home.
TIP: If your wiring is grey and/or black then it probably requires upgrading. If your wiring is white, an upgrade may not be needed quite yet (but get your electrician to check).
When you take a look at your switchboard, it looks overcrowded.
If your fuses are regularly blowing up.
If your power points seem to be a strange colour, or they are hot to touch.
If your lights are constantly flickering.
If your appliances are tripping regularly.
If you are getting an electric shock when you put a plug into a power point.
If your power points are sparking.
If you hear a buzzing or sizzling.
This list isn't exhaustive, so speak to us if you have any concerns or would like electrical switchboard testing.
If your switchboard has rewireable fuses, instead of circuit breakers, you need a switchboard upgrade as a matter of urgency. Rewireable fuses have copper wire fuses which are large safety hazards, so call us ASAP for assistance.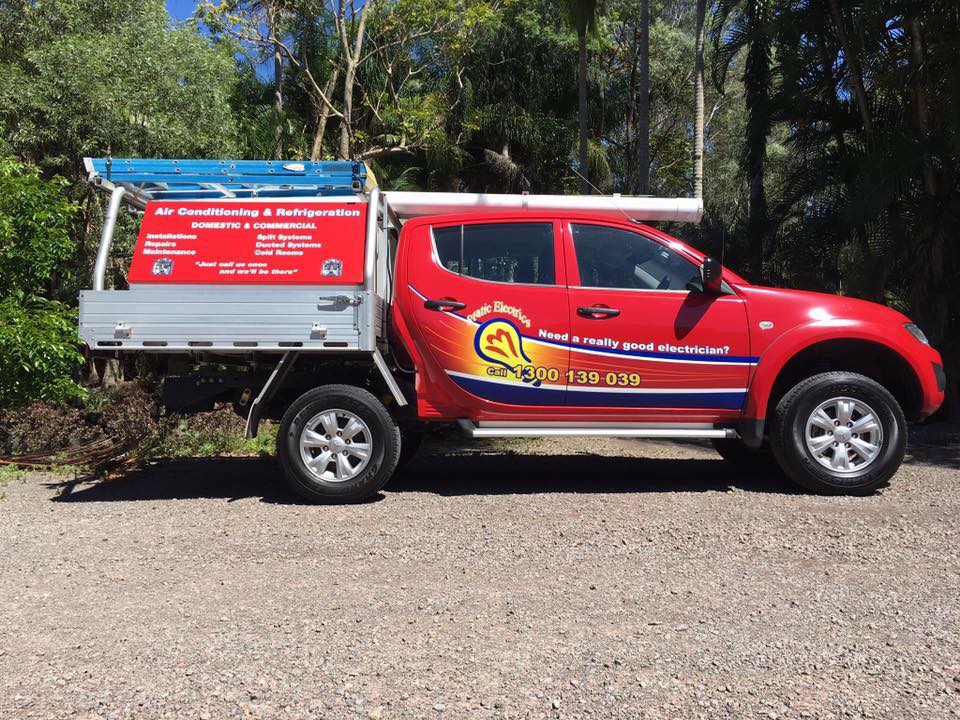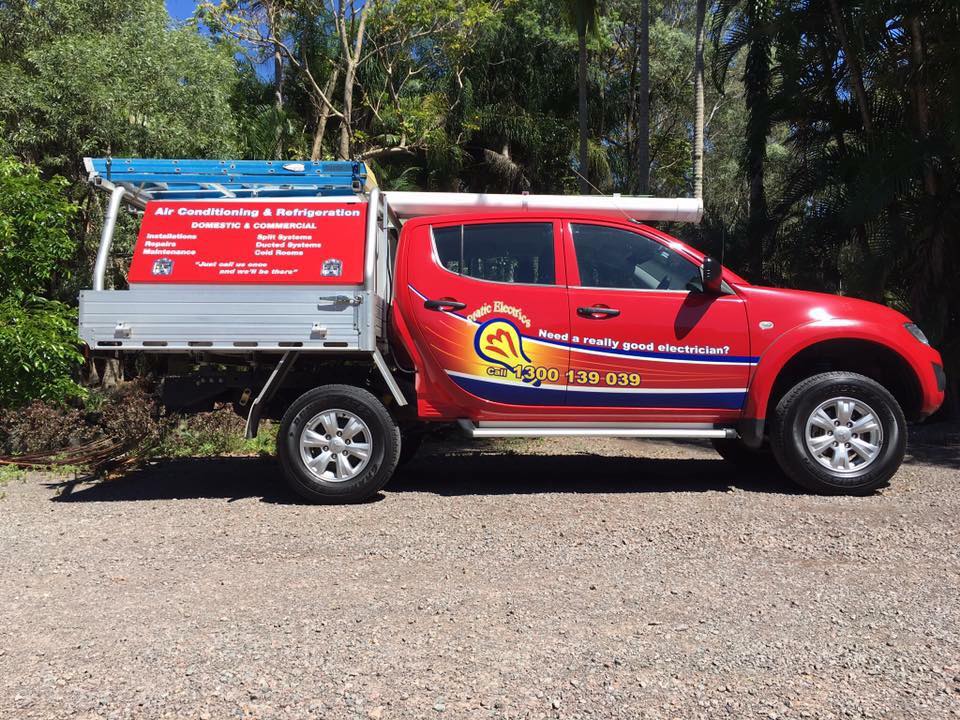 Your local switchboard upgrade experts
Static Electrics are qualified master electricians and switchboard upgrade and replacement experts. If you have any questions about switchboards or simply want a quote, the team is happy to take your call. Contact us on 0488 849 241 or complete this online booking form now!
Need An Electrician? Get A Quote!
Send us a message with your electrical needs and we'll be in touch to answer any questions and arrange a quote.
Happy Customers
Our regular clients know our commitment to being available whenever we're needed and our reputation for high quality, reliable work. See what customers are saying about our Brisbane & Sunshine Coast electrical services and why locals recommend us.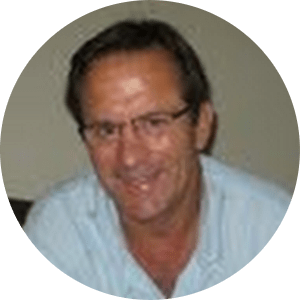 Great job by Brenton excellent advice and very professional service. Will recommend Static Electrics to friends.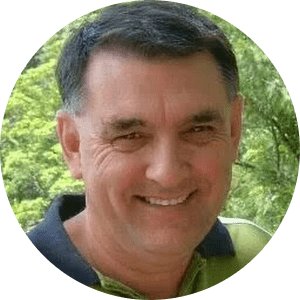 The service provided by Static has been excellent. The two men who completed the work… Thank you for the service


…Amazing service from amazing emergency Sunshine Coast electricians. Have already referred a number of friends…


LOOKING FOR A RELIABLE ELECTRICIAN?
For guaranteed workmanship call the electricians Brisbane & Sunshine Coast locals can rely on for fast and friendly service.