Expert EV Installations: Sunshine Coast to Brisbane
It's never been a more perfect moment to embrace the future of motoring. And with the fossil fuel industry on the decline, petrol prices soaring and the negative effects of climate change looming, the people of Queensland have responded in the form of soaring demand for electric vehicles (EV). And if you intend to start zipping around town in an EV, you'll need the most skilled, qualified and experienced experts in EV charger installation to pay you a visit.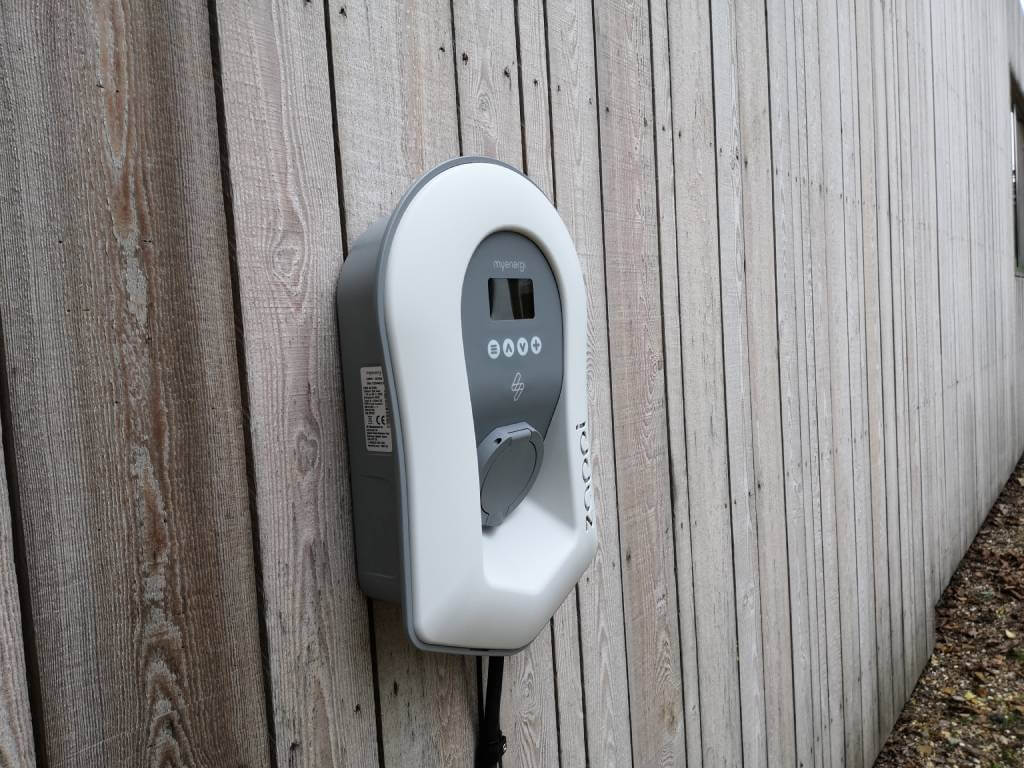 Need a really good electrician?
Static Electrics is a customer-focused one-stop electrical and air conditioning contractor with over 30 years of experience in the industry. Our friendly, fully qualified electricians and air conditioner technicians service Sunshine Coast and Brisbane areas.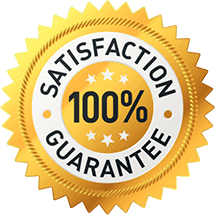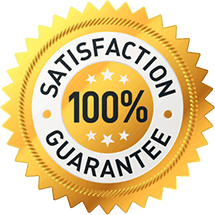 MAKE A BOOKING!
Get upfront pricing and guaranteed workmanship when you book one of our expert electricians today!
For Fast, Guaranteed EV Charging Installation
Every two years, the uptake of EVs in the Sunshine Coast, Brisbane and surrounding areas doubles – and it's not difficult to see why:
Save money: Even when factoring in an at-home EV charging installation, running an electric car is a lot cheaper than your petrol-guzzler – especially with fuel costs currently at record highs and still climbing.
Lower emissions: Sure, much of the electricity to power your EV still comes from the fossil fuel industry, but there's no doubt your carbon footprint will still be infinitely smaller once you make the switch.
Fun driving: Have you test-driven an electric vehicle? The first time you experience that instant torque, whisper-quiet operation and comfortable ride will never be forgotten.
Convenient charging: With your petrol-guzzler, you need to find a service station, wait in line, and pay through the teeth for fuel at record costs. But with the help of the best EV charger installers near you, simply plug in at home at a much more stable cost.
What Does EV Charging Installation Involve?
Here at Static Electrics, we can help guide your brave steps into our post-fossil fuel era. Our friendly, fully-qualified and highly experienced electrical, air conditioning, solar power and EV industry professionals are some of the most passionate EV charger installers in the local region. We offer a high-quality, fully customised and affordable EV charging installation service suitable for popular EV marques including Tesla, Nissan, Hyundai, MG, Volvo, Porsche, BMW, Kia and more.
Did you know Static Electrics' EV charger installers can set up your home, office or other premises so that it's fully EV-compatible? We'll rush to your location,whether you need a Sunshine Coast electrician, Brisbane electrician, Redland Bay electrician or beyond to carry out an assessment of your needs and personalise the perfect EV charger setup for you.
With our best EV charger installers on the job, Static Electrics will:
Determine the ideal setup/location/positioning for your EV charger
Establish the correct charger/installation based on your preferences, usage patterns, vehicle and property
Provide you with industry-leading advice and recommendations about how to get the most from your EV charger installation in terms of longevity, safety & performance
Ensure compatibility with your home/property's electrical setup and software environment including any required accessories or technologies
Comply fully with all local, state and Australian laws and guidelines for the licensed electrical installation of EV-related infrastructure & equipment.
Only Trust The Local & Best EV Charger Installers
With family-operated Static Electrics' professional guidance, we'll help you get up and running as soon as possible with the EV charging system that is as efficient and adaptable as possible for both today and well into the future. Our passionate team promises 100% customer satisfaction on every single booking and takes pride in assisting another happy local to get aboard the electrically-powered future of driving.
For more information, tailored advice or to make a booking, get in touch with our friendly EV charging installation team right here at Static Electrics today.
Need An Electrician? Get A Quote!
Send us a message with your electrical needs and we'll be in touch to answer any questions and arrange a quote.
Happy Customers
Our regular clients know our commitment to being available whenever we're needed and our reputation for high quality, reliable work. See what customers are saying about our Brisbane & Sunshine Coast electrical services and why locals recommend us. Great response time and very pleased with their customer service. Was able to attend and fix my problem within hours. Very pleased with the result...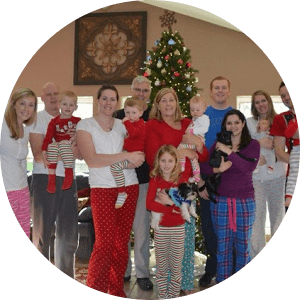 Amazing service. Professional standard and is also very tidy at a very reasonable cost. I have recommended them already to family...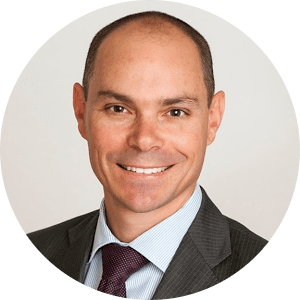 Highly recommendation - Great to see a successful family business & their employees providing excellent service with integrity...


LOOKING FOR A RELIABLE ELECTRICIAN?
For guaranteed workmanship call the electricians Brisbane & Sunshine Coast locals can rely on for fast and friendly service.