Top-quality, energy-efficient ducted air conditioning
Are you looking to install a quality ducted air conditioner in your home or office? We have extensive experience in installing, repairing, and servicing ducted air conditioning systems. We have both refrigeration technicians and electricians who can carry out all types of ducted air conditioning services across Brisbane, Moreton Bay, and the Sunshine Coast.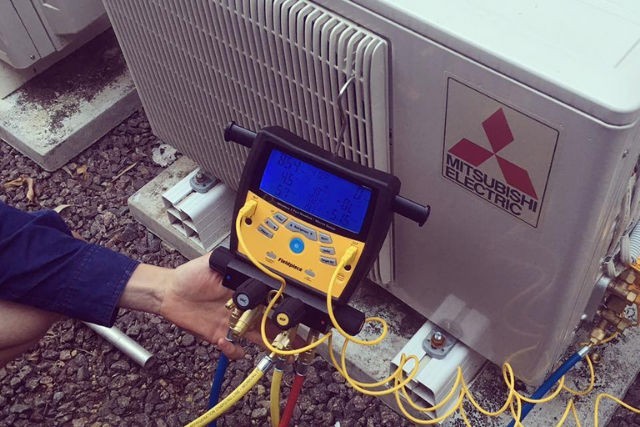 Need a really good air conditioning technician?
Static Electrics is a customer-focused one-stop electrical and air conditioning contractor with over 30 years of experience in the industry. Our friendly, fully qualified electricians and air conditioner technicians service Sunshine Coast and Brisbane areas.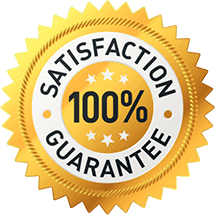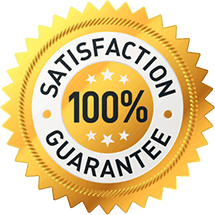 MAKE A BOOKING!
Get upfront pricing and guaranteed workmanship when you book one of our expert electricians today!
Ducted air conditioning installation
Looking for expert advice on choosing the right system for your home? Our local electricians are also experts in air conditioning installation and can do your ducted air conditioner installation. They can provide a detailed appraisal for a system that will be perfect for your specific home or business.
We can cater for a huge range of climate control requirements ensuring you get:
The best option to cool and/or heat your home
The best value for money
A system that suits your price guide or budget
Your individual zoning requirements
The brand or system you prefer
A ducted system that suits your home design
A ducted unit that fits the available roof space
If you would like more information to help you decide and work out what type of ducted air conditioning system you need, feel free to give us a call at07 3497 5076.
Or take a look at our helpful articles:
Ducted air conditioner repairs
We understand that your ducted system is an expensive asset and more often than not repairs are more economical than a full replacement. Our expert air conditioning technicians can quickly diagnose your fault and determine the best course of action for the repairs or in some cases replacement.
Our team can provide a comparison quote for a repair vs full replacement of the ducted air conditioning system if needed to ensure you are aware of all options and costs prior to work being carried out.
We offer a fixed price fault location and diagnosis service providing our customers with the peace of mind of a locked-in upfront cost. Once the fault is located we will provide you with a detailed quote for the ducted air conditioning repairs required.
Special note: If your system has failed and is under 5 years old we recommend you go back to the installer for a warranty claim as most ducted air con systems have a 5-year manufacturer warranty.
Ducted air conditioning servicing
We recommend you have your ducted air conditioner serviced at least once a year. Most ducted air conditioners will last more than 15+ years if they are well maintained with regular servicing. Given the high cost to replace the system, it's worthwhile spending a little every year to keep your air-con in top shape.
Static Electrics can provide you with a comprehensive ducted air conditioner maintenance check.
Ducted air conditioning zones
Static Electrics offers the latest in ducted air conditioning smart controls from the Air Touch to MyAir 5 controls. These easy to use air conditioner management systems allow your whole ducted system to be controlled by your smart devices or a colour touchscreen.
If you would prefer something on the less technologically advanced we have simple zone control systems which provide easy control of your ducted system.
Ducted air con for new homes
If you are building or renovating, give us a call or email your plans, we can provide a free quote which includes the design of a ducted air con system to suit your new home ensuring you get the best value for money possible.
The perfect time to install a ducted air conditioner is while the house is being built, once it's built it's more complicated to fit the system, which generally means it can increase costs.
Static Electrics supply and install a huge range of high-quality, energy-efficient ducted air conditioning units including:
Mitsubishi ducted air conditioning – Mitsubishi Electric and MHIAA
Daikin ducted air conditioning
Fujitsu ducted air conditioning
Samsung ducted air conditioning
Gree ducted air conditioning
Plus many more trusted brands.
Your local ducted air conditioner experts
If you're looking for help or advice from qualified ducted air conditioning experts with vast industry experience and pride in quality workmanship contact Static Electrics at07 3497 5076 or complete our aircon service request form today.
We are specialists in ducted air conditioning in Brisbane, the Sunshine Coast, Redland Bay and Moreton Bay offering professional aircon installation, repairs, and services for your home or business.
Need An Electrician? Get A Quote!
Send us a message with your electrical needs and we'll be in touch to answer any questions and arrange a quote.
Happy Customers
Our regular clients know our commitment to being available whenever we're needed and our reputation for high quality, reliable work. See what customers are saying about our Brisbane & Sunshine Coast electrical services and why locals recommend us. Jordon & Jay were very professional and did a wonderful job on the install of my air conditioner. Excellent work and I would highly recommend them.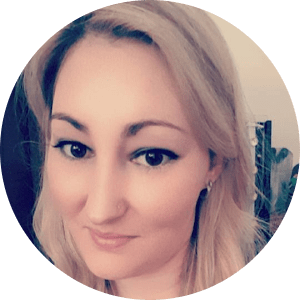 Installed split system AC – fantastic service, very polite & happy to explain what/why along the way. Very friendly and efficient. A+++ guys! Thank you. Installation of air conditioning was completed yesterday… The professionalism and friendliness of all the staff I came in contact with was exceptional…


LOOKING FOR A RELIABLE ELECTRICIAN?
For guaranteed workmanship call the electricians Brisbane & Sunshine Coast locals can rely on for fast and friendly service.