Electric oven installation service
Renovating your kitchen, upgrading, or replacing your old electric oven? Our electricians provide electric oven installation services throughout Brisbane, the Sunshine Coast, and Townsville. We'll ensure your new oven has the required power connection and is installed safely, ready to use.
Need a really good electrician?
Static Electrics is a customer-focused one-stop electrical and air conditioning contractor with over 30 years of experience in the industry. Our friendly, fully qualified electricians and air conditioner technicians service Sunshine Coast and Brisbane areas.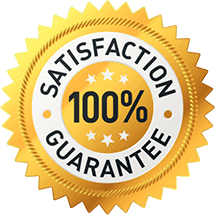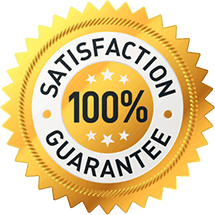 MAKE A BOOKING!
Get upfront pricing and guaranteed workmanship when you book one of our expert electricians today!
Expert installation advice
Each electrical appliance, especially larger items like ovens, has individual electrical needs. As the power requirements of your new oven may be different from the old unit, adjustments may be needed by a licensed electrician to ensure it's catered for and the manufacturer's instructions are met.
This can involve installing a 15amp power point, a dedicated electrical circuit, or hardwiring the oven.
Power adjustments can be especially important if you have purchased a pyrolytic oven (self-cleaning) or a steam or combination-steam oven which can have added power requirements. It can also apply if your oven is integrated with a built-in grill, microwave, or a warming drawer.
Your Static electrician will ensure you understand how to use the new oven, taking the time to explain how it works and how best to use it. Plus, we'll even set the clock if you like.
Protect with a safety switch
A new appliance installation like an oven is a great opportunity to ensure your family is protected from electrical accidents by installing a safety switch on the oven circuit.
Please note – gas ovens often have some electrical functionality, from the display to electric ignition which will require an electrical connection.
Why use Static Electrics for your oven installation?
We're committed to providing great customer service, every time.
We offer both residential and commercial electrical services.
We only use top quality products to ensure your electrical systems are safe and our work will last.
Our workmanship is 100% guaranteed.
We offer free no-obligation quotes for most of our services.
We cover a full range of electrical works so you only need to make one call, we can take care of everything from electrical installations and repairs, air conditioning, solar power, hot water, refrigeration, and data cabling.
Types of ovens we install
Whether you're renovating your kitchen or just replacing your old oven Static electricians can provide complete oven installation services for all styles of ovens including:
Built-in Single Oven
Built-in Double Oven
Built Under Oven
Freestanding Oven
Integrated microwaves
Warming Drawers
Pyrolytic Self-Cleaning Ovens
Catalytic Ovens
Combination Microwave Ovens
Steam Ovens
Electric and Gas Ovens
Benchtop and Convection Ovens
Our team can also carry out all required power supply upgrades or adjustments including adding a power point or dedicated circuit for the new oven if needed.
We have experience installing ovens of all leading brands including Bosch, Chef, Fisher and Paykel, LG, Smeg, Westinghouse, DeLonghi and more. Contact Static Electrics today for your oven installation service.
Your local appliance installation specialists
Static Electrics electricians can take care of all your electrical oven installation needs across Brisbane, Moreton Bay, the Sunshine Coast, and Townsville. Contact our team on 07 3497 5076 or complete our online oven installation booking request today.
Need An Electrician? Get A Quote!
Send us a message with your electrical needs and we'll be in touch to answer any questions and arrange a quote.
Happy Customers
Our regular clients know our commitment to being available whenever we're needed and our reputation for high quality, reliable work. See what customers are saying about our Brisbane & Sunshine Coast electrical services and why locals recommend us.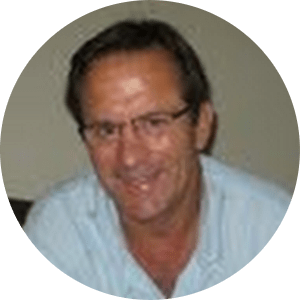 Great job by Brenton excellent advice and very professional service. Will recommend Static Electrics to friends.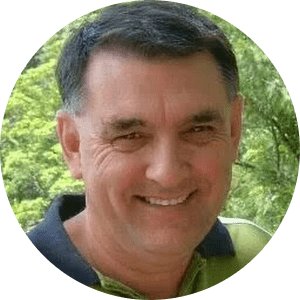 The service provided by Static has been excellent. The two men who completed the work… Thank you for the service


…Amazing service from amazing emergency Sunshine Coast electricians. Have already referred a number of friends…


LOOKING FOR A RELIABLE ELECTRICIAN?
For guaranteed workmanship call the electricians Brisbane & Sunshine Coast locals can rely on for fast and friendly service.