Top Quality Samsung Air Conditioner Services
A South Korean brand with a huge reputation in Australia has made Samsung air conditioning a trustworthy pick when you're looking to keep cool or toasty at home. Here at Static Electrics, we'll keep your investment in tip-top shape with professional installation, repair and maintenance services – no matter where you are in and around Brisbane and the Sunshine Coast.
Since its founding over 80 years ago, Samsung has become one of the most recognisable names for all sorts of consumer electronics, counting for an incredible fifth of all South Korean exports. Today, a Samsung air conditioner is recognised as one of the safest picks for groundbreaking innovation, reliability and affordability right here in Australia. Which Samsung air conditioners take your fancy?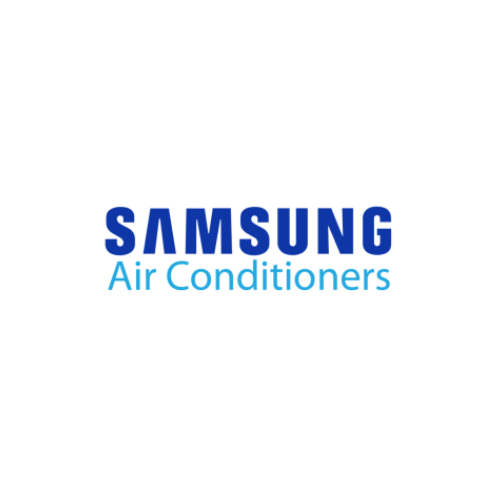 Need a really good air conditioning technician?
Static Electrics is a customer-focused one-stop electrical and air conditioning contractor with over 30 years of experience in the industry. Our friendly, fully qualified electricians and air conditioner technicians service Sunshine Coast and Brisbane areas.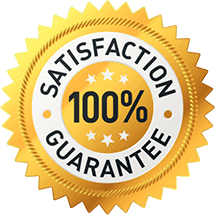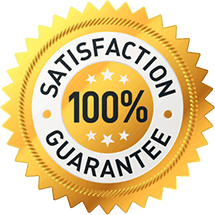 We Supply & Service Samsung Air Conditioner Technologies
Samsung split system air conditioner: No need for ductwork, easy & affordable to install and complete with the latest in industry innovation and features. Split system air conditioning is one of the most popular choices of climate system technologies in our local region, especially if it's from Samsung.
Samsung ducted air conditioner: Take it to the next level and every nook and cranny of your home with ducted air conditioning from Samsung.
Free joint multi Samsung air conditioner: Otherwise known as FJM, this is a technology that enables you to hook up as many as 5 indoor units per single outdoor unit, putting the choice in your own hands.
Cassette Samsung air conditioner: It's a brand that keeps innovating, such as the 'Wind Free' cassette technology that provides comfort in an aesthetically unique and pleasing package.
Samsung DVM-VRF air conditioners: In the industry, they're referred to as variable refrigerant flow systems, allowing you to get the perfect air temperatures wherever you need them in your home or premises via refrigerant piping.
MAKE A BOOKING!
Get upfront pricing and guaranteed workmanship when you book one of our expert electricians today!
The Best Local Samsung Air Conditioning Team
Love your Samsung air conditioner? Looking to professionally maintain and service Samsung air conditioner technologies? Need a swift, trustworthy and affordable repair from a fully-licensed, friendly and local team specialising in Samsung air conditioning technologies and offering fully-guaranteed workmanship for life? Welcome to Static Electrics!
Our experienced and passionate team of air conditioner technicians at Static Electrics offer the full suite of air conditioning services all over the Sunshine Coast, Brisbane and surrounding areas. From start-to-finish supply and installation, repairs with specialised equipment and a team of air conditioning experts with hands-on experience of the full range of Samsung's product offerings, Static Electrics is the choice for peace of mind. We offer:
Samsung air conditioner supply & installation: Get your new Samsung technology installed just the way the manufacturer intended, for any and all residential and commercial properties and all the leading brands.
Swift repair of all Samsung air conditioners: Don't stay too hot or too cold for a minute longer than necessary by giving Static Electrics' air conditioner repair team a call. All workmanship is fully guaranteed with fixed and fair upfront quotes.
Samsung air conditioning service/maintenance/re-gassing & more: Keep your Samsung reverse cycle air conditioner and all other split systems, ducted and other installations in tip-top shape with regular air conditioner servicing and maintenance – because you don't want to be caught short in uncomfortable Queensland weather!
Put Your Samsung Air Conditioner In The Safest Hands
With Static Electrics and Samsung, your home or premises' climate comfort is in the best possible hands. With decades of industry experience and the most experienced and friendly air conditioning team in the local region, our customer-focused approach means installing, repairing, servicing and maintaining your Samsung air conditioners couldn't possibly be easier, faster or more secure and affordable. Get in touch with Static Electrics today to find out more.
Need An Electrician? Get A Quote!
Send us a message with your electrical needs and we'll be in touch to answer any questions and arrange a quote.
Happy Customers
Our regular clients know our commitment to being available whenever we're needed and our reputation for high quality, reliable work. See what customers are saying about our Brisbane & Sunshine Coast electrical services and why locals recommend us. Jordon & Jay were very professional and did a wonderful job on the install of my air conditioner. Excellent work and I would highly recommend them.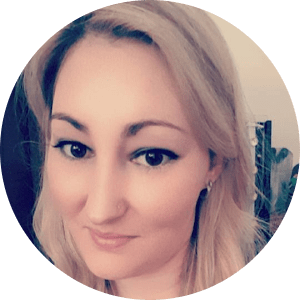 Installed split system AC – fantastic service, very polite & happy to explain what/why along the way. Very friendly and efficient. A+++ guys! Thank you. Installation of air conditioning was completed yesterday… The professionalism and friendliness of all the staff I came in contact with was exceptional…

LOOKING FOR A RELIABLE ELECTRICIAN?
For guaranteed workmanship call the electricians Brisbane & Sunshine Coast locals can rely on for fast and friendly service.