Electric cooktop installation service
Can't wait to get cracking on your new cooktop? Static Electrics Brisbane electricians can help.
Installing a cooktop with Static Electrics is fast and convenient. With years of experience installing cooktops in households across Brisbane and Sunshine Coast, you get the best service at great prices. Our local electricians have vast experience in installing a wide range of cooktops for residential and commercial purposes. Book an electrician to your cooktop installed today.
Need a really good electrician?
Static Electrics is a customer-focused one-stop electrical and air conditioning contractor with over 30 years of experience in the industry. Our friendly, fully qualified electricians and air conditioner technicians service Sunshine Coast and Brisbane areas.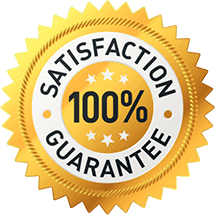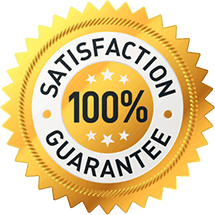 MAKE A BOOKING!
Get upfront pricing and guaranteed workmanship when you book one of our expert electricians today!
Complete cooktop installation services
Your Static electrician will carry out the installation with utmost attention to detail. The installation service includes the following:
Disconnect and dispose of the old cooktop.
Checking the old connections and installing new electrical connections, if necessary.
Installation and testing of the new cooktop.
Demo of the cooktop.
We will clean up after the job is finished and leave your house in perfect condition.
Installation requirements
Many electrical appliances require the installation to be carried out by a licensed electrician, even if you are replacing an old cooktop with a very similar new one. In Australia, all gas installations need to be done by licensed gasfitters to ensure the rules for minimum clearance and ventilation are met. It is definitely not a DIY job – as any incident due to an incorrect installation can void your insurance and warranty. Static Electrics can take care of the electrical requirements for your gas cooktop including power point additions.
Why you need a licensed electrician?
State, industry, and Australian standards are constantly changing and the required set up for your new cooktop could have changed significantly.
Using a licenced electrician also avoids voiding your manufacturer's warranty.
Many larger cooktops or induction style hobs require the appliance to be hardwired to your homes electrical system. This is definitely not a DIY job, call your electrician.
Your electric cooktop could require an isolator switch installed. Some combination gas/electric cooking appliances will also require an isolator switch.
Modern gas cooktops often require electricity to power the electric ignition.
Best cooktop installer near you
We have experience installing cooktops of leading brands like Bosch, Chef, Fisher and Paykel, LG, Miele, Smeg and more. We provide cooktop installation service for all types of cooktops including:
Freestanding cooktops
Ceramic Cooktops
Cooktops with overhead hood
Downdraft Cooktops
Gas Cooktop – electrical requirements
Electric Cooktop
Induction Cooktop
Coil Cooktops
Induction cooktop installation
Induction style cooktops provide super fast cooking, are easy to clean, and provide a safer cooking environment as the element area does not heat up to the extent traditional electric cooktops do.
Induction cooktops can require special power connections (above the standard GPO) as they demand a lot of energy when in full use. Your electrician can let you know what additional power systems your appliance requires.
Ceramic cooktops
We're seeing ceramic cooktops a lot while carrying our kitchen appliance installation services . They're a great, cost-effective, sleek alternative to the older style electric ring or solid hot plate style cooktops.
The solid, smooth ceramic surface is easy to clean, does not require specific pots and pans like induction systems, and is often an easy upgrade from older cooktops.
Your local appliance installation specialists
Static Electrics electricians can take care of all your electric cooktop installation needs across Brisbane, Moreton Bay, the Sunshine Coast, and Townsville. Contact our team on 07 3497 5076 or complete our online cooktop installation booking request today.
Need An Electrician? Get A Quote!
Send us a message with your electrical needs and we'll be in touch to answer any questions and arrange a quote.
Happy Customers
Our regular clients know our commitment to being available whenever we're needed and our reputation for high quality, reliable work. See what customers are saying about our Brisbane & Sunshine Coast electrical services and why locals recommend us.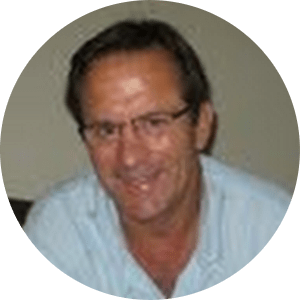 Great job by Brenton excellent advice and very professional service. Will recommend Static Electrics to friends.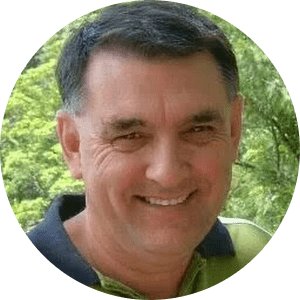 The service provided by Static has been excellent. The two men who completed the work… Thank you for the service


…Amazing service from amazing emergency Sunshine Coast electricians. Have already referred a number of friends…


LOOKING FOR A RELIABLE ELECTRICIAN?
For guaranteed workmanship call the electricians Brisbane & Sunshine Coast locals can rely on for fast and friendly service.