Expert EV Charger Repairs: Sunshine Coast to Brisbane
If you've made the switch from an expensive fossil fuel-burning petrol car to the exciting world of EVs, you now have a clean, green, cheaper-to-fuel and easier-to-drive vehicle you can use every single day. Instead of filling it with fuel at the petrol station, you can simply recharge your electrical vehicle by 'plugging it in' with your own EV charger. And at Static Electrics, we can get you back on the road quickly with fast, affordable and professional EV charger repair.
Need a really good electrician?
Static Electrics is a customer-focused one-stop electrical and air conditioning contractor with over 30 years of experience in the industry. Our friendly, fully qualified electricians and air conditioner technicians service Sunshine Coast and Brisbane areas.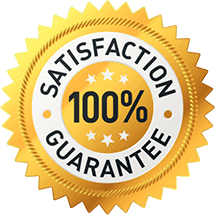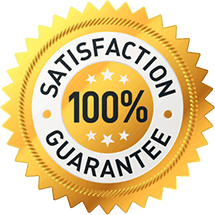 MAKE A BOOKING!
Get upfront pricing and guaranteed workmanship when you book one of our expert electricians today!
What Is An EV Charger?
How do you 'plug in' your particular EV? In almost all cases, it will either be via a five-pin Type 1 EV charger, the standard-in-Australia Type 2 charger with seven pins, or a charge-and-go solution. But it will almost certainly be the charger or charging cable that came with your car or a Level 2 charging solution for a full overnight plugged-in charge.
Need Fast Electric Vehicle Charger Repair?
While adding fuel to a familiar petrol car is just a matter of poking the nozzle into the hole for the fuel tank, a faulty or broken EV charger effectively renders your EV useless until you can either replace or repair it. Do you require EV charger repair?:
Car taking longer than usual to charge?
Charger keep falling out of the port?
Electricity bills suddenly higher than usual?
EV charger simply not working at all?
What's Up With Your EV Charger?
Don't forget, the typical EV charger installation will normally not last a lot longer than 5-8 years even with proper use, even if they're generally very robust within that timeframe. But when the weather gets hot and humid, or your product is exposed to rain, poor ventilation or is dropped or otherwise damaged, things can go wrong.
Heat damage: EV charging products can be prone to heat-soak and high-temperature damage.
Water damage: Whether it's taken a plunge or gotten caught out in the rain, EV chargers can become the victim of a short circuit.
Bad contact: Over time, if the charger-to-port connection is not complete or consistent, voltage instability can cause damage.
Wiring problems & damage: Everything human-made is subject to improper use and accidental damage, as well as wear-and-tear and unexplained wiring or circuitry problems.
Did you know the friendly and fully licensed electricians at Static Electrics can help you today with fast & affordable EV charger repair diagnostics and repairs? Are you:
Out of warranty?
Can't wait for the lengthy repair processes offered by the manufacturer?
Looking to avoid a costly full EV charger replacement?
Professional EV Charger Repair In A Flash!
Why not get in touch with the EV charger repair specialists at Static Electrics? We can send a EV specialist  Sunshine Coast electrician or Brisbane electrician to you with a fully-stocked van and all the right equipment, diagnostic tools and parts to get you back on the road in the shortest possible time – for the most competitive price. We guarantee 100% customer satisfaction, our lifetime guarantee on all workmanship, and the sort of prompt, tidy, no-fuss service you've come to expect from all of our other electrical repair services from air conditioning repairs to solar repair services.
Need An Electrician? Get A Quote!
Send us a message with your electrical needs and we'll be in touch to answer any questions and arrange a quote.
Happy Customers
Our regular clients know our commitment to being available whenever we're needed and our reputation for high quality, reliable work. See what customers are saying about our Brisbane & Sunshine Coast electrical services and why locals recommend us. Great response time and very pleased with their customer service. Was able to attend and fix my problem within hours. Very pleased with the result...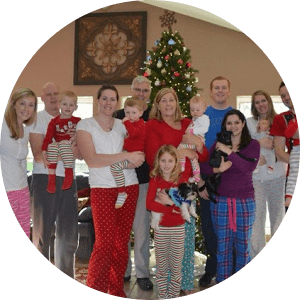 Amazing service. Professional standard and is also very tidy at a very reasonable cost. I have recommended them already to family...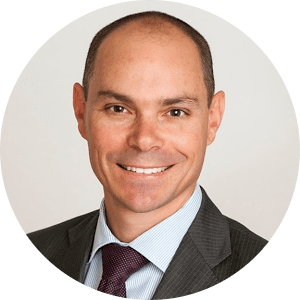 Highly recommendation - Great to see a successful family business & their employees providing excellent service with integrity...


LOOKING FOR A RELIABLE ELECTRICIAN?
For guaranteed workmanship call the electricians Brisbane & Sunshine Coast locals can rely on for fast and friendly service.