Led light installation and upgrades
Looking to install energy efficient lighting in your home or workplace?
LED lights are the best in the market with considerable benefits over other light sources. They are versatile and can be used indoors or outdoors. With higher energy-efficiency, reduced power bills, and longer lifespan, LEDs are the perfect solution for all lighting needs.
Static Electrics have completed over 3500 LED light installation and upgrades from commercial factories to homes just like yours. Our purchasing power to enables our team to be able to supply top quality LED lights at a great price.
If you're renovating, wanting to improve your home's lighting, or you just want to reduce your power costs, give our Brisbane and Sunshine Coast electricians a call today for a free quote.
Need a really good electrician?
Static Electrics is a customer-focused one-stop electrical and air conditioning contractor with over 30 years of experience in the industry. Our friendly, fully qualified electricians and air conditioner technicians service Sunshine Coast and Brisbane areas.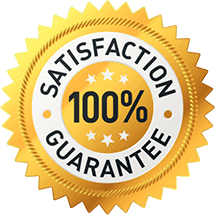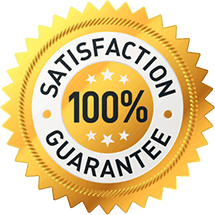 MAKE A BOOKING!
Get upfront pricing and guaranteed workmanship when you book one of our expert electricians today!
Premium quality LED's
Our electricians use premium quality Alphalux LED downlights as they are backed by a 5 year parts and labour warranty. This brand is distributed by one of Australias largest electrical wholesalers, so we know the Alphalux products have been thoroughly tested and meet Australian standards.
Alphalux LogoAll LED lighting products and components supplied by Static Electrics meet all industry, state, and Australian safety regulations and standards to ensure your home or office is protected.
LED Lighting Product Range
Our master electricians specialise in LED installations and upgrades for indoor and outdoor purposes. We can install a wide range of LED lights including:
LED strip lighting
Dimmable downlights
Spotlights
Wall lights
Oyster lights
Pendant lights
LED globe upgrades
Benefits of LED lights
Efficiency – LED lights are 6-7 times more energy-efficient than the traditional light bulbs as they consume less energy to produce the equivalent illumination.
Safe – Traditional bulbs such as halogen can get extremely hot as they release a lot of their energy as heat and, if not installed or maintained correctly, can have a high risk of causing fire or burns. However, LED lights remain cool despite staying on for long periods and are extremely safe.
Environment-friendly – They don't contain mercury or lead and are considered recyclable.
Savings – Offers significant energy savings compared to other lighting sources. They produce more light using less power so switching to LED lighting will reduce your energy bills dramatically and you will be able to save more.
Colour – LED's are available in different colours like red, blue, amber, and green. Colour outputs including warm white, cool daylight, cool white, flame. They can be used to create mood lighting and also mixed together to create different effects.
Long lifespan – LED bulbs can last for almost 12 years so you don't need to worry about changing the bulbs every year. They have a lifetime of nearly 65,000 hours and last 25 times longer than traditional bulbs.
Upgrading existing lighting
Are you looking to upgrade your old lighting to new energy efficient LED lighting? Or maybe you just want to add new LED lighting to your home or business. We can help.
Our electricians can recommend energy-saving fixtures and light bulbs to save you time and money.
We have great specials on LED products to suit all situations.
Money saving lighting solutions
Installing LED lighting is a perfect way to reduce your home and business electrical usage and save money. In some cases, LED lights can decrease the lighting portion of your electricity by up to 60%.
LED lights generally have a much longer lifespan than traditional bulbs. Most LED lights have a lifespan of up to 60,000 hours.
Your local energy efficient lighting specialists
Contact Static Electrics for a free quote on the latest high-quality energy efficient LED light fitting solutions for your home or business on 07 3497 5076 or complete our online service request today.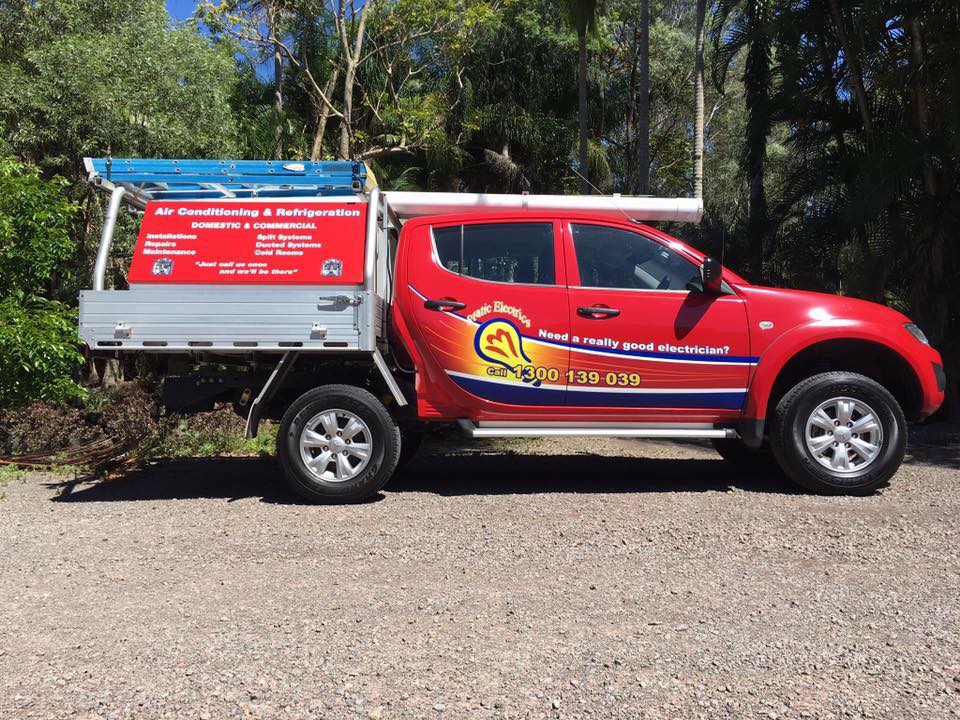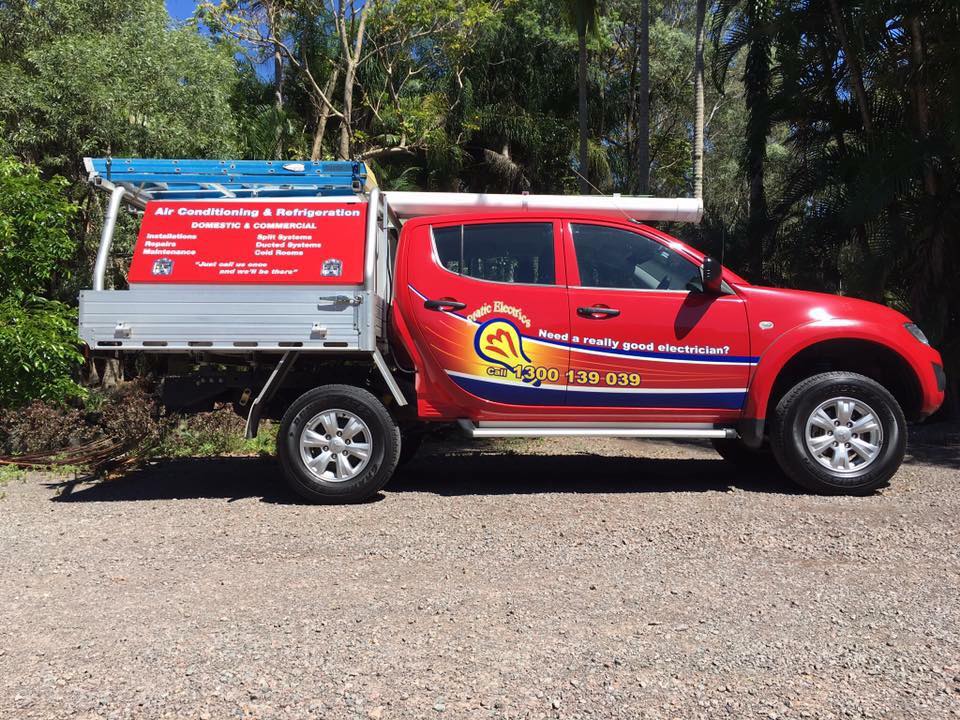 Need An Electrician? Get A Quote!
Send us a message with your electrical needs and we'll be in touch to answer any questions and arrange a quote.
Happy Customers
Our regular clients know our commitment to being available whenever we're needed and our reputation for high quality, reliable work. See what customers are saying about our Brisbane & Sunshine Coast electrical services and why locals recommend us.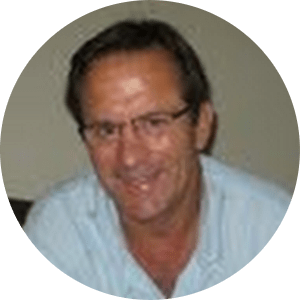 Great job by Brenton excellent advice and very professional service. Will recommend Static Electrics to friends.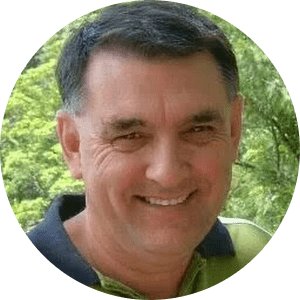 The service provided by Static has been excellent. The two men who completed the work… Thank you for the service


…Amazing service from amazing emergency Sunshine Coast electricians. Have already referred a number of friends…


LOOKING FOR A RELIABLE ELECTRICIAN?
For guaranteed workmanship call the electricians Brisbane & Sunshine Coast locals can rely on for fast and friendly service.