Local family owned and operated electrical, air conditioning and solar power service business covering all suburbs across the Sunshine Coast to Brisbane.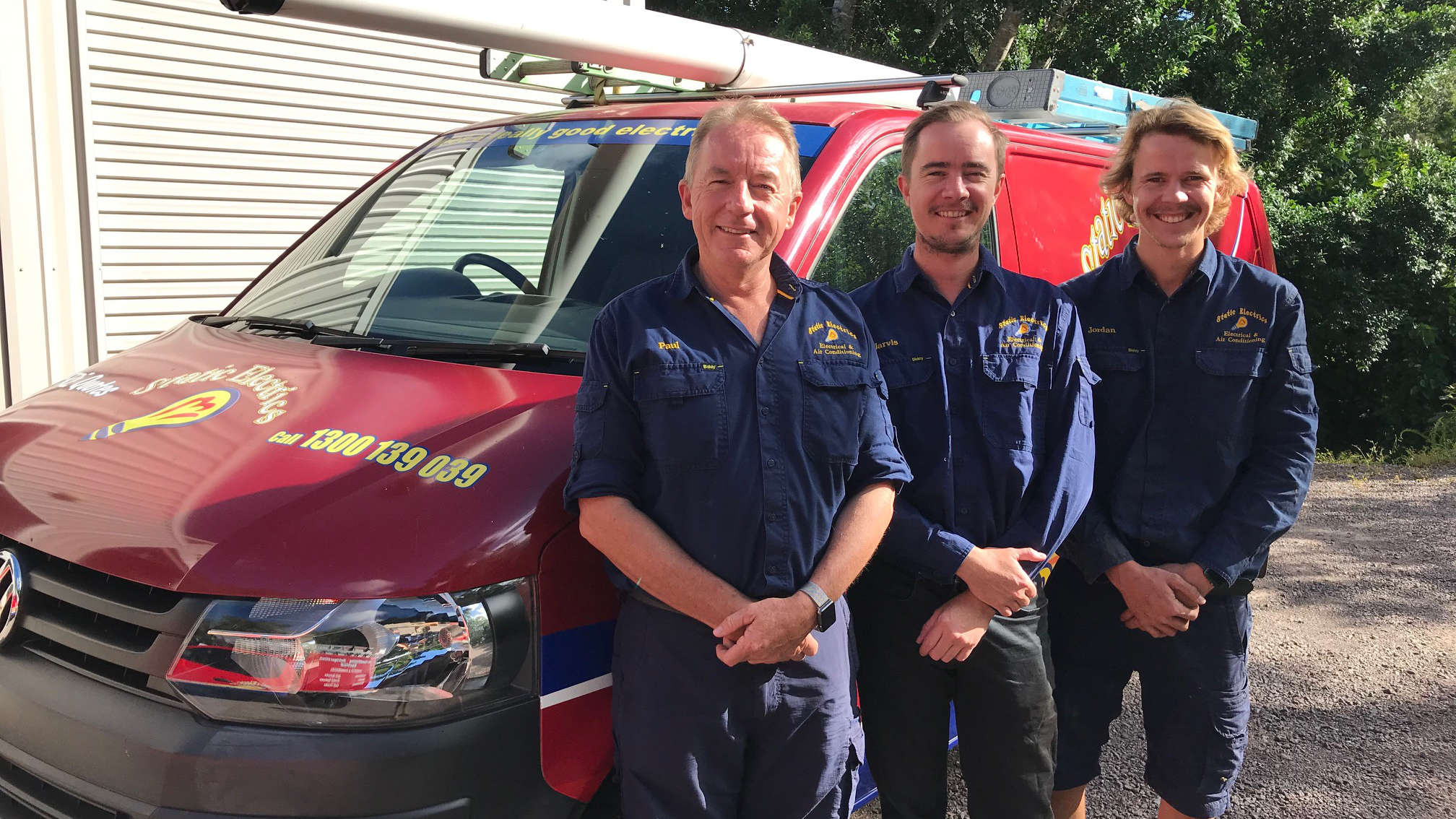 Local family owned and operated electrical, air conditioning and solar power service business covering all suburbs across the Sunshine Coast to Brisbane.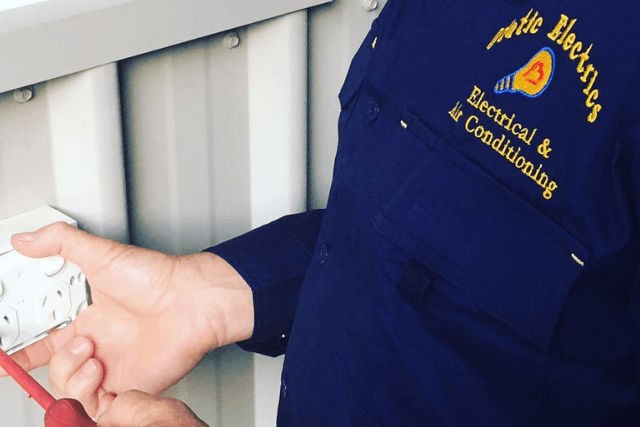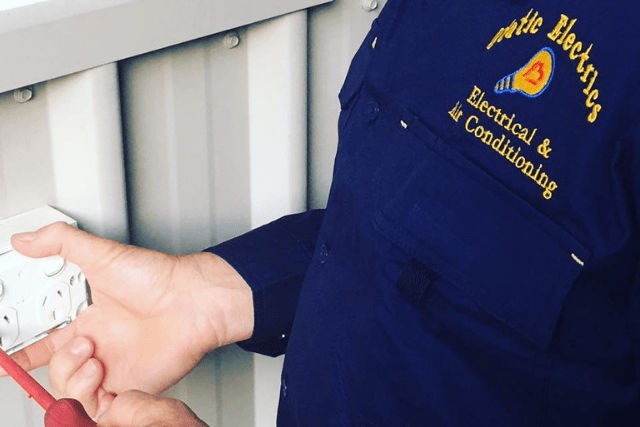 All domestic and commercial electrical services, including the testing, installation, repair and maintenance of lighting, power and smoke detectors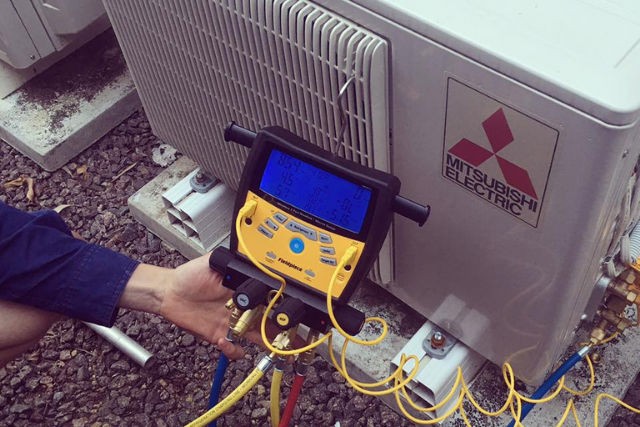 Fixed price breakdown and maintenance services, new installations, repairs and payment plan options for split, ducted, multi-head and cassette systems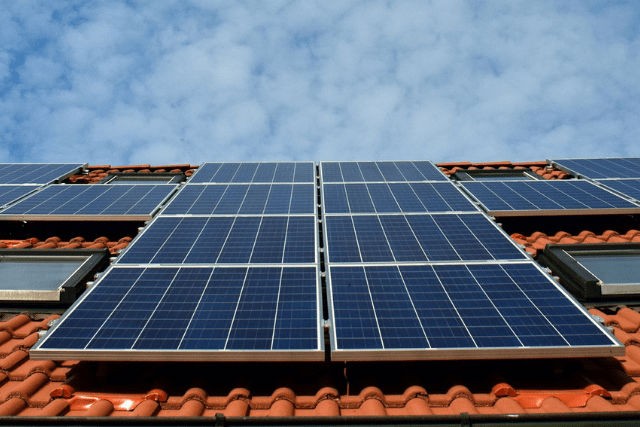 Small scale, grid connect solar system repairs, as well as fixed price breakdown services. Ensure you're getting the best from your solar power system.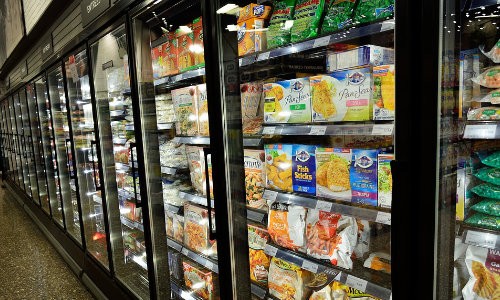 Fixed price breakdown and maintenance services, new installations, repairs and payment plan options for split, ducted, multi-head and cassette systems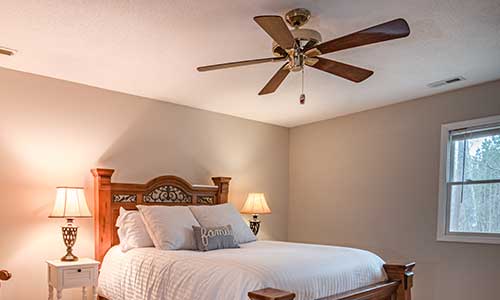 The ceiling fan is a classic appliance that has enabled people to reap the benefits of cheap energy bills and a cooler, more environmentally friendly home.
Compliance testing, installation and repair of emergency lighting, exit signage and residual current devices, as well as testing and tagging
Need An Electrician? Get A Quote!
Send us a message with your electrical needs and we'll be in touch to answer any questions and arrange a quote.
Happy Customers
Our regular clients know our commitment to being available whenever we're needed and our reputation for high quality, reliable work. See what customers are saying about our Brisbane & Sunshine Coast electrical services and why locals recommend us.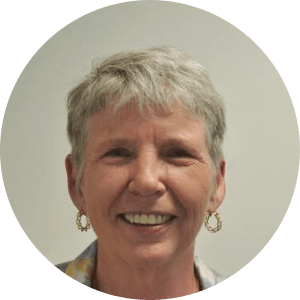 Static Electrics did a few jobs for me today in my new apartment and I am really happy with the work. I received the quote one day after the initial visit...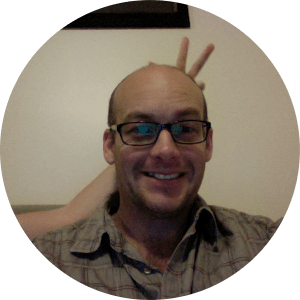 Super helpful advice on replacing an inverter by Jarvis. Didn't feel like I was being given the hard sell. Brenton's install work looks super tidy. Great work.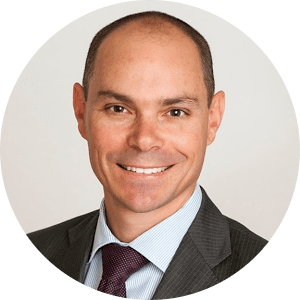 Highly recommendation - Great to see a successful family business & their employees providing excellent service with integrity and a high level of expertise. Thank you.


MAKE A BOOKING!
Get upfront pricing and guaranteed workmanship when you book one of our expert electricians today!
Dear Customer,
At Static Electrics, we are passionate about our work and offer a 100% customer satisfaction guarantee on every job. From the initial booking, through to the completion of the job, we will take pride in every step of the process. Our customers can expect to be greeted by a friendly office team member, either by telephone contact, email or SMS.
For more specific electrical or air conditioning advice, customers' requests may be transferred through to one of our experienced estimators for further assistance. Onsite, our Electricians and Technicians will be respectful and will not leave any mess behind. More so, they will never compromise on the safety of our customers, their homes, their business or the products we use.
Kind Regards,
Paul, Jarvis, & Jordan Robins,
Static Electrics Family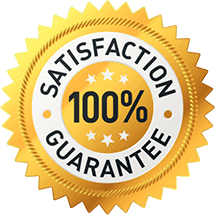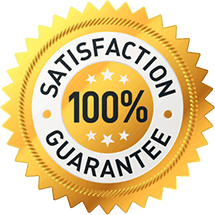 Sunshine Coast
Moreton Bay
Gympie
Brisbane
Brisbane North
Brisbane South
Redland Bay
Ipswich
Gold Coast
10 REASONS TO CHOOSE US
Rapid response – Quick turn around and on-time service
Great serviceability – Available to all customers throughout Brisbane and the Sunshine Coast
Dual trade services – Domestic and commercial electrical and air conditioning
Payment plans – Buy now, pay overtime!
Quality workmanship – Industry qualified, licensed technicians
Quality products – Only Australian certified materials are used
Office support – Available Monday – Thursday from 7:00 am – 5:00 pm and Friday from 7:00 am – 4:00 pm
Satisfaction guarantee – 100% customer satisfaction guarantee on all jobs!
Upfront price – Upfront pricing for the job, with multiple options
Family business – Family operates local-business since 1986. Big enough to get the job done and small enough to care!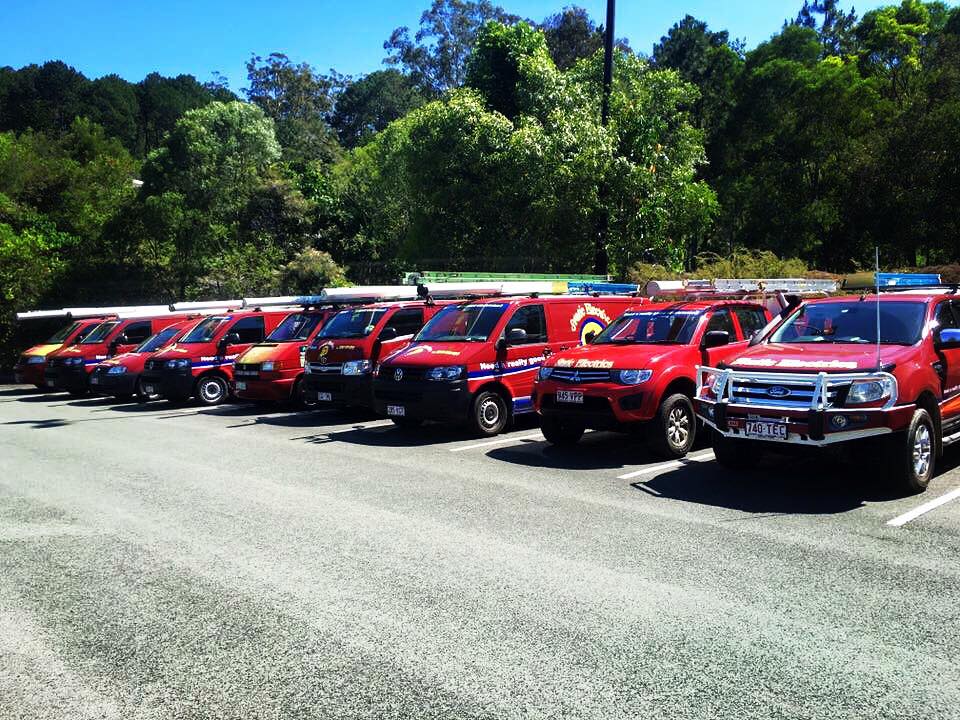 ELECTRICIANS, AIR CONDITIONING, SOLAR SYSTEMS, DATA AND MORE
Static Electrics are a reliable, customer-focused electrical and air conditioning contractor with over 30 years of experience in the industry. We are an honest, family operated business serving all suburbs throughout Brisbane and the Sunshine Coast. Our team of friendly, fully qualified electricians and air conditioning technicians provide the very best workmanship to all domestic and commercial customers, as well as insurance companies, builders, and real estate agents. We believe in safety first' and do not compromise on the safety of our customers, their homes or their businesses. Our work is always completed in accordance with current industry standards and only Australian certified materials are used.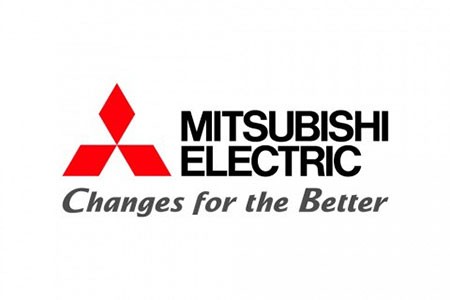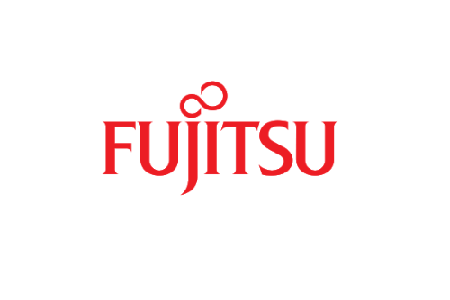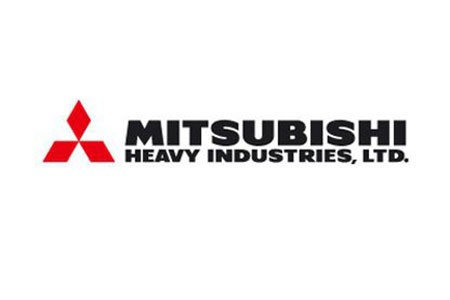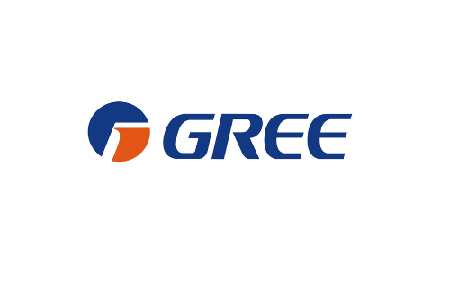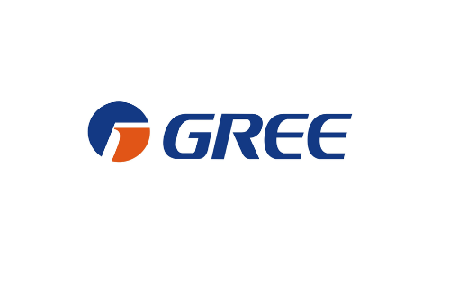 Electrical Tips & Tricks
Our blog aims to discuss everything that concerns Gold Coast electrical services, from air conditioner maintenance to improving electrical safety in your home. We hope you find it to be a useful resource, should you have any questions, please get in touch.
Learn the 7 factors impacting air conditioner lifespan and extend your cooling comfort. Get the most from your AC with these secrets to a longer-lasting AC.
read more
What exactly do electricians do?
In our modern world full of lights, appliances and gadgets, absolutely none of us can live without electricity and electronics - which means we can't live without electricians, either! That makes the electrician's job not only extremely important, but highly generalised as well - as they will install your appliances, test them for safety, add and maintain our connections, carry out safe and swift repairs, complete complex and custom wiring jobs - and much more!
But wait, there's more! Your friendly, local general electrician will know their way around wiring blueprints and understand operation specifications and do a whole host of other standard and customised jobs as is required, including:
Connecting wires/cables to terminals
Trace & diagnose faults
Replace faulty parts
Connect electrical systems to power supplies
Test circuit continuity
Ensure all works are in full regulatory compliance
Repair, install & service air conditioners, solar power systems and much more.
How do you know if house needs rewiring?
If you ask the average layperson homeowner, they will have little to no idea whatsoever if their home or premises requires rewiring. For this group of consumers, it's therefore important to understand the signs of the need for rewiring works. That's because outdated, damaged, deteriorated or inappropriate wiring can be a serious fire or shock hazard, which can result in property damage, fire, injury and even death.
These days, many buildings require re-wiring due to the unique extra demands of modern electronic technologies - especially if that wiring is ageing. The process involves stripping and re-laying the electrical wires throughout the property in accordance with regulations, which usually accompanies a new switchboard.
How do you know your home needs rewiring?:
Lights are flickering
Fuses keep blowing/circuits keep tripping
Burn marks on outlets/visible sparking
Electrical sounds and electrical burning smells
Home is particularly old (40+ years)
Installation of power-hungry electrical systems.
How long does a switchboard upgrade take?
Although your friendly local electrician will need to safely take care of this important task in full compliance with regulations, you'll need to set aside several hours for them to complete and safety-test their work. That's because the switchboard is where a building or home's entire electrical wiring distribution and management takes place, connecting the community power system with your individual property.
The switchboard is comprised of switches, fuses, circuit breakers and/or safety switches, and is normally located on the exterior of the building and easily accessible by the local meter reader. Sometimes, certain electrical installations will require a full switchboard upgrade, or your older property's original switchboard has become outdated or has deteriorated.
Do I need an electrician to install a light fixture?
If you're wondering whether that electrical work you have your eye on needs to be done by a fully-licensed electrician, the answer is almost always yes all across Australia - although you'll need to check the specifics with your local council and state jurisdiction.
The need for a licensed electrician also includes the most handy do-it-yourself homeowners who could almost certainly handle something as simple as the installation of a new light fixture - and actually quite commonly do, even if it's not strictly allowed. To be safe, compliant and to protect your home insurance, however, it's wise to call your local sparky who won't charge very much for something as simple and speedy as wiring a new light fitting for you. It also can't be forgotten that working with electricity is extremely dangerous and can result in death, injury, or catastrophic property damage.
Can you do electrical work without a license?
The quickest answer is "no". While other countries may not take such a hard-line approach, in Australia, it's important to recognise that our laws are there for a very good reason - to protect you, your family and your home from catastrophic damage including shocks, electrical fires and death.
So while it's perfectly fine, and almost completely safe, to do something as simple as changing a light bulb, the following tasks may technically be illegal to complete without professional training and the acquisition of a current electrical workmanship license.
You may not:
Fix a light switch
Replace a power point
Repair an electrical appliance
Install a light fitting.
However, while you'll need to check with your local council and state regulators, there are a few DIY electrical works at home that are legal to carry out across the country. These include:
Installing low-voltage garden lighting
Installing a fish pond pump
Replace an old-style switchboard fuse
Change LED downlights
Installing (but not connecting) a wall oven
Changing smoke detector batteries.
Can I install appliances myself?
Not only do you need a fully-licensed electrician to install electrical appliances across all jurisdictions in Australia, but those strict regulations also determine:
Where the appliance can be installed
How much space is required for safety/ventilation
Whether you'll need other licensed help (a gasfitter, for instance).
You'll also need a licensed electrician for repair work, and even most types of servicing and general maintenance of electrical appliance installations. Although you'll need to check the details with your local council and state authorities, these strict safety-based rules apply not only to homes and businesses but also caravans and boats. Failure to comply exposes you to the risk of hefty fines and even liability for injury, fire and death. So if you need an electrical appliance installed, double-check that the professional you choose to do the work is:
LOOKING FOR A RELIABLE ELECTRICIAN?
For guaranteed workmanship call the electricians Brisbane & Sunshine Coast locals can rely on for fast and friendly service.