Solar system installation and repairs Brisbane South
Looking for a top-quality solar system for your Brisbane South home or business? Static Electrics team of solar specialists can help you switch to solar today and start saving money on your electricity bills tomorrow. Make the most of living in the Sunshine State where a full day of the sun happens most of the year-round.
Static Electrics solar electricians are Clean Energy Council accredited Solar Installers. We have installed over 600 solar systems and have over 15 years of experience serving customers throughout Brisbane and Sunshine Coast.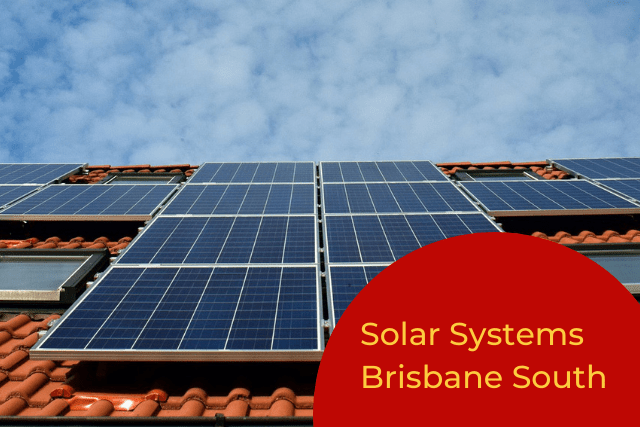 We can assist you with installation, repair and maintenance service for residential and commercial solar systems from ALL the leading solar brands across the Brisbane South area.
Need a really good solar panel technician?
Static Electrics is your solar power specialists across Brisbane South. Our experienced electrical team are Clean Energy Council approved solar installers and are on hand to carry out all your home or business solar installation, repairs and maintenance.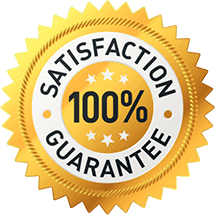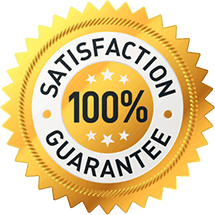 MAKE A BOOKING!
Get upfront pricing and guaranteed workmanship when you book one of our expert electricians today!
Professional and reliable solar power systems services
At Static Electrics, our solar technicians offer various services including:
Solar Inverter Repairs and Replacements
Installing additional solar panels or upgrading solar systems
Solar Battery storage by Sungrow and LG Chem
Solar system efficiency testing
Repairing damage caused to solar panels by hail or storms
Which is the best residential solar system?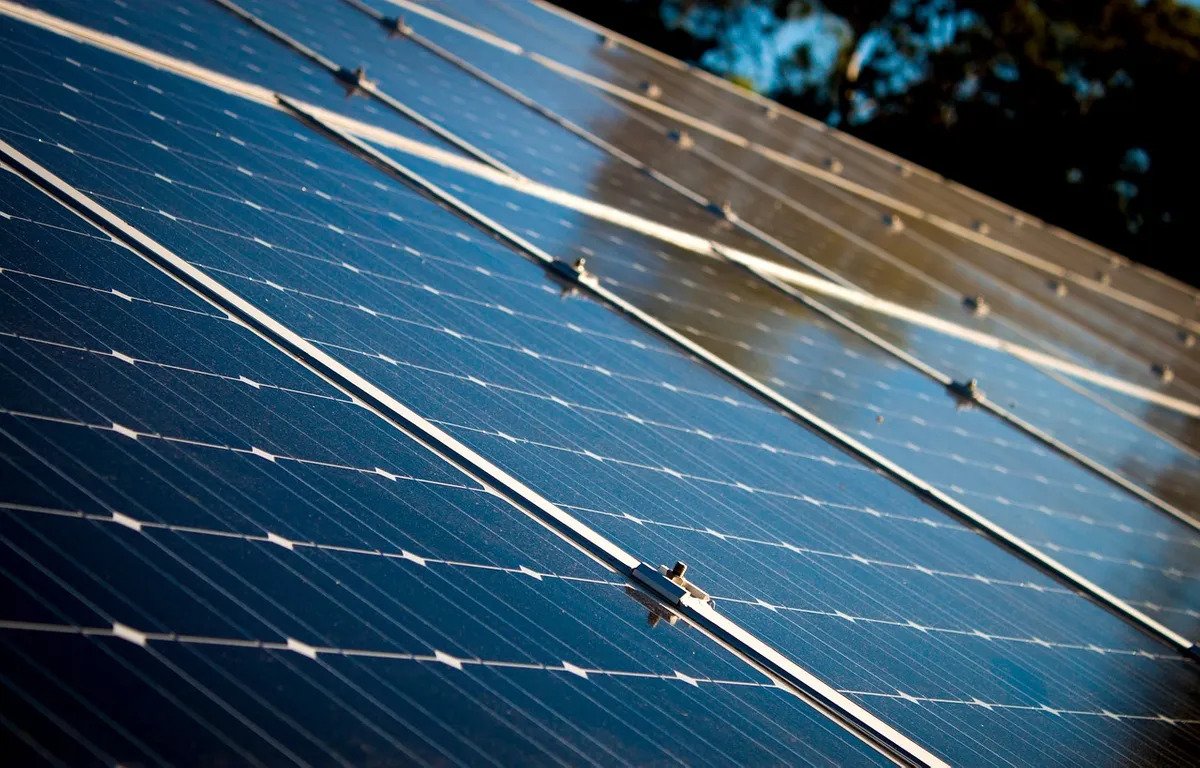 Solar energy offers immense benefits to homeowners – clean and renewable energy from the sun as well as reduced electricity bills, often by around 30-60%. So how do you choose your residential solar system and what size should it be?
Find out more below:
Get a solar system installed from Clean Energy Council Accredited Installer – they can advise you on the perfect system to meet the power requirements of your home or business.
The size of your solar panel system will depend on your specific electricity usage. The Static Electrics team can install all sizes including popular 5kW, 7kW and 10kW units. For commercial properties, we offer solar systems in different configurations like 30 kW, 50 kW, 100kW etc.
Efficient solar panels can produce around 250W to 330W – is figure can be used to work out how many panels your system will need.
Choose a solar manufacturing company which as a base in Australia – this will help with after sales service as well as ensuring the company understands the Australian climate and weather conditions.
Solar power prices Brisbane South
On a tight budget? We offer a zero-interest payment plan for new solar system installations. Learn more about our solar payment plan here.
Professional and reliable solar experts Brisbane Southside
Make the most of living in the sunny sunshine state of Queensland. Book your solar system installation, repair or maintenance service today with Static Electrics today. For more information, contact our team on 07 3497 5076. Alternatively, you can complete our Solar Booking Request form and we will get in touch with you very soon.
Need An Electrician? Get A Quote!
Send us a message with your electrical needs and we'll be in touch to answer any questions and arrange a quote.
Happy Customers
Our regular clients know our commitment to being available whenever we're needed and our reputation for high quality, reliable work. See what customers are saying about our Brisbane & Sunshine Coast electrical services and why locals recommend us. Static Electrics is an excellent company to deal with , as I need my solar inverter replaced and switchboard upgraded. Jeremy arrived spot on time as advised ,got straight into it and very happy with the service and price we were quoted… Solar Inverter Diagnostic & Replacement. Brenton was punctual, knowledgeable, polite & patient. No hard sell but genuine suggestions & recommendations. The work was carried out smoothly, timely & professionally… Had an issue with my Solar, company that I purchased through out of business not sure who to go to. So pleased I called Static, on time, friendly and informative, diagnosed the problem, gave me options to consider…


We can help with your solar systems issues in Brisbane South
Services We Offer In Brisbane North
LOOKING FOR A RELIABLE ELECTRICIAN?
For guaranteed workmanship call the electricians Brisbane & Sunshine Coast locals can rely on for fast and friendly service.