In need of reliable electrical test and tag services?
Then give the team at Static Electrics a call! Our commercial electricians have considerable industry experience when it comes to completing prompt, top quality test and tag services across Brisbane, the Sunshine Coast and Moreton Bay regions. We offer a comprehensive service to businesses of all shapes and sizes, so get on contact today to find out how we can help your workplace!
Need a really good electrician?
Static Electrics is a customer-focused one-stop electrical and air conditioning contractor with over 30 years of experience in the industry. Our friendly, fully qualified electricians and air conditioner technicians service Sunshine Coast and Brisbane areas.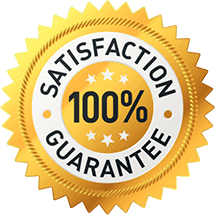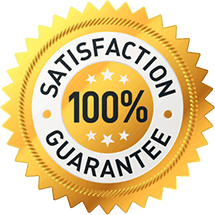 MAKE A BOOKING!
Get upfront pricing and guaranteed workmanship when you book one of our expert electricians today!
Local and professional test and tag Brisbane services
Static Electrics understand how important electrical test and tag services are to workplaces across Brisbane, which is why we only offer industry leading options no matter the job size or type. From small scale test and tag and large scale projects, we can promptly and reliably ensure your business meets all the relevant testing and tagging Australian regulations. If you would like to know more regarding the test and tag regulations, get in contact with us today to find out more.
Qualified and experienced test and tag electricians
When it comes to electrical safety, you want to know that you are dealing with the experts. The team at Static Electrics are experienced master electricians with years of on-the-job experience and knowledge, offering peace of mind that industry professionals are providing top quality test and tag services to your business.
Upfront pricing for all commercial test and tag jobs
Before we commence any electrical work for your business, the Static Electrics team ensures that you are aware of all services that are to be provided and their associated costs. We know that everyone has differing needs, therefore we offer a variety of pricing structures, including hourly rate work and fixed price services. Static Electrics also offer 'No Interest Ever' payment plans on selected installations, so if this is of interest to you, get in contact to find out more.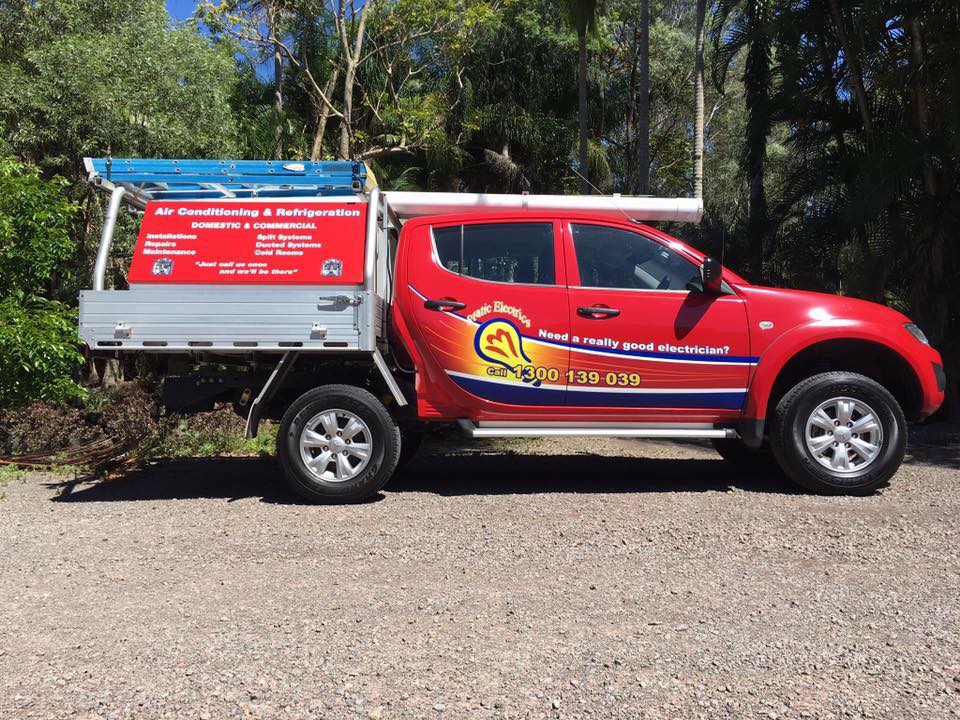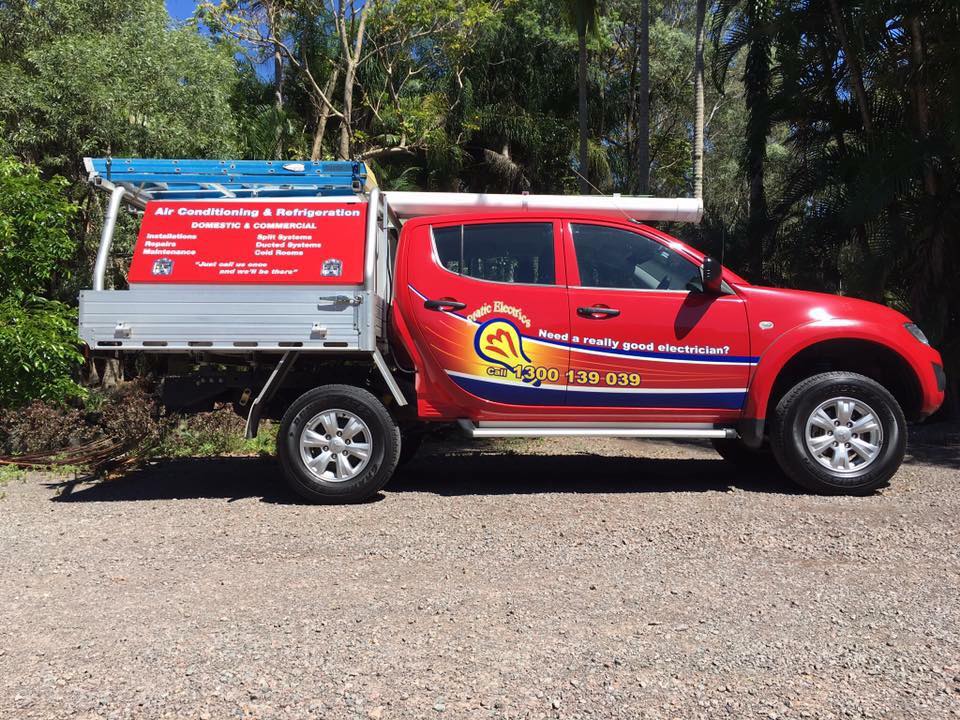 Your trusted test and tag commercial electricians
If you have any questions regarding the commercial electrical services offered by our qualified electricians across Brisbane, or would like someone to attend your business to complete test and tag services, give us a call today on 0488 849 241 or complete an online job booking form. We are the best commercial electricians around, so get in contact now!
Need An Electrician? Get A Quote!
Send us a message with your electrical needs and we'll be in touch to answer any questions and arrange a quote.
Happy Customers
Our regular clients know our commitment to being available whenever we're needed and our reputation for high quality, reliable work. See what customers are saying about our Brisbane & Sunshine Coast electrical services and why locals recommend us.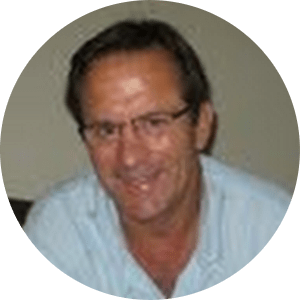 Great job by Brenton excellent advice and very professional service. Will recommend Static Electrics to friends.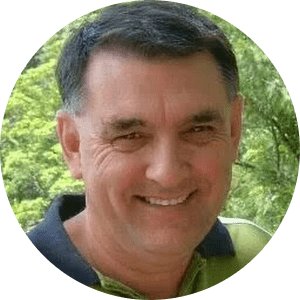 The service provided by Static has been excellent. The two men who completed the work… Thank you for the service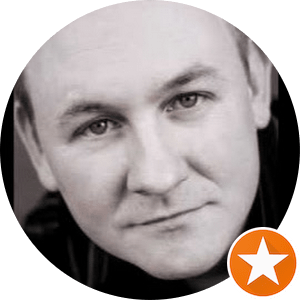 …Amazing service from amazing emergency Sunshine Coast electricians. Have already referred a number of friends…


Test & Tag FAQs
If you run a business that operates any type of electrical equipment that isn't part of a fixed installation and one that you intend to connect to an electricity supply, then by law it needs testing and tagging. With this in mind, we've answered some of the more frequently asked questions so that you have a better understanding of what it entails.
Who is allowed to test and tag?
More often than not testing is carried out by a fully licensed electrician or an official testing and tagging company. However, on occasions, it can also be carried out by a competent individual utilising a pass/fail type of equipment known as a portable appliance tester (PAT). This equipment requires no technical interpretation however an operator would need to pass a competency test.
So what equipment is applicable to regular testing and tagging?
As stated earlier anything that's not part of a fixed installation and relies on electricity to power it. This could be portable machinery, power adaptors, office machinery including computers, and even toasters and kettles in break rooms and canteens.
How often does electrical equipment need testing?
Items vary depending upon their type and usage. For example, in extreme circumstances, testing could be done daily. However, more often than not they're monthly, quarterly, annually and bi-annually. More information about individual items can be found in the Australian Standards.
When hiring a test and tag service what should you expect?
They should be able to provide you with sound knowledge and advice in meeting any compliance obligations you may have. They'll also provide a thorough test so that you know that when it's passed, that piece of equipment is totally safe to use.
How long does the test & tag process take?
Clearly, this depends on the range of free-standing electrical equipment you have but as a general rule of thumb, you should allow a couple of minutes for each piece of equipment to be thoroughly tested.
What are the common causes of test & tag failure?
There are two main scenarios. Firstly the green (earth) wire becomes detached from the metal casing. To all intent and purpose, it continues to function properly. However, if a further fault does occur and the electricity flows into the metal casing, then the user is going to get an electric shock.
The second scenario is an internally worn power cord. Again the cord might seem normal on the outside but if the copper wiring is starting to appear through the insulation, it can short circuit, causing a serious electrical hazard.
If you want total peace of mind when it comes to your electrical appliances then contact Static Electrics. Our highly experienced technicians carry out testing and tagging on a regular basis. To find out more information, either visit our site or alternatively call us directly on 07 3497 5076.
LOOKING FOR A RELIABLE ELECTRICIAN?
For guaranteed workmanship call the electricians Brisbane & Sunshine Coast locals can rely on for fast and friendly service.