3 phase power installation, repairs & maintenance
Static Electric's experienced commercial electricians can take care of all your 3 phase power requirements across a wide range of areas throughout South East Queensland. We offer the installation, connection, repairs, maintenance, and testing of 3 phase power systems for homes, as well as commercial and industrial businesses across the Sunshine Coast, Brisbane, Moreton Bay and the Gold Coast.
Need a really good electrician?
Static Electrics is a customer-focused one-stop electrical and air conditioning contractor with over 30 years of experience in the industry. Our friendly, fully qualified electricians and air conditioner technicians service Sunshine Coast and Brisbane areas.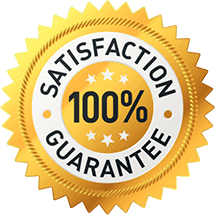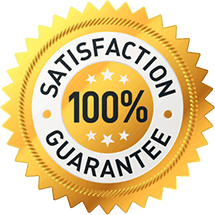 MAKE A BOOKING!
Get upfront pricing and guaranteed workmanship when you book one of our expert electricians today!
What is 3 phase power?
One key difference between 2 phase and 3 phase is that a 3 phase power supply better accommodates higher loads. 2 phase power supplies are most commonly used when typical loads are lighting or heating, while 3 phase power is primarily used to power large motors and other heavy loads. Suitable for businesses and homes where a lot of appliances are used at once, Static Electrics provide the very best electrician services to ensure your 3 phase power is installed in no time.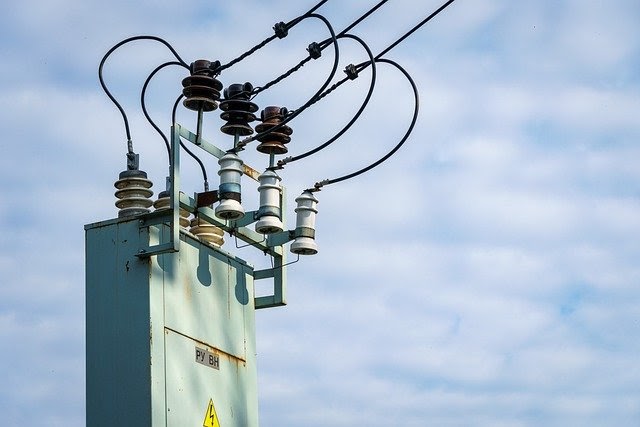 Electric equipment which utilises 3 phase power includes:
Large ducted air conditioning systems
Large refrigeration systems
Building heating systems
Manufacturing equipment
Workshop equipment
Welding equipment
Large pool filtration systems
Commercial kitchen equipment
What are the benefits of 3 phase power?
With 3 phase power, you will be able to run all appliances in your home at once without fear of surging or blowing fuses. Additionally, because of the peaks and dips in voltage, a 2 phase power supply does not offer the same consistency as a 3 phase power supply, so 3 phase power delivers power to larger loads at a steadier, more consistent rate.
Compared to single phase power, 3 phase power is also more efficient. A 3 phase power supply delivers three times the amount of power when compared to a 2 phase power supply, while needing only one additional wire.
Why chose Static Electrics to install your 3 phase power supply?
If unsure about what you are needing, Static's 3 phase electricians can help you determine whether a 3 phase power supply upgrade is right for your home or business, while they can also handle the installation.
Master electricians who are fully qualified and insured, Static Electrics provide top workmanship and free no-obligation quotes for most of our services. A family operated business, we are reliable, friendly and great value for money.
Need An Electrician? Get A Quote!
Send us a message with your electrical needs and we'll be in touch to answer any questions and arrange a quote.
Happy Customers
Our regular clients know our commitment to being available whenever we're needed and our reputation for high quality, reliable work. See what customers are saying about our Brisbane & Sunshine Coast electrical services and why locals recommend us.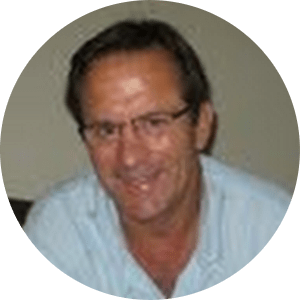 Great job by Brenton excellent advice and very professional service. Will recommend Static Electrics to friends.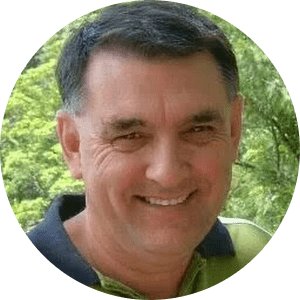 The service provided by Static has been excellent. The two men who completed the work… Thank you for the service


…Amazing service from amazing emergency Sunshine Coast electricians. Have already referred a number of friends…


LOOKING FOR A RELIABLE ELECTRICIAN?
For guaranteed workmanship call the electricians Brisbane & Sunshine Coast locals can rely on for fast and friendly service.