Top Quality Hitachi Air Conditioner Services
How's your Hitachi? Often overlooked by many Queenslanders who are on the hunt for air conditioning, this is a premium Japanese brand that needs a second look. With a huge technology range, award-winning innovation, huge warranties, over a century of history and offices all across Australia, your Hitachi air conditioner will be in the best possible hands right here at Static Electrics.
We supply, install, replace, repair, service, professionally clean and maintain the technology of your choice with our locally-renowned Hitachi air conditioner service. Covering all suburbs across the Sunshine Coast, Brisbane, Moreton Bay and beyond, the highly experienced electricians at Static Electrics will look after your Hitachi reverse cycle air conditioner – as well as all the other impressive unit types in the huge range.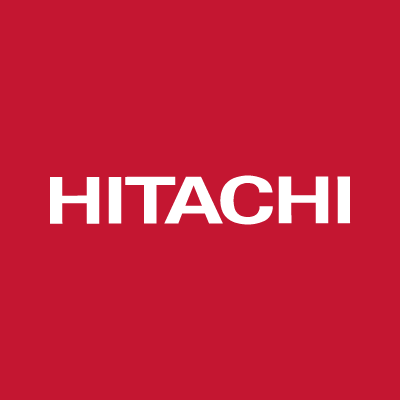 Need a really good air conditioning technician?
Static Electrics is a customer-focused one-stop electrical and air conditioning contractor with over 30 years of experience in the industry. Our friendly, fully qualified electricians and air conditioner technicians service Sunshine Coast and Brisbane areas.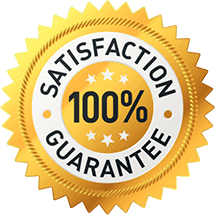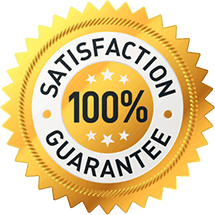 MAKE A BOOKING!
Get upfront pricing and guaranteed workmanship when you book one of our expert electricians today!
Need Hitachi Air Conditioner Repairs Or Installation For Your:
Wall-Mounted Split System?: Cool-looking modern split system units with all the latest technology make it easier and more intuitive than ever to keep your space comfy.
Ducted Air Conditioner?: Heating and cooling were never this comprehensive or innovative, with Hitachi's ducted air conditioning now also available in advanced split and multi-split solutions.
Cassette Air Conditioning & More?: For the bigger space or business premises, look into a Hitachi ceiling-mounted cassette solution to guarantee that whoever walks in will instantly recognise the perfect climate conditions.
Here at family-run Static Electrics, we've been getting our hands dirty with Hitachi air conditioner repairs, installation and servicing for well over three decades – and have the receipts to prove it! Our friendly, reliable team of the best local air conditioning specialists are fully trained and qualified to offer the most comprehensive Hitachi air conditioner service all across Brisbane, the Sunshine Coast and beyond.
We can help with:
Hitachi Air Conditioner Supply/Installation: For the most competitive Hitachi air conditioner price, rest assured Static Electrics will ensure your air conditioner installation is completed and fully certified 100% correctly the first time, so that you can benefit from all the latest innovative benefits like airCloud Wi-Fi control, allowing you to operate your Hitachi air conditioner even when you're not home.
Hitachi Air Conditioner Maintenance: To keep your place as cool or as warm as you desire, your Hitachi needs some occasional love. We know that your air conditioner in Queensland works overtime, which makes proper maintenance and servicing an absolute must for top performance and the longest possible life.
Hitachi Air Conditioner Repairs: Is your Hitachi blowing air exactly as it should? Has it given up the ghost, is it making odd noises, or giving off strange smells? No team of qualified HVAC technicians in the local area have Static Electrics' reputation when it comes to repairing air conditioner units across the technology spectrum.
Hitachi Air Conditioner Repairs, Installation & More
Just like Hitachi, our air conditioning team here at Static Electrics has been working hard for decades to make your life just that little bit easier. We've done that by ensuring we offer the fairest Hitachi air conditioner price, the most comprehensive installation & replacement services, an inspection and servicing team with years of hands-on experience across the technology range and repairs that are done properly, quickly and with no less than a full workmanship guarantee – for life!
Need help with your Hitachi air conditioner? Get in touch with the specialist HVAC team right here at Static Electrics today.
Need An Electrician? Get A Quote!
Send us a message with your electrical needs and we'll be in touch to answer any questions and arrange a quote.
Happy Customers
Our regular clients know our commitment to being available whenever we're needed and our reputation for high quality, reliable work. See what customers are saying about our Brisbane & Sunshine Coast electrical services and why locals recommend us. Jordon & Jay were very professional and did a wonderful job on the install of my air conditioner. Excellent work and I would highly recommend them.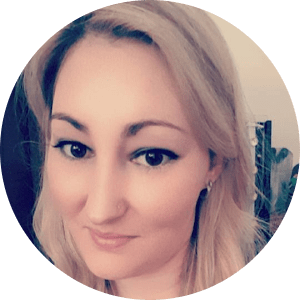 Installed split system AC – fantastic service, very polite & happy to explain what/why along the way. Very friendly and efficient. A+++ guys! Thank you. Installation of air conditioning was completed yesterday… The professionalism and friendliness of all the staff I came in contact with was exceptional…

LOOKING FOR A RELIABLE ELECTRICIAN?
For guaranteed workmanship call the electricians Brisbane & Sunshine Coast locals can rely on for fast and friendly service.