Air Conditioning Types Repairs and Installation
Static Electrics are familiar with many different types and leading models of air conditioning brands. It can be hard to know what type of air conditioning unit will be the most suitable for your home or business, as it depends on the size of the room, style you're wanting and model.
The air conditioning technician team at Static Electrical have compiled an easy comparison between the three most used air conditioning unit types and their benefits to help you in your decision.
Need a really good air conditioning technician?
Static Electrics is a customer-focused one-stop electrical and air conditioning contractor with over 30 years of experience in the industry. Our friendly, fully qualified electricians and air conditioner technicians service Sunshine Coast and Brisbane areas.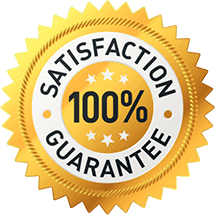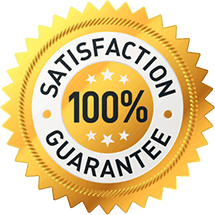 MAKE A BOOKING!
Get upfront pricing and guaranteed workmanship when you book one of our expert electricians today!
Ducted Air Conditioning Units
A ducted air conditioning system involves an outdoor and indoor unit to be placed at your discretion, with ducting distributing air vents placed throughout your home.
This type of air conditioning system is ideal for:
Keeping your entire home cool or warm as each room can be individually temperature controlled.
Discretion and aesthetics if you don't want a big bulky unit in your home, this style is also the quietest of the models.
Split System Air Conditioning Units
A split system air conditioning system is designed for individual rooms in your home. The most popular areas include the bedroom and the main living area.
This type of air conditioning system is ideal for:
Economical saving as you're only buying individual units for specific room/s, which uses less energy than the other types.
Keeping specific areas air conditioned to a temperature you like.
Multi Split System Air Conditioning Units
A multi-split air conditioning unit allows you to install multiple units inside the home with only one air compressor outside. This gives you individual control over each room and allows you to choose which rooms and which type of indoor unit you'd like to install.
These types of air conditioning system are ideal for:
People who are wanting multiple units without the costs of ducted air conditioning running throughout their entire home.
Allowing individual control over each room for individual comfort.
Air Conditioning Specialists
If you're needing further advice or want to book an installation or maintenance job for your air conditioning unit, don't hesitate to call our electrical team on07 3497 5076 or complete our online booking form for a free quote.
Need An Electrician? Get A Quote!
Send us a message with your electrical needs and we'll be in touch to answer any questions and arrange a quote.
Happy Customers
Our regular clients know our commitment to being available whenever we're needed and our reputation for high quality, reliable work. See what customers are saying about our Brisbane & Sunshine Coast electrical services and why locals recommend us. Jordon & Jay were very professional and did a wonderful job on the install of my air conditioner. Excellent work and I would highly recommend them.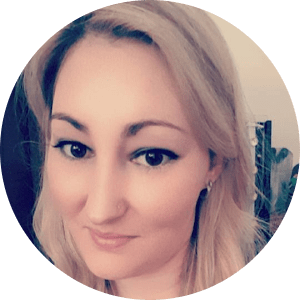 Installed split system AC – fantastic service, very polite & happy to explain what/why along the way. Very friendly and efficient. A+++ guys! Thank you. Installation of air conditioning was completed yesterday… The professionalism and friendliness of all the staff I came in contact with was exceptional…


LOOKING FOR A RELIABLE ELECTRICIAN?
For guaranteed workmanship call the electricians Brisbane & Sunshine Coast locals can rely on for fast and friendly service.