Ducted air conditioning zone control options
There are a lot of ducted air conditioner zone controls options and they all operate slightly different. This is a basic guide to 3 different zone control options ranging from budget-friendly to the very best in whole-home ducted air conditioning control.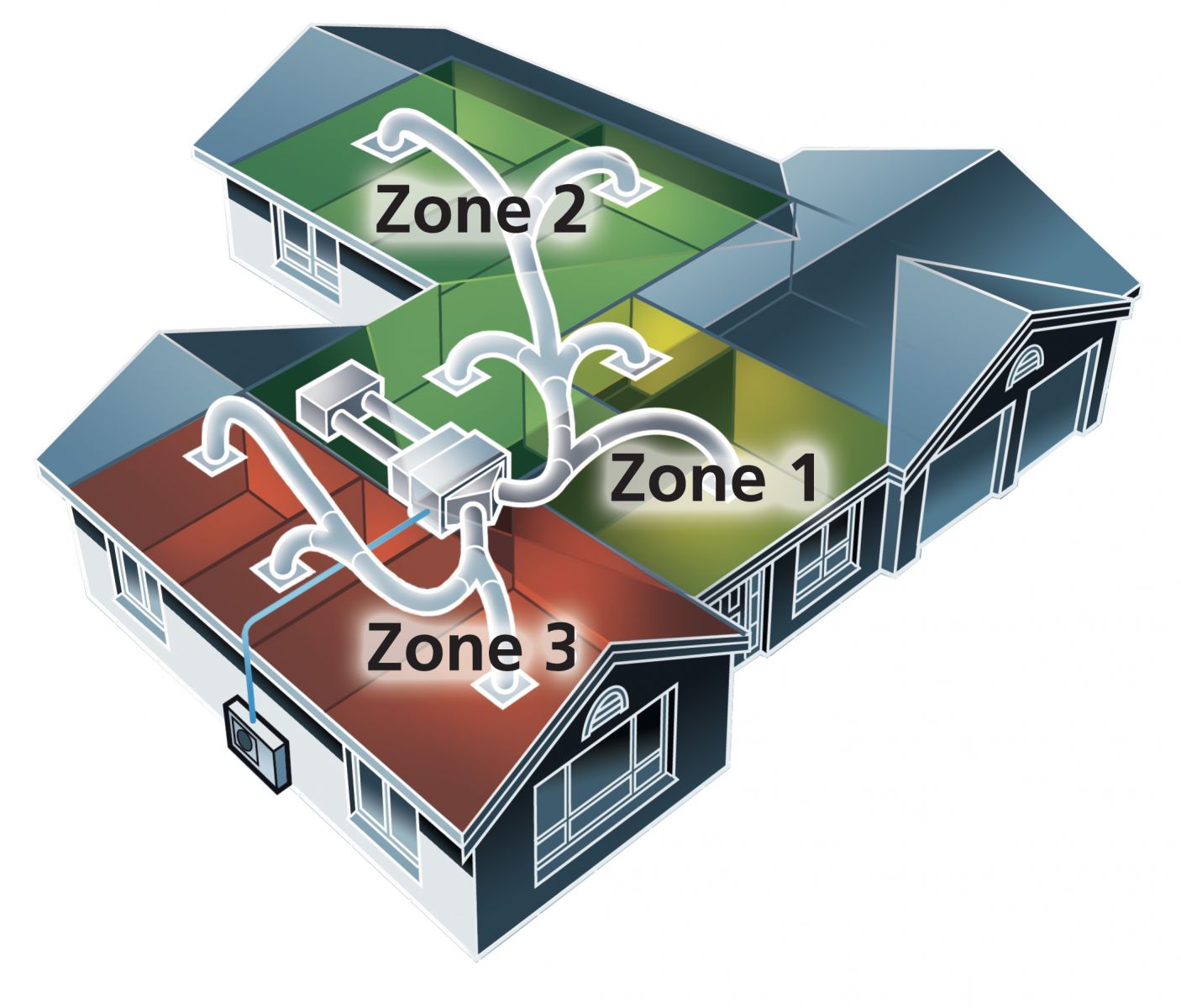 Need a really good air conditioning technician?
Static Electrics is a customer-focused one-stop electrical and air conditioning contractor with over 30 years of experience in the industry. Our friendly, fully qualified electricians and air conditioner technicians service Sunshine Coast and Brisbane areas.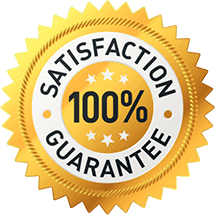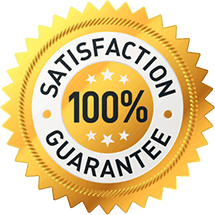 MAKE A BOOKING!
Get upfront pricing and guaranteed workmanship when you book one of our expert electricians today!
Day/night zone kit
Firstly this is the budget-friendly ducted air conditioning zone control option and has a very limited function. As it's called day, night basically this allows the system to split into 2 zones.
The day zone is used to cool or heat the areas of your home used throughout the day such as the living, kitchen, meals, and lounge rooms. The night zone covers all the bedrooms or area's used at night.
One of the downsides to this style is it is generally inefficient as you are cooling half a house at any given time, regardless of which rooms you are using. However, it is the most cost-effective way to zone your air conditioner.
Zone6 control by Advantage Air
The Zone6 control system by Advantage Air is a mid-range option for your ducted air conditioning system zoning. This system allows you to have up to six separate zoned areas throughout your home or business.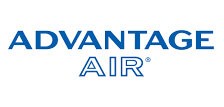 The energy saving Zone6 system uses the air conditioner manufacturers wall control with an Advantage Air Zone6 switch controller mounted beside. The controls allow you to set the air flow to each outlet (on or off) and a disadvantage of this system is the air flow can't be adjusted individually to each zone.
Features of the Zone6 include:
Pre-selected energy-saving constant zone
User-friendly control
Australian designed and manufactured
5-year warranty on electronic controls
MyAir 5 zone control by Advantage Air
Looking for the best in airflow control, flexibility, and energy efficiency? The MyAir 5 ducted air conditioner controller is an amazing climate control management system by Advantage Air.
Some of the key features of the MyAir 5 include:
Up to 10 separate zones
Adjustable airflow to each zone
Wifi control from a smart device using the MyAir app
Automatic temperature control
Touch screen controller
Activate the system at a set time automatically
Energy-efficient – you only cool or heat the areas you are actually using
Easy to use and straightforward to install
Compatible with all major ducted air con brands including – Daikin, Fujitsu, Panasonic, Samsung, Mitsubishi Electric, MHIAA, Toshiba, LG, and more.
The MyAir 5 control system is our recommended management system for your ducted air conditioner. It provides the very best in smart technology allowing you to control your air con from anywhere, at any time.
Static Electrics are your local MyAir 5 experts across Brisbane northside, the Sunshine Coast, and Moreton Bay.
Ducted zone operating system compatibility
All of these zone control systems are compatible with most ducted air conditioner models from all the leading brands including:
Mitsubishi Electric
Fujitsu
Daikin
Mitsubishi Heavy Industries – MHIAA
Gree
Need An Electrician? Get A Quote!
Send us a message with your electrical needs and we'll be in touch to answer any questions and arrange a quote.
Happy Customers
Our regular clients know our commitment to being available whenever we're needed and our reputation for high quality, reliable work. See what customers are saying about our Brisbane & Sunshine Coast electrical services and why locals recommend us. The workman arrived on time which is extremely important to me and my work. The job was done professionally and to legal specifications. They left the site clean and tidy. I recommend Static Electrics... 100% happy with installation of ducted air conditioner professional team in all areas on time very clean workers no mess for us to clean we run a family daycare they were very professional... Had Static Electrics install a ducted air conditioner for my home. Really great work from the team, got the new tablet wall controller and can operate the system from my mobile phone. Thanks again...


LOOKING FOR A RELIABLE ELECTRICIAN?
For guaranteed workmanship call the electricians Brisbane & Sunshine Coast locals can rely on for fast and friendly service.