Ensure your Emergency Lights are compliant with AS 2293
Exit and emergency lights enable occupants to safely exit a building during a power outage. The luminaires are fitted with batteries and should be able to provide light for at least 90 minutes when the power supply fails. A licensed electrician must carry out a 90-minute discharge test to ensure the emergency and exit light is compliant with AS 2293.
At Static Electrics, our master electricians are specialists in emergency and exit light testing ensuring you and the building occupants are protected in case of any incident. We also provide ongoing maintenance and will alert you when the next test is due. For a quote or more information about our emergency lighting services, get in contact today.
Need a really good electrician?
Static Electrics is a customer-focused one-stop electrical and air conditioning contractor with over 30 years of experience in the industry. Our friendly, fully qualified electricians and air conditioner technicians service Sunshine Coast and Brisbane areas.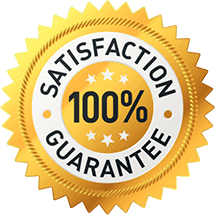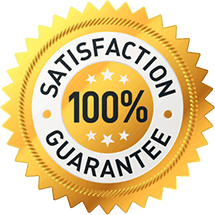 MAKE A BOOKING!
Get upfront pricing and guaranteed workmanship when you book one of our expert electricians today!
Where is emergency lighting required?
The National Construction code determines the classes of building and areas wherein the emergency lighting is required.
Emergency lighting is required in:
Offices
Apartments
Car Parks
Schools
Hospitals
Hotels
Restaurants
Bars
Industrial facilities and warehouses
Hallways
Foyers
Sporting venues
Where are Emergency and Exit Lights Installed?
Exit signs are located above exit doors, top of staircases, and are used to direct people to an evacuation point.
Emergency lights are installed in the building to illuminate and guide people towards the building exit.
The exit and emergency lights have a LED indicator in either red or green colour. If the light is on, it means the light is working and the battery is being charged.
If the LED indicator is OFF, it could be due to a fault in the lamp or battery.
If the emergency lights are not working, contact Static Electrics and our emergency electricians can test and replace the light fittings as soon as possible.
Exit and Emergency Light testing
The exit and emergency lights are crucial for the safety of building occupants and visitors. The Australian standard AS 2293 describes the procedure required for testing. The testing needs to be conducted every six months.
Failure to comply with these guidelines can lead to a penalty and also put the occupants under serious risk.
Types of Emergency Lighting
Maintained – emergency lights remain functional at all times and when power fails, it switches to battery power.
Non-maintained – The emergency lights turn on only when there is a power outage. These lights are usually installed in offices and the emergency lights are used when the building is occupied.
Testing for Emergency Lighting Systems
Our electricians will do a thorough check of the emergency and exit lights installed in your building. The type of testing we do depends on the fittings installed in your building.
Typically the test will involve the following:
The testing is done for each emergency and exit light
Testing the lights at different temperatures
Ensuring the light output is sufficient for the particular area
Measuring the colour and intensity of light
Inspection and cleaning of all light fittings
Replacing the faulty battery, lamps or complete fitting replacement if required
Restoring the emergency and exit lights to normal
Record the data for the organisation's health and safety audits
Record the test results and provide it to the building manager
There are various types of emergency lighting systems available in the Australian market and our master electricians can test the:
Manual testing of emergency lighting systems
Self-testing emergency lighting systems
Network emergency lighting systems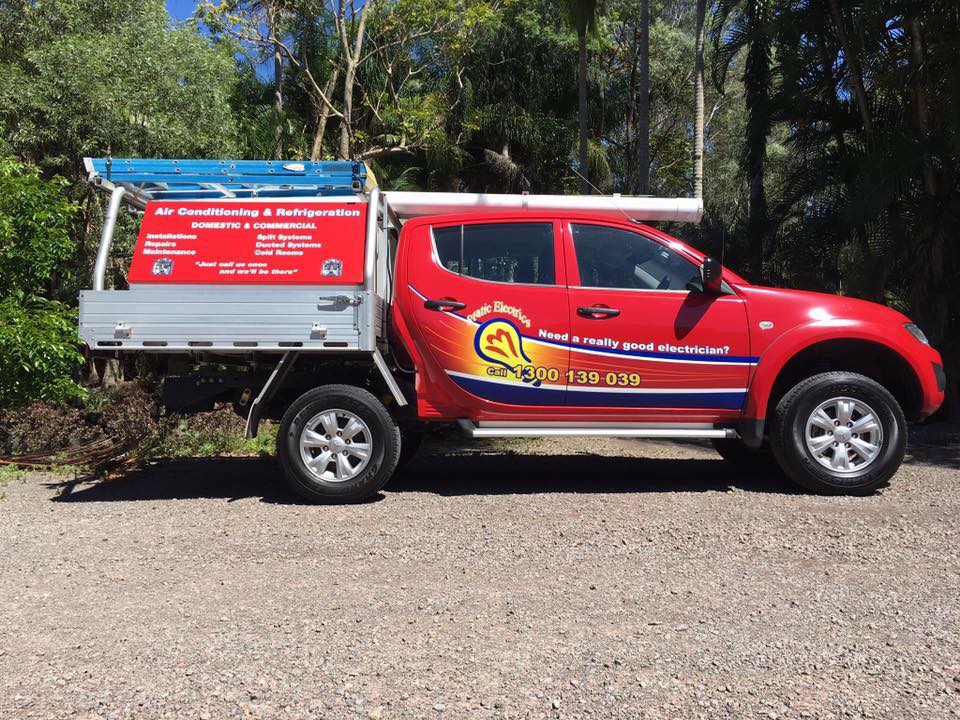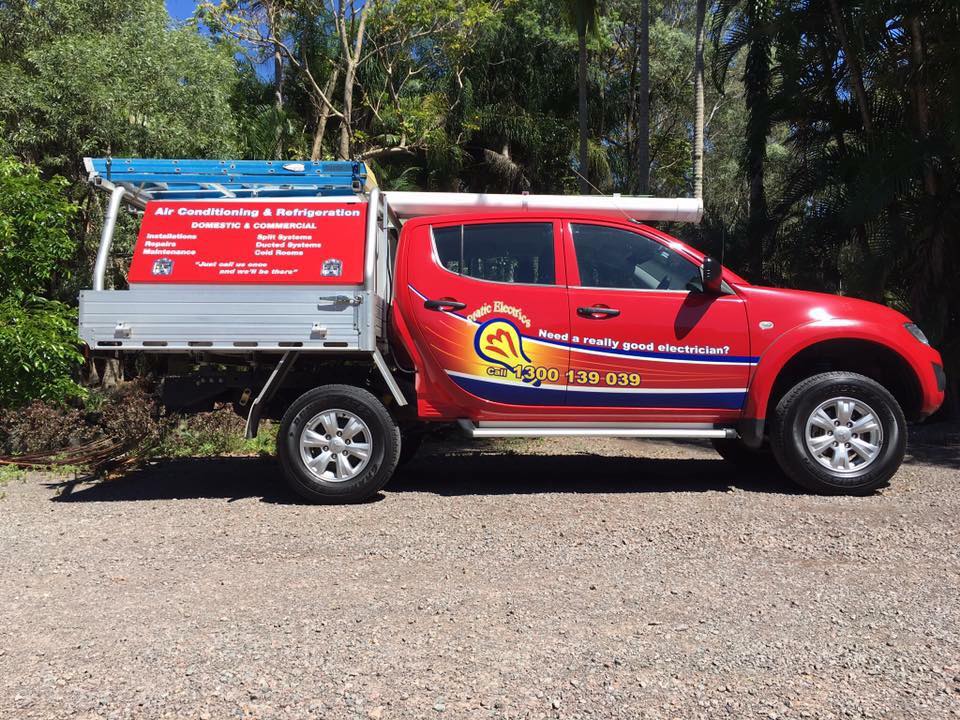 Who can perform Emergency Light Inspections?
The test needs to be conducted by a licensed electrician. In the test, all emergency lights are tested by simulating a power outage to ensure they run for 90 minutes. It is important to hire a qualified electrician instead of testing and replacing the battery yourself.
You could be unaware of potential problems in the system and simply replacing the battery won't fix the faults. The emergency light may work again after replacing the battery but it will fail again if the circuit is damaged. Always contact a licensed electrician to ensure all the faults are fixed through testing, inspection and ensure compliance with the safety standards.
Your Local Emergency Lighting Testing Electricians
For emergency light testing services and to set up a routine servicing program, contact our licensed electricians at 07 3497 5076 or complete our online Electrician Booking Form.
Need An Electrician? Get A Quote!
Send us a message with your electrical needs and we'll be in touch to answer any questions and arrange a quote.
Happy Customers
Our regular clients know our commitment to being available whenever we're needed and our reputation for high quality, reliable work. See what customers are saying about our Brisbane & Sunshine Coast electrical services and why locals recommend us.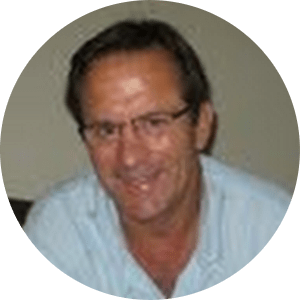 Great job by Brenton excellent advice and very professional service. Will recommend Static Electrics to friends.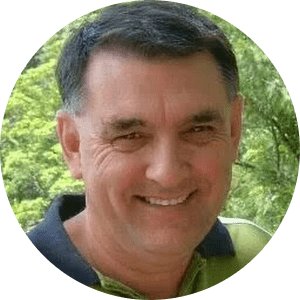 The service provided by Static has been excellent. The two men who completed the work… Thank you for the service


…Amazing service from amazing emergency Sunshine Coast electricians. Have already referred a number of friends…


LOOKING FOR A RELIABLE ELECTRICIAN?
For guaranteed workmanship call the electricians Brisbane & Sunshine Coast locals can rely on for fast and friendly service.