Searching for an LG Chem battery specialist for your home?
Then look no further than Static Electrics, your resident reliable and qualified LG Chem battery professional. Whether you require your LG solar battery tested, a faulty battery to be replaced or a new LG Chem battery installed, we can help. We offer services to residents on the Sunshine Coast and across Brisbane, so give us a call today to find out more.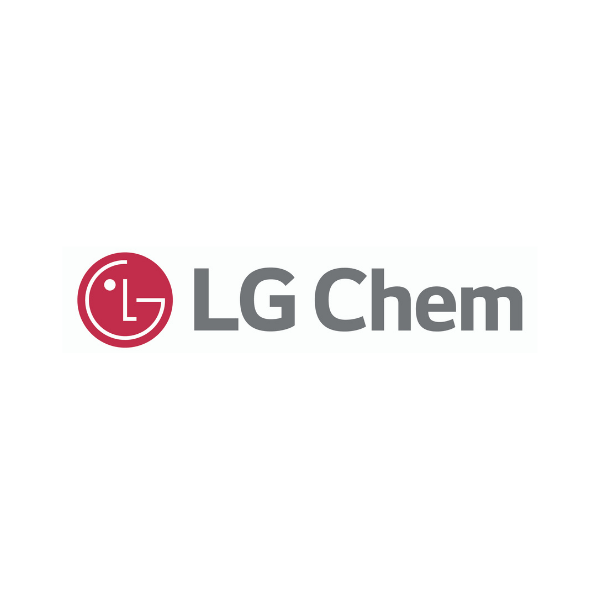 Need a really good solar panel technician?
Static Electrics is your solar power specialists across Brisbane and the Sunshine Coast. Our experienced local electricians are Clean Energy Council approved solar installers and are on hand to carry out all your home or business solar installation, repairs and maintenance.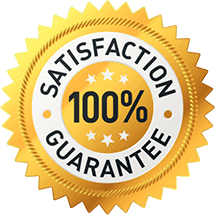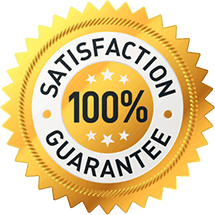 MAKE A BOOKING!
Get upfront pricing and guaranteed workmanship when you book one of our expert electricians today!
Professional LG Chem battery testing
When it comes to solar batteries, it can be hard to know sometimes if they are working at their full potential all the time. That is why we offer extensive testing of existing LG Chem batteries to ensure you are getting 100% from your solar system and, if you're not, we can suggest solutions to suit your circumstances.
Industry-leading LG Chem battery installation
If you are thinking a new LG Chem battery would be a welcome addition to your home, Static Electrics offers the installation of solar batteries in new systems, as well as the retrofitting of batteries to old systems in a variety of suburbs and regions. Every battery we install is in accordance with industry standards and our installation team have extensive solar experience, ensuring the job is done right the first time.
LG Chem solar battery replacement by a reputable company
At Static Electrics, we don't just test and install LG Chem batteries… we replace existing faulty batteries as well. We understand the frustration and disruption that a malfunctioning solar battery can cause, which is why we ensure we complete every replacement job promptly, properly and with the utmost care. This offers you peace of mind that you are dealing with a respected company that has the expertise to complete the task correctly.
Why choose an LG Chem battery?
There is a range of benefits when it comes to LG Chem solar batteries, including:
Versatile battery choice.
More energy self-sufficient.
Lightweight compared to its competitors.
Exceptional safety record.
Aesthetically pleasing.
Trustworthy and well-known brand.
And that is just the beginning! Speak to us to find out more today.
The LG Chem battery experts
The solar electrician team at Static Electrics are your friendly experts when it comes to LG Chem batteries for your home solar system. Give us a call on07 3497 5076 or complete an online job booking form, as our accredited technicians are available to help now.
Need An Electrician? Get A Quote!
Send us a message with your electrical needs and we'll be in touch to answer any questions and arrange a quote.
Happy Customers
Our regular clients know our commitment to being available whenever we're needed and our reputation for high quality, reliable work. See what customers are saying about our Brisbane & Sunshine Coast electrical services and why locals recommend us. Static Electrics is an excellent company to deal with , as I need my solar inverter replaced and switchboard upgraded. Jeremy arrived spot on time as advised ,got straight into it and very happy with the service and price we were quoted… Solar Inverter Diagnostic & Replacement. Brenton was punctual, knowledgeable, polite & patient. No hard sell but genuine suggestions & recommendations. The work was carried out smoothly, timely & professionally… Had an issue with my Solar, company that I purchased through out of business not sure who to go to. So pleased I called Static, on time, friendly and informative, diagnosed the problem, gave me options to consider…


LOOKING FOR A RELIABLE ELECTRICIAN?
For guaranteed workmanship call the electricians Brisbane & Sunshine Coast locals can rely on for fast and friendly service.