Your local Sunshine Coast solar power experts
Static Electrics solar technicians offer professional solar installation, service, and repairs across the Sunshine Coast. Whether you're looking to reduce your home's carbon footprint, start utilising green energy, or want to save on your electricity bills, request a custom solar PV system quote from our local Sunshine Coast solar technicians today.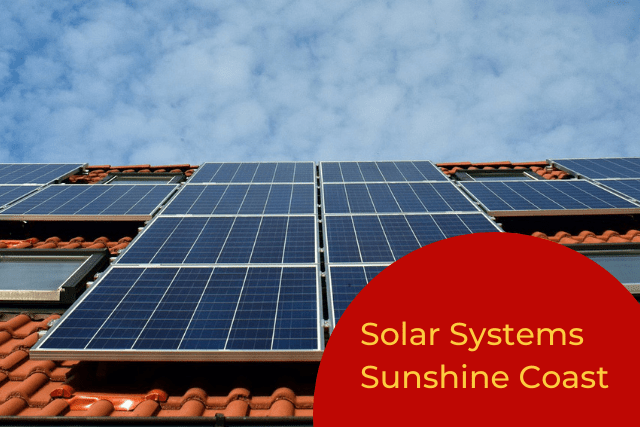 Need a really good solar panel technician?
Static Electrics is your solar power specialists across Sunshine Coast. Our experienced electrical team are Clean Energy Council approved solar installers and are on hand to carry out all your home or business solar installation, repairs and maintenance.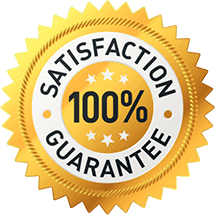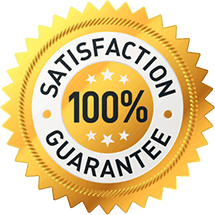 MAKE A BOOKING!
Get upfront pricing and guaranteed workmanship when you book one of our expert electricians today!
Professional solar systems installer on the Sunshine Coast
A typical solar system consists of an array of solar panels, a racking system to mount the solar panels safely, a solar inverter, and the wiring that links it all together and to the electricity systems of your home. Some solar PV systems are fitted with a solar battery which is used to store the green power generated during sunny days which can be used at night or during overcast periods.
Our CEC accredited solar installers use top quality solar products to provide our Sunshine Coast solar customers with the best quality, most reliable, long-lasting solar power system possible.
Our solar technicians can offer specialist advice on the most effective rooftop panel placement of your new system in order to maximise the effectiveness of the panels.
Solar efficiency check
We also provide a comprehensive solar health check for established solar PV systems, which is carried out by industry-trained electrical professionals to inspect the status and efficiency of your system. Once complete, we can provide you with a detailed report outlining any repairs or improvements we recommend to help you get more from the system, as well as a detailed quote to carry out the works.
Worried your solar system is making the most of the Sunshine Coast sun? Book a complete solar inspection today.
Solar system repairs Sunshine Coast
Has your solar system stopped generating power? Is your solar inverter displaying a fault code? Do you have cracked or damaged solar panels?
Our Clean Energy Council accredited solar electricians can test, fault find, and repair your panels, solar inverter and associated components. Our team has years of experience in all types of home and commercial solar PV systems.
Carrying out prompt solar repairs whenever you notice an issue ensures the PV system continues to operate efficiently, generating the maximum power for your home, every sunny day of the year.
Solar power services
Our technicians are certified to supply and install as well as service and repair all types and brands of solar systems. If you are looking to have a solar system installed use a team that has the knowledge and years of experience to get the job done right.
Our small scale, grid connect solar solutions include:
Solar system design and installation
Solar system upgrades
Breakdown services
Panel, isolator and electrical repairs
Solar system health checks
Isolator upgrades
$0 deposit, no interest solar installation payment plan options
Accredited Solar Installers
Our solar team is Clean Energy Council (CEC) Accredited Installers, which means that our electricians can provide our customers with industry best practices for the design and installation of reliable, safe solar systems.
All our solar technicians have completed the necessary solar system training and maintain the minimum training standard per year, as well as being up-to-date with all the latest industry rules and regulations to ensure ongoing CEC approval.
Sunshine Coast Solar System Specialists
Make the most of your roof space today with a top-quality solar power system from Static Electrics. Contact our service team on07 3497 5076 or complete our online service request today.
Need An Electrician? Get A Quote!
Send us a message with your electrical needs and we'll be in touch to answer any questions and arrange a quote.
Happy Customers
Our regular clients know our commitment to being available whenever we're needed and our reputation for high quality, reliable work. See what customers are saying about our Brisbane & Sunshine Coast electrical services and why locals recommend us.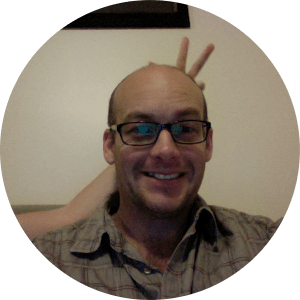 Super helpful advice on replacing an inverter by Jarvis. Didn't feel like I was being given the hard sell. Brenton's install work looks super tidy. Great work. Got our Solar checked out by Jarvis today. Such a professional service. Great guy. Easy to understand and so helpful. Can't recommend them enough... Static Electrics have completed a number of jobs at my home. Each time their work has been completed in a highly professional manner from start to finish...


We can help with your solar systems issues in Sunshine Coast
Services We Offer In Sunshine Coast
LOOKING FOR A RELIABLE ELECTRICIAN?
For guaranteed workmanship call the electricians Brisbane & Sunshine Coast locals can rely on for fast and friendly service.