Gympie solar repairs, maintenance and servicing
Static Electrics provides a full range of solar power services to Gympie, from solar repairs and maintenance of existing solar power systems to upgrades and replacement parts. Our solar power electricians are Clean Energy Council (CEC) approved and have over 15 years of experience servicing and repairing all types of solar power systems.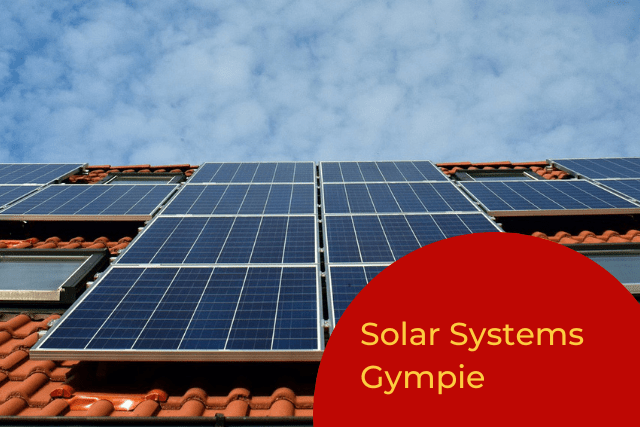 Need a really good solar panel technician?
Static Electrics is your solar power specialists across Gympie. Our experienced electrical team are Clean Energy Council approved solar electricians and are on hand to carry out all your home or business solar repairs and servicing.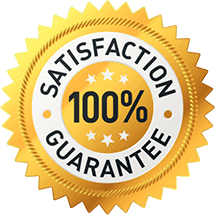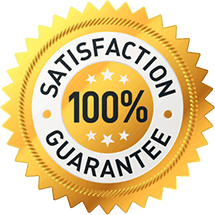 MAKE A BOOKING!
Get upfront pricing and guaranteed workmanship when you book one of our expert electricians today!
Solar repairs Gympie
We can quickly and efficiently identify faults components within all types of grid-connected solar systems. Our solar repair electricians have the knowledge, experience and training to find difficult faults and provide the best course of action for the repairs. Once the fault is located our office will provide a written report and a free quote on the repairs to get your system back up and running fast, minimising the loss of solar generation and saving you money again.
Whilst some solar inverter repairs need to be handled by the manufacturer, our solar electricians can guide you on your best options.
Solar systems Servicing & Upgrades
Our technicians are certified to supply and optimise as well as service and repair all types and brands of solar systems. If you are looking to have a solar system inspected then why not use a team that has the knowledge and years of experience to get the job done right.
Our small-scale, grid-connected solar solutions expertise includes:
Solar panel repairs
Solar optimisers
Inverter, panel, isolator and electrical upgrades
Solar system design
No Interest Ever payment plan options
Accredited solar electricians Gympie
Our entire solar team are Clean Energy Council (CEC) Installers, which means that our technicians have received accreditation from the Clean Energy Council for the design and maintenance of solar batteries and storage systems.
All our solar technicians have completed the necessary solar system training and maintain the minimum training standard per year, as well as being up-to-date with all the latest industry rules and regulations to ensure ongoing CEC approval.
Your local solar specialists
Our solar services cover all aspects of grid-connected systems. We can repair or replace all leading brands of solar panels and solar inverters. Our solar electricians are professional, reliable and experienced in all types of repairs, maintenance and servicing. We offer upfront fixed pricing to locate the issues or faults within your solar system if it has stopped working. Have peace of mind knowing the price upfront and you in the hands of capable friendly solar technicians.
Solar power Gympie
Contact our team today to find out exactly how we can help with your solar power needs on07 3497 5076 or complete our solar booking request today. Whether its servicing, repairs, or replacement our team can help you every step of the way. From troubleshooting solar panels through the supply and installation of top quality new parts.
Need An Electrician? Get A Quote!
Send us a message with your electrical needs and we'll be in touch to answer any questions and arrange a quote.
Happy Customers
Our regular clients know our commitment to being available whenever we're needed and our reputation for high quality, reliable work. See what customers are saying about our Brisbane & Sunshine Coast electrical services and why locals recommend us.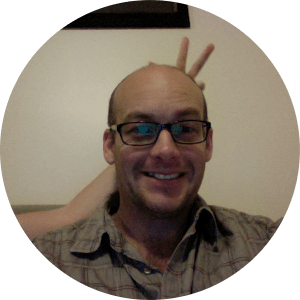 Super helpful advice on replacing an inverter by Jarvis. Didn't feel like I was being given the hard sell. Brenton's install work looks super tidy. Great work. Got our Solar checked out by Jarvis today. Such a professional service. Great guy. Easy to understand and so helpful. Can't recommend them enough... Static Electrics have completed a number of jobs at my home. Each time their work has been completed in a highly professional manner from start to finish...


We can help with your solar systems issues in Gympie
Amamoor
Amamoor Creek
Anderleigh
Araluen
Banks Pocket
Beenaam Valley
Bella Creek
Bells Bridge
Bollier
Brooloo
Calgoa
Calico Creek
Canina
Cedar Pocket
Chatsworth
Coles Creek
Coondoo
Corella
Curra
Dagun
Downsfield
East Deep Creek
Fishermans Pocket
Gilldora
Glanmire
Glastonbury
Glen Echo
Glenwood
Goomboorian
Greens Creek
Gunalda
Imbil
Jones Hill
Kandanga
Kandanga Creek
Kanigan
Kia Ora
Kybong
Lagoon Pocket
Lake Borumba
Langshaw
Long Flat
Lower Wonga
Marodian
Marys Creek
Mcintosh Creek
Melawondi
Miva
Monkland
Mooloo
Mothar Mountain
Munna Creek
Nahrunda
Neerdie
Neusa Vale
North Deep Creek
Paterson
Pie Creek
Ross Creek
Sandy Creek
Scotchy Pocket
Scrubby Creek
Sexton
Southside
St Mary
Tamaree
Tandur
The Dawn
The Palms
Theebine
Toolara
Toolara Forest
Traveston
Tuchekoi
Two Mile
Upper Glastonbury
Upper Kandanga
Veteran
Victory Heights
Wallu
Widgee
Widgee Crossing North
Widgee Crossing South
Wilsons Pocket
Wolvi
Woolooga
Woondum
Services We Offer In Gympie
LOOKING FOR A RELIABLE ELECTRICIAN?
For guaranteed workmanship call the electricians Brisbane & Sunshine Coast locals can rely on for fast and friendly service.