Do you need an electrical safety inspection?
Electricity is an amazing tool. It can be a source of light, heat, entertainment, and much more. It is convenient and versatile, but when your electrical system is neglected it can become a danger to you, your family or workers.
At Static Electrics, we believe in 'safety first' and do not compromise on the safety of our customers, their homes or their businesses. Our master electricians are all fully qualified and receive regular training to ensure they can provide you with the best possible electrical safety inspection to keep you out of harm's way, so give us a call today.
Need a really good electrician?
Static Electrics is a customer-focused one-stop electrical and air conditioning contractor with over 30 years of experience in the industry. Our friendly, fully qualified electricians and air conditioner technicians service Sunshine Coast and Brisbane areas.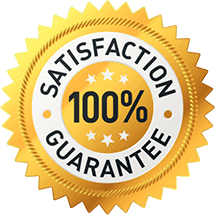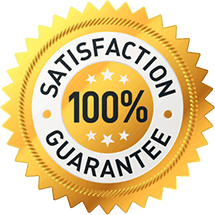 MAKE A BOOKING!
Get upfront pricing and guaranteed workmanship when you book one of our expert electricians today!
If an electrical problem is an obvious one, like a faulty switch, or if there is a blackout, calling an electrician is a given. However, you may not realise how important it is to have your home or business's electrical system routinely tested to make sure it is working safely and compliant with the latest regulations and standards.
In fact, have you ever had an electrical inspection carried out? Are you in the process of purchasing a new home? Or is your current home old or recently built? It could be time to book an inspection, to not only make sure your home is safe for you and your family, but to also protect your precious financial investment – your home.
Why should you get an electrical inspection?
Electrical safety inspections should be carried out by a master electrician at least once a year to ensure the safety of your home or workplace. According to Master Electricians Australia, 15 people on average are killed in Australia each year from electrical-related deaths inside of their homes and 300 people on average are hospitalised. The majority of electrical issues in the home go undetected, which is why it's imperative to have your home's electrical safety routinely inspected by a qualified technician.
Static Electrics can provide you with an expert electrician who can assess the overall condition of your electrical installation and determine whether it is safe or in need of remedial work. They can summarise the results of testing and any limitations that exist when the testing is done, along with a list of items that require attention.
What will an electrician look for?
Faulty wiring
This is a common cause of fire and injuries by electrocution. Electrical wiring has a certain life span and many older homes have never had their wiring upgraded. As of 1991, individual safety switches all require their own power and lighting circuits, so if your home was built before then, chances are your electrical system is non compliant and requires an upgrade.
Issues with smoke alarms
Many injuries and fatalities from fires in Australian homes could have been prevented if a smoke alarm was present or working correctly. Over time, smoke alarms become outdated and require upgrading, and an electrical inspection will also determine if there are enough of them fitted in your home and if they are all working properly.
Overloaded circuits
Electrical circuits are designed to support a limited amount of electrical current. If your home has limited outlets you might be tempted to increase the number of powerboards you use, which in turn increases the demand on the circuit. Circuit breakers trip when the limit is exceeded but sometimes these can fail and an overloaded circuit can over heat wires and result in a fire.
During an inspection, Static Electrics will identify the demands of your circuits and provide you with any corrections that may need to be made, which may include installation of a new and additional circuit.
An electrical system that is up to code
From January 2019, safety switches became mandatory on all circuits in new homes throughout Queensland. A safety switch is designed to cut the power to an electrical circuit in the event of an electric shock. Safety switches on all circuits in the switchboard will increase the overall safety of the home.
Understanding the current state of your electrical system is extremely important for your safety. We recommend installing safety switches on all the circuits in your home to fully protect your family from electrical accidents. Static Electrics are able to supply, install and test your safety switch to fully protect your family from electrical accidents.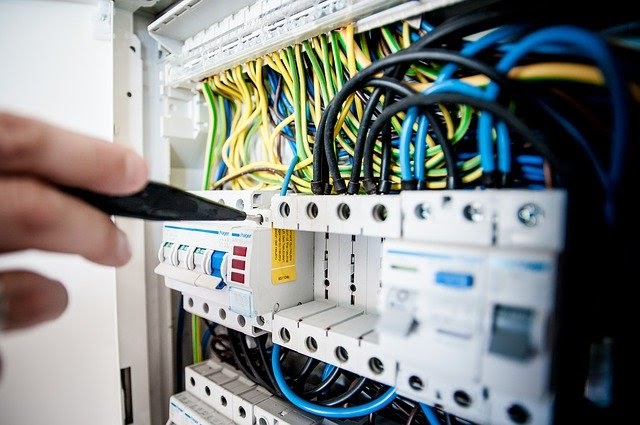 When is an electrical inspection vital?
If your home is more than 25 years old and has never had an inspection, if you have recently experienced a major storm, or if you are buying or selling a property, a safety inspection is essential.
Your local electrical safety electricians
With a proven reputation, Static Electrics provide quality electrical work throughout Brisbane and the Sunshine Coast and are available for safety inspections today. Always in accordance with Australian standards, our workmanship is carried out by a team of friendly, fully qualified electricians who ensure the best electrical experience possible. If you're wanting to speak to a professional today, call the office on 07 3497 5076 or complete this online electrician booking form.
Need An Electrician? Get A Quote!
Send us a message with your electrical needs and we'll be in touch to answer any questions and arrange a quote.
Happy Customers
Our regular clients know our commitment to being available whenever we're needed and our reputation for high quality, reliable work. See what customers are saying about our Brisbane & Sunshine Coast electrical services and why locals recommend us.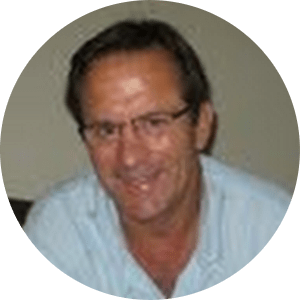 Great job by Brenton excellent advice and very professional service. Will recommend Static Electrics to friends.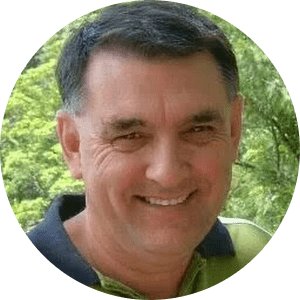 The service provided by Static has been excellent. The two men who completed the work… Thank you for the service


…Amazing service from amazing emergency Sunshine Coast electricians. Have already referred a number of friends…


LOOKING FOR A RELIABLE ELECTRICIAN?
For guaranteed workmanship call the electricians Brisbane & Sunshine Coast locals can rely on for fast and friendly service.