Ceiling fan installation & repairs
The ceiling fan is a classic appliance that has enabled people to reap the benefits of cheap energy bills and a cooler, more environmentally friendly home. Static Electrics have been installing and repairing, many different types of ceiling fans for a number of years and now consider ourselves experts in the field. Whether you live in Brisbane North side or the Sunshine Coast we have you covered for all your ceiling fan needs.
Need a really good electrician?
Static Electrics is a customer-focused one-stop electrical and air conditioning contractor with over 30 years of experience in the industry. Our friendly, fully qualified electricians and air conditioner technicians service Sunshine Coast and Brisbane areas.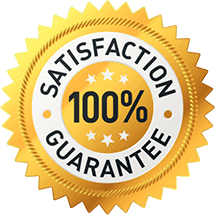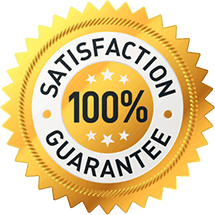 MAKE A BOOKING!
Get upfront pricing and guaranteed workmanship when you book one of our expert electricians today!
Install, repair and maintain ceiling fans
Static Electrics Brisbane offers a wide range of electrical services. Have your fans gotten louder over the years? Is your home in need of a ceiling fan upgrade? Our team can install an entire brand new ceiling fan system to ensure your house remains cool.
Maybe you are happy with your ceiling fans, but they are not working at the moment? Our masterful electricians can complete a one time ceiling fan repair to get your fans working again as soon as possible.
If you want to keep on top of the working efficiency and health of your ceiling fans, our ceiling fan service is for you. We can complete regular servicing on your ceiling fan to ensure it keeps working for your family, especially when you need it most.
Benefits of ceiling fans
There are many benefits to installing a ceiling fan especially with more people starting to implement energy saving measures to help the environment and help reduce their bills. The experienced team of ceiling fan installers at Static Electrics have compiled a list of the main benefits that installing a ceiling fan can bring to your home.
The top benefit of installing a ceiling fan is the fact that ceiling fans lower the energy bill. While a ceiling fan doesn't lower the room temperature, the air circulation makes the air feel cooler.
Many people consider ceiling fans to be a statement accessory in their home rather than just a functional piece of equipment and this can increase the value of the home when trying to sell.
Ceiling fans are not just for keeping cool, they can also be used to keep warm during winter. By investing in a ceiling fan that can be run clockwise, this can be used to circulate warm air around the room without creating a draft.
Ceiling Fans Brisbane
While many people consider air conditioning units the norm in today's home, the majority of Australian homes are still using the humble ceiling fan. This is mostly due to the fact that a ceiling fan uses much less electricity to run and less cost to install and maintain which in turn provides you with a low power bill when compared with an air conditioned home.
Static Electrics are experts at installing and maintaining the iconic ceiling fan in all types of Australian homes. The team of professional electricians have been servicing Brisbane suburbs for many years and have gained a quality reputation with our customers. We are known to do a prompt, professional and trustworthy job as customer service is our top priority.
Ceiling Fans Sunshine Coast
The team at Static Electrics are also based in the Sunshine Coast region and have been providing ceiling fan repairs or tips to customers for many years. Installing a ceiling fan in your home requires more consideration than you might have thought, with the size of the fan and the available space in the room being crucial factors. If you're wanting to talk to an experienced ceiling fan installation specialist, simply call one of the qualified electricians on the Static Electrics team on 07 3497 5076 or fill out our online booking form.
Need An Electrician? Get A Quote!
Send us a message with your electrical needs and we'll be in touch to answer any questions and arrange a quote.
Happy Customers
Our regular clients know our commitment to being available whenever we're needed and our reputation for high quality, reliable work. See what customers are saying about our Brisbane & Sunshine Coast electrical services and why locals recommend us.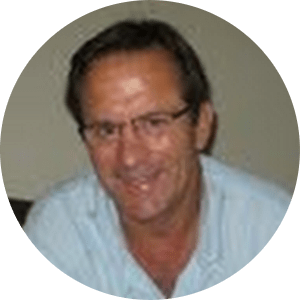 Great job by Brenton excellent advice and very professional service. Will recommend Static Electrics to friends.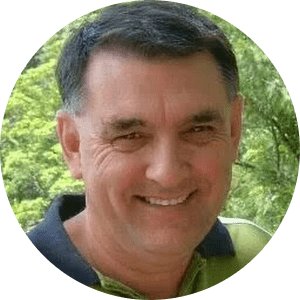 The service provided by Static has been excellent. The two men who completed the work… Thank you for the service


…Amazing service from amazing emergency Sunshine Coast electricians. Have already referred a number of friends…


LOOKING FOR A RELIABLE ELECTRICIAN?
For guaranteed workmanship call the electricians Brisbane & Sunshine Coast locals can rely on for fast and friendly service.