Electrical switchboard inspecting and testing specialists
Switchboards are vital to the working and electrical safety of your home or business. This is a critical piece of infrastructure, as it controls the flow of electricity around your home. Switchboard testing ensures that your electrical switchboard operates efficiently and consistently to Australian standards all year round.
Static Electrics can provide an affordable,  high quality switchboard testing service that will keep your switchboard working and your family safe. We want to help you keep your home and family safe, so give us a call today!
Need a really good electrician?
Static Electrics is a customer-focused one-stop electrical and air conditioning contractor with over 30 years of experience in the industry. Our friendly, fully qualified electricians and air conditioner technicians service Sunshine Coast and Brisbane areas.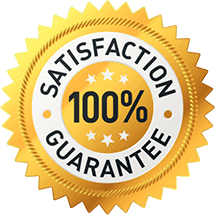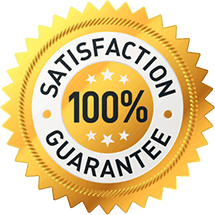 MAKE A BOOKING!
Get upfront pricing and guaranteed workmanship when you book one of our expert electricians today!
Your switchboard testing professionals
Switchboards are an important part of your home. They have a number of components that must be tested to ensure your electrical safety. At Static Electrics, our electrical services cover a check of all of the important switchboard features. Some of the main switchboard components included in our testing procedures are,
Cable connections
Circuit breakers
Cable temperature
Switchboard electrical thermal imaging
Switchboards often fail to operate when a cable overheats. This happens due to a poor cable connection or a short circuit in the switchboard. This forces large amounts of electricity into a small area over a long period of time. If these faults are not detected early, a high exposure of electrical energy can cause damage, electrical fires or explosions.
Static Electrics use advanced electrical thermal imaging when carrying out a switchboard testing procedure. Our thermal imaging cameras can detect dangerous temperature changes in a wide range of electrical equipment in your home. Here are some examples of our infrared camera quality.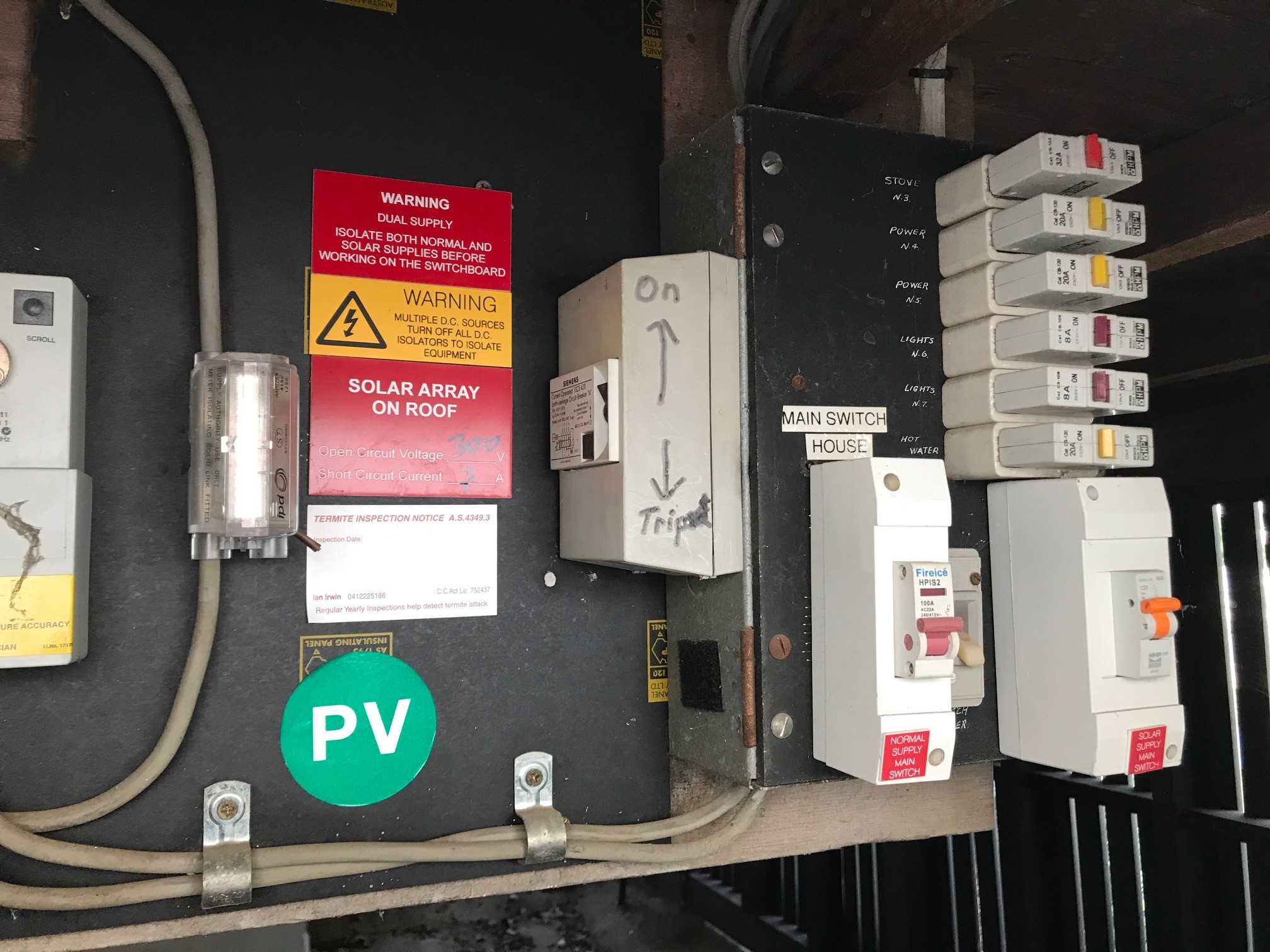 As seen here, our cameras provide electricians with a detailed view of the important switchboard components. This allows them to locate faults in no time for your home.
Switchboard testing preventative maintenance
Everyone wants peace of mind knowing that their switchboard works safely and consistently for their family. Periodic verification of your electrical switchboard system can save you money and prevent extensive electrical damage to your home. Contact us today for professional switchboard testing!
Call us on 0488 849 241 or fill out our online booking form now.
Need An Electrician? Get A Quote!
Send us a message with your electrical needs and we'll be in touch to answer any questions and arrange a quote.
Happy Customers
Our regular clients know our commitment to being available whenever we're needed and our reputation for high quality, reliable work. See what customers are saying about our Brisbane & Sunshine Coast electrical services and why locals recommend us.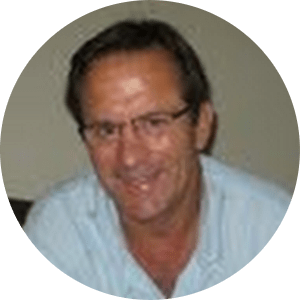 Great job by Brenton excellent advice and very professional service. Will recommend Static Electrics to friends.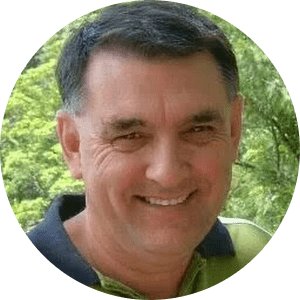 The service provided by Static has been excellent. The two men who completed the work… Thank you for the service


…Amazing service from amazing emergency Sunshine Coast electricians. Have already referred a number of friends…


LOOKING FOR A RELIABLE ELECTRICIAN?
For guaranteed workmanship call the electricians Brisbane & Sunshine Coast locals can rely on for fast and friendly service.