Sonnen Solar Battery Storage Solutions
Solar storage means that when the sun isn't shining, you still get to use your very own free, clean and green solar power. Here at Static Electrics, we're proud to supply and install the cream of the crop when it comes to premium solar power and storage solutions – and Sonnen solar batteries are a true global market leader that should be given a second look.
We are your go-to team for Sonnen Solar Battery Installation in Brisbane, Sunshine Coast, Ipswitch, Gold Coast and beyond.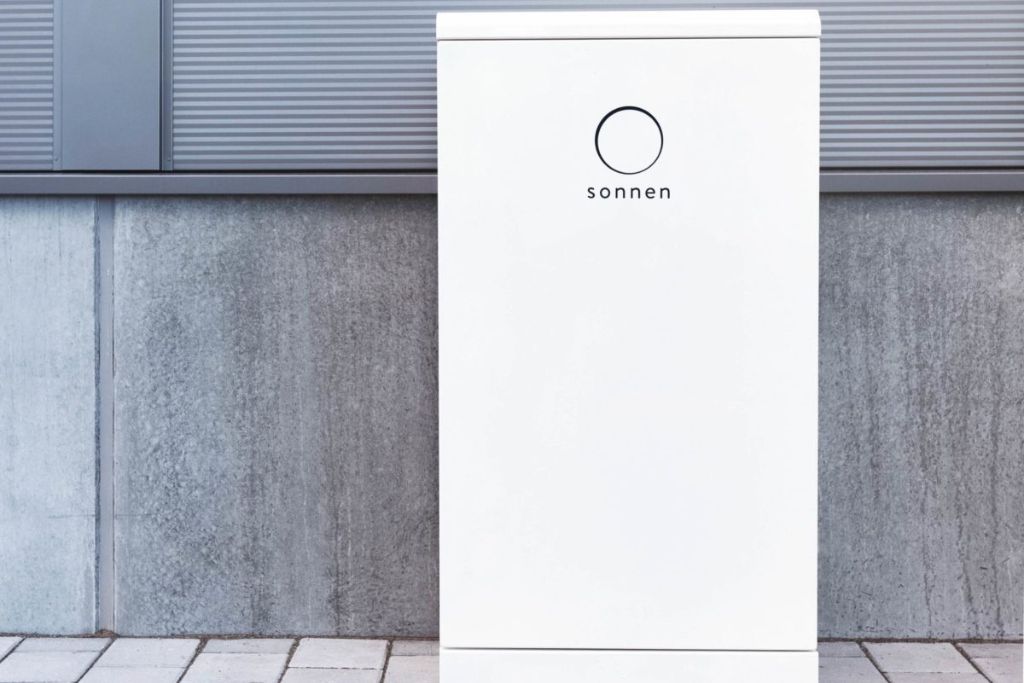 Need a really good solar panel technician?
Static Electrics is your solar power specialists across Brisbane and the Sunshine Coast. Our experienced local electricians are Clean Energy Council approved solar installers and are on hand to carry out all your home or business solar installation, repairs and maintenance.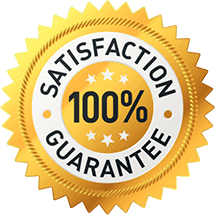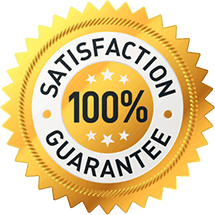 MAKE A BOOKING!
Get upfront pricing and guaranteed workmanship when you book one of our expert electricians today!
Brisbane's Best Sonnen Battery Price
Even in a blackout, a Sonnen battery will save the day. In Australia, it's still a sad fact that most solar-generated household power is supplemented by the mains grid when the sun sets or the storms roll in. But whether the grid is functioning or not, whether the sun is out or no matter the weather conditions, a solar-plus-storage system gives you:
Round-the-clock power
Protection from soaring electricity price rises
Premium solar energy monitoring
Greater energy self-sufficiency.
Our team can visit your property, answer your questions and design the optimal Sonnen battery system for you. Why not get a quote and solar battery price in Brisbane from the local specialists today?
Sustainable Solar Energy When You Need It
With Sonnen batteries, expertly supplied & installed by Static Electrics' accredited, licensed solar battery storage technicians all across the Sunshine Coast and Brisbane, you can store your rooftop-generated solar energy to use when you need it. It's premium German engineering backed by the best solar power specialists – so do you want a Sonnen solar battery installed at your place this week?
Fully-integrated: Specifically designed for both outdoor and indoor installations, there are thousands of Sonnen batteries Australia-wide operating to our mandatory AS/NZS 5139 standard with minimum 10-year warranties.
Be rewarded: With that Sonnen battery price comes a gift – a guaranteed solar feed-in tariff from your energy retailer for helpfully contributing to the stability and sustainability of the national power grid. And what's better than that? How about Sonnen's $100 sign-up bonus?
Set and forget: With Sonnen batteries Australia-wide, you can pay a fixed low fee and get a guaranteed annual energy allowance that is less than an average mobile bill – even if your previous bills were in the thousands per year.
Here at Static Electrics, we are asked by our Brisbane and Sunshine Coast clients all the time to recommend quality solar power storage – and our answer is always to put true industry award-winners at the top of the list. Sonnen batteries Australia wide are all award winners for photovoltaic storage, including the design category in the German Sustainability Awards and the Australian Export Awards' R&D investment category.
Need To Know More About Sonnen Batteries?
Want to know more about Sonnen solar batteries – or are you ready for a no-obligation inspection and quote? Here at Static Electrics, our goal is to help you make your home more energy independent with a solution that suits your goals, budget and lifestyle – and we're proud to share that vision for affordable and reliable clean energy with Sonnen. To find out more about how a world-class Sonnen battery could be the perfect solar storage solution for your home, get in touch with Static Electrics' fully-accredited solar electricians in Brisbane or our Sunshine Coast solar specialists today.
Need An Electrician? Get A Quote!
Send us a message with your electrical needs and we'll be in touch to answer any questions and arrange a quote.
Happy Customers
Our regular clients know our commitment to being available whenever we're needed and our reputation for high quality, reliable work. See what customers are saying about our Brisbane & Sunshine Coast electrical services and why locals recommend us.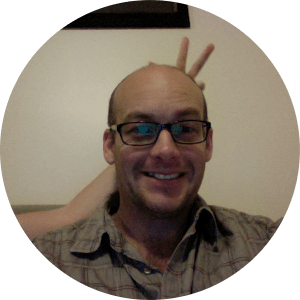 Super helpful advice on replacing an inverter by Jarvis. Didn't feel like I was being given the hard sell. Brenton's install work looks super tidy. Great work. Got our Solar checked out by Jarvis today. Such a professional service. Great guy. Easy to understand and so helpful. Can't recommend them enough... Static Electrics have completed a number of jobs at my home. Each time their work has been completed in a highly professional manner from start to finish...


Frequently Asked Questions
Can a solar inverter be repaired?
In some cases, experienced solar specialists will be able to successfully repair a faulty solar inverter, although often the best thing to do is replace it if the fault is internal or it's an old unit. If in warranty, the unit will often be returned to the manufacturer for a factory fix or replacement. For the best advise the team at Static Electrics have proved trustworthy for a range of affordable solar inverter repairs.
Can solar panels be repaired?
A broken or faulty solar panel can leave home and business owners wondering if they can be repaired. This depends on the type of solar panel problem. While installation issues such as faulty wiring can be repaired, cracks and hot spots in solar panels means they'll need replacement. Quality installations done correctly from the start dramatically slashing solar panel issues, especially if combined with the kind of solar panel cleaning, servicing and repairs offered by Static Electrics.
What repairs do solar panels need?
When up and running, solar panels can totally smash your power bills. But to protect that big investment, Static Electrics' solar experts are ready to test, diagnose, maintain and repair any ongoing issues. These include DC isolator problems, weather damage, and solar inverter repairs that minimise the need to return components to the manufacturer.
How long should a solar inverter last?
Solar inverters are highly complex and specialist devices, making unmaintained systems prone to faults and failures. Combined with harsh Australian conditions, inferior inverters can begin to fail after 5 years, but systems properly maintained by Static Electrics can double and quadruple the expected lifetime of your expensive investment.
What is the lifespan of a solar panel?
The solar panel industry is booming in Australia, but it's a sad truth that many of them end up in the dump long before home and business owners expected. Without expert servicing and professional cleaning by Static Electrics, lifespans top out at between 10 and 25 years, but meticulous care can carry your panels well into a third decade.
Do solar panels work if cracked?
Remember, a solar panel is specifically designed to soak up that free sun energy, so even a minor crack or lack of cleaning maintenance will begin to compromise the system's full potential. However, these cracks will also soak up the worst of Australia's weather, making it crucial to get Static Electrics' repair and servicing team to pay you a visit before a complete failure occurs.
LOOKING FOR A RELIABLE ELECTRICIAN?
For guaranteed workmanship call the electricians Brisbane & Sunshine Coast locals can rely on for fast and friendly service.