Service Area
Brisbane & Sunshine Coast, Queensland
Need An Electrician? Get A Quote!
Send us a message with your electrical needs and we'll be in touch to answer any questions and arrange a quote.
Happy Customers
Our regular clients know our commitment to being available whenever we're needed and our reputation for high quality, reliable work. See what customers are saying about our Brisbane & Sunshine Coast electrical services and why locals recommend us.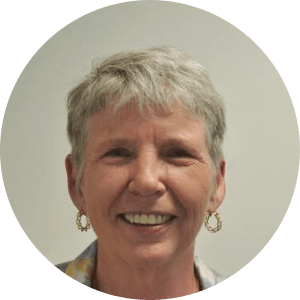 Static Electrics did a few jobs for me today in my new apartment and I am really happy with the work. I received the quote one day after the initial visit…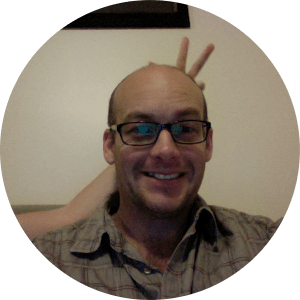 Super helpful advice on replacing an inverter by Jarvis. Didn't feel like I was being given the hard sell. Brenton's install work looks super tidy. Great work.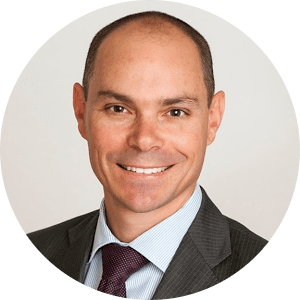 Highly recommendation – Great to see a successful family business & their employees providing excellent service with integrity and a high level of expertise. Thank you.


LOOKING FOR A RELIABLE ELECTRICIAN?
For guaranteed workmanship call the electricians Brisbane & Sunshine Coast locals can rely on for fast and friendly service.