GREAT PAYMENT PLANS
If you are looking to have electrical services done to your home whether they are urgent or have just been put off for another day, you can now have them done. With a $0 deposit and payment plans for works over $1000 you can have your home back in action in no time.
Static Electrics understands that not all work can fit within a tight budget. This is why we have implemented a $0 deposit payment plan in order to help families get the work they need done without breaking the budget. Whether you need electrical work conducted, a new air conditioning unit installed or maintenance and repair of your existing solar system. All of our works can be placed on our easy to manage payment plan.
Need a really good electrician?
Static Electrics is a customer-focused one-stop electrical and air conditioning contractor with over 30 years of experience in the industry. Our friendly, fully qualified electricians and air conditioner technicians service Sunshine Coast and Brisbane areas.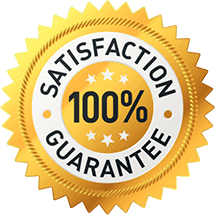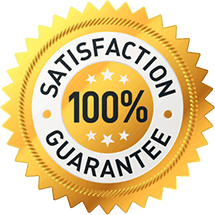 MAKE A BOOKING!
Get upfront pricing and guaranteed workmanship when you book one of our expert electricians today!
Benefits of our Payment Plan
$0 Deposit
Easy Repayments
Fast Approvals
How the Payment Plan Works
Repayments are made fortnightly over flexible terms. With systems starting from $22 per fortnight why not shop today and pay over time! Its a simple process to apply for however, to be eligible for our payment plan there are some requirements that you are to meet. These are:
You must own or have a mortgage on the property where the system will be installed.
You will need to have full time employment with a minimum of 30 hours per week.
You will need to have a current valid ID.
How to Apply for Our Payment Plan
If you are eligible you can then submit a "GET A QUOTE" form above. Once we have your details we can then make a time for a free in-home quote. Our quote will include the number, frequency and cost of the repayments. If your happy with the quote we can then lodge the paperwork on your behalf with the payment plan provider.
More Information
If you require more information related to our electrical service payment plans please feel free to contact our friendly team on 07 3497 5076.
Need An Electrician? Get A Quote!
Send us a message with your electrical needs and we'll be in touch to answer any questions and arrange a quote.
Happy Customers
Our regular clients know our commitment to being available whenever we're needed and our reputation for high quality, reliable work. See what customers are saying about our Brisbane & Sunshine Coast electrical services and why locals recommend us.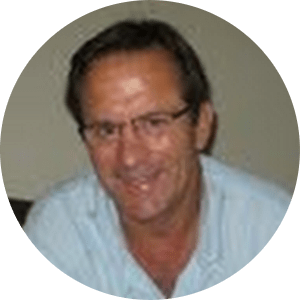 Great job by Brenton excellent advice and very professional service. Will recommend Static Electrics to friends.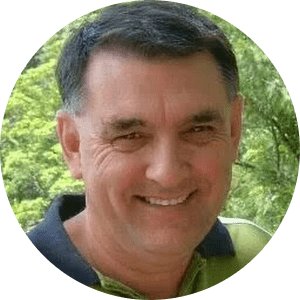 The service provided by Static has been excellent. The two men who completed the work… Thank you for the service


…Amazing service from amazing emergency Sunshine Coast electricians. Have already referred a number of friends…


LOOKING FOR A RELIABLE ELECTRICIAN?
For guaranteed workmanship call the electricians Brisbane & Sunshine Coast locals can rely on for fast and friendly service.