Installing a solar system in your home to produce renewable energy is a great way to both lower your energy bills and introduce an environmentally friendly addition to your home. Although the benefits of solar are huge, there are still a few different things that can go wrong with systems along the way (just like anything) that can cause power issues. These faults can be annoying and cause quite a disruption to your household if not dealt with quickly, so we thought we would help you out a little in this regard if you own an Aurora ABB/Power One Solar Inverter.
Aurora ABB/Power One Solar Inverters have a few common errors and, in some cases, these will be covered by the manufacturer's 5-year warranty. Have a look to see if your system is still in warranty (and therefore still covered), as well as reviewing the below common fault codes which can occur in Aurora solar inverters.
Common Aurora Inverter Fault Codes
This type of Aurora inverter has a massive list of fault codes, upwards of around 30, however below are just some of the more common errors which you may come across along the life of your solar inverters.
Solar Inverter Error Code E031
The E031 error code is perhaps one of the most common Aurora solar inverter faults and is caused by the inverter incorrectly reading the voltages. Unfortunately, this fault requires the inverter to be replaced, with this process varying if your inverter is inside or outside the 5-year manufacturer's warranty. If it is outside the warranty, give your local solar electrician a call and they can arrange a solar health check. Alternatively, if your inverter is still in the warranty period get in touch with the original installer and ask them to complete a warranty request. You can contact ABB direct to get help with the warranty process if necessary.
Solar Inverter Error Code W001
If your inverter is showing a W001 fault, this means 'Sun Low' – this can be due to weather conditions, early mornings or late evenings. If this error is showing during normal sun hours, you will need to have your system wiring inspected and a solar health check completed.
Solar Inverter Error Code E025
Error E025 suggests 'low insulation resistance', which will require a solar system health check to test the DC wiring. In many cases, the DC wiring may be in contact with the array frame or panel earths, or there could be water in the rooftop isolators.
Solar Inverter Error Code E018
The E018 fault will likely be showing 'Ground D', and this will require a solar system check as it could be relating to the wiring from the panels.
What do I do if my solar inverter is showing an error code?
If your inverter is showing an error code, whether it be one of the above or another fault altogether, it is best to give your local solar electrician a call and they can send a qualified solar technician out to do a system health check. This will ensure the problem is located and a solution found quickly and efficiently. The quicker you call, the quicker your system will be back up and running!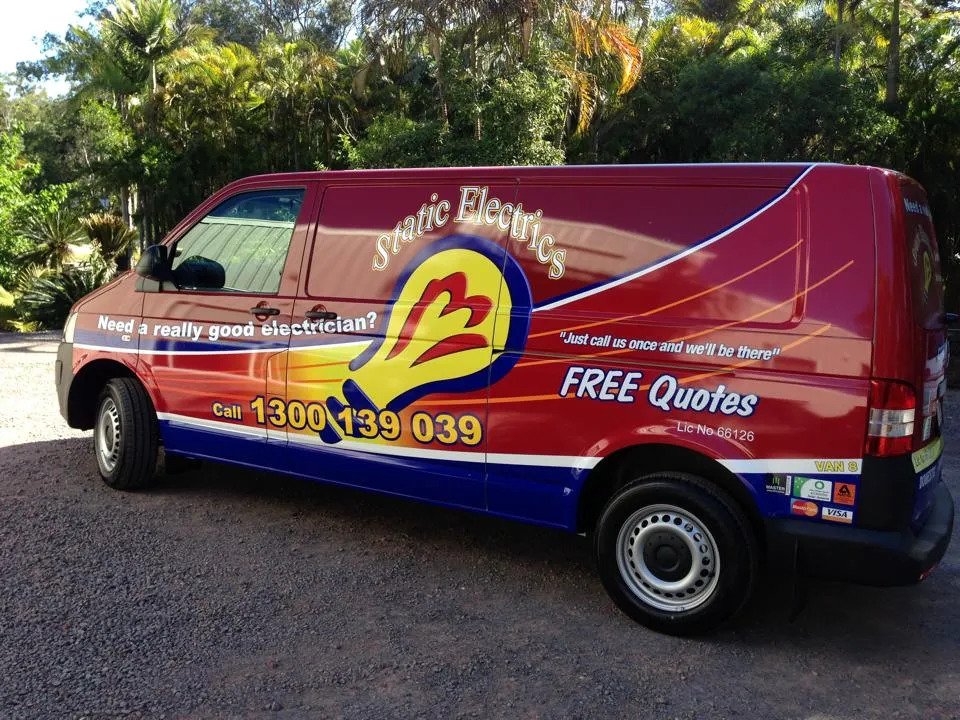 Your trusted solar experts
If you have any further questions regarding your Aurora solar inverter or any errors or issues that you may be having, give Static Electrics a call on 1300 206 004 or complete an online job booking form. We can test and check your Aurora solar inverter and the entire solar system quickly and efficiently, without a disturbance to you or your family. We provide solar services in Brisbane, Redland Bay, Sunshine Coast and Moreton Bay, so give us a call today!