If you have a solar power system in your home, you will know how great they are in being an eco-friendly option for power production. In saying this, sometimes they need a little attention to ensure they keep working at their best… which can be a little tricky.
Electricians will tell you that they are often asked if they can repair solar inverters, and unfortunately, the answer is usually no – it is not possible to repair a solar inverter and, most of the time, the inverter will need to be sent back to the manufacturer for refurbishment or replacement. All solar inverters, by law, come with a 5-year warranty so if it is inside this period, we would recommend you contact the installation company so they can arrange the repairs. If it is outside the 5-year warranty, however, your local solar electrician can usually offer you a quote to replace the inverter.
We've rounded up some of the most common questions asked around solar inverters and their repairs, however, if you still have any questions, speak to your local professional.
How do you know if your inverter is working?
Take a look at the following on your inverter to see if it is working :
Inspect your inverter during daylight hours to see if it has a green operation light showing
Check your "solar supply main switch" is in the on position in the meter box and adjacent to the inverter
Check and compare a few of your recent bills to see how much solar energy you have exported
If you have checked the above and there are some issues, your inverter may be the cause.
How do you know if the inverter is the issue?
It can be hard to determine if your inverter is actually the problem without an electrician completing a full system check. If it is your inverter, this is often caused by a fault like 'isolation fault' or 'no grid', which can also be related to other issues and cause your inverter to be non-operational.
If your unsure, give your local solar electrician a call, as there may be other underlying issues with your solar system. These may be causing an intermittent fault on the inverter, so it may be hard to confirm it is actually the inverter without the system being checked by a qualified solar electrician.
Solar power inverter faults
What does 'isolation fault' mean on my inverter?
An 'isolation fault' is a common issue within solar systems which means the DC power is in contact with the earth on the system somewhere. This can be caused by moisture in the panels, wiring or isolators and you will need a solar electrician to test the system to locate the fault.
What does 'relay fault' mean on my inverter?
If your inverter is showing 'relay fault' or failure, it is a sign that the internal solar inverter relay may have failed. This is a common solar inverter fault and usually requires the inverter to be replaced. Most of the time these relays cannot be replaced unless done by the manufacturer.
Solar system testing
In order to ensure your system is working to optimal levels, it is important to have your system tested by an experienced solar electrician with CEC accreditation. It is also important to ensure that if you are getting your inverter replaced, have a local electrician check your system before the replacement occurs to ensure there aren't other issues with your solar system.
What does CEC or Clean Energy Council approved mean?
If an electrician is CEC approved, this means they have undergone the required solar training or course which allows them to claim the STC (small-scale technology certificate) credits when a solar array is installed. It also gives you as a homeowner peace of mind that the technicians are trained and experienced in solar systems.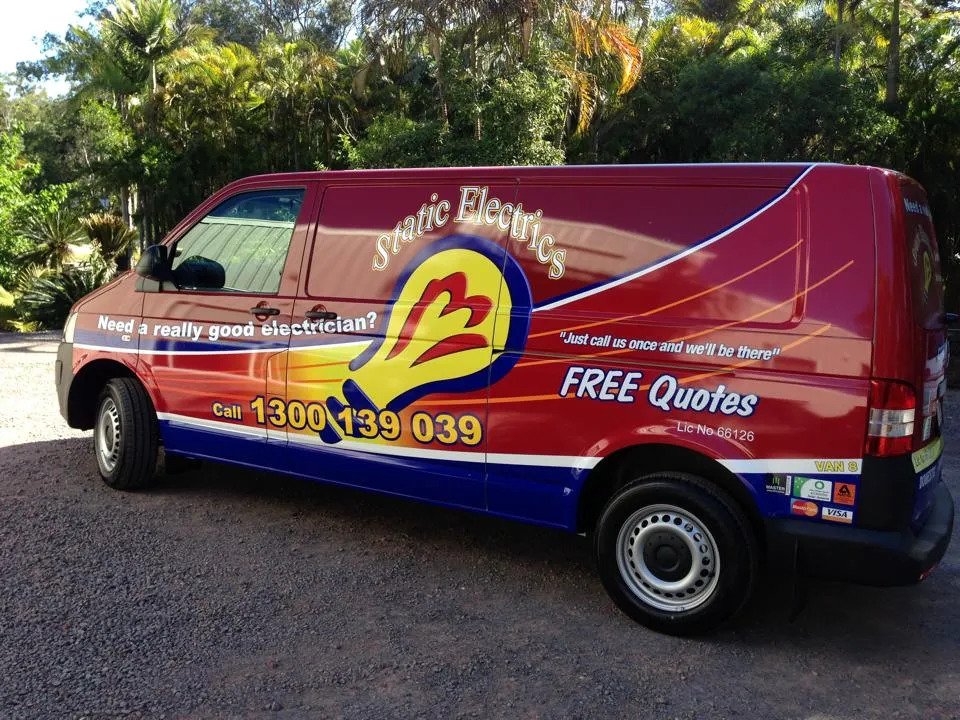 Your qualified solar electricians
Static Electrics have experienced solar electricians with Clean Energy Council accreditation, so you can be sure our solar team can help with any solar power fault or issue you may have. With constant industry training and the latest testing equipment, our master electricians can get your solar system up and running fast to minimise any loss of power generation (and saving you money!). Give us a call on 1300 206 004 or complete an online job booking form today.