Your local North Stradbroke air conditioning experts
If you are looking to have your air conditioner replaced, repaired or a brand new installation then our team can help. Our air conditioning technicians have over 10 years of industry experience covering systems from all leading manufacturers. Our technicians can even help you to determine the perfect type and size unit for your home or business.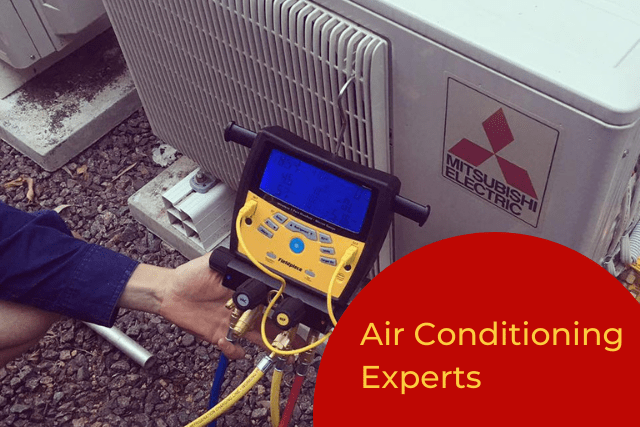 Need a really good air conditioning technician?
Static Electrics is a customer-focused one-stop electrical and air conditioning contractor with over 30 years of experience in the industry. Our friendly, fully qualified electricians and air conditioner technicians service North Stradbroke and surrounding suburbs.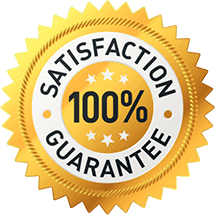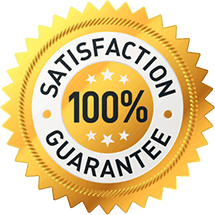 MAKE A BOOKING!
Get upfront pricing and guaranteed workmanship when you book one of our expert electricians today!
Split System Air Conditioners North Stradbroke
Most family homes opt to get split system air conditioners as not only are they more affordable they are also straight forward to install and can typically be installed in a home within an afternoon.
The downside to split systems is that each unit is only designed to heat or cool one room. Multiple head units (Air Conditioners) can be installed throughout the home to cool the entirety
Ducted air conditioning systems North Stradbroke
Ducted air conditioning systems are designed to keep the entire house at a consistent temperature. These units are installed within your roof space and have multiple ducts running to all the rooms within the home or business.
These systems do cost more to install and to run but are by far the superior air conditioner for overall comfort and temperature control due to their ability to turn off certain rooms when needed.
Air conditioner brands
When it comes to installing a new air conditioning system your first decision will be to work out which type of air conditioner you will go for, single/multi-split or ducted. Once decided on a type you can then start looking at air conditioner brands. Now whilst all air conditioners provide the same base service (air conditioning) it is the additional features that are the selling point of which air conditioner is right for you.
Don't be overwhelmed with the number of choices available to you. Contact us today and one of our expert staff can assist you to work out which system will best suit your needs.
Air conditioning installations
Once you have decided on an air conditioning unit that suits both your needs and budget our air conditioning installation team are able to install it in your home at a time that works for you. With over 10 years of experience, we have been working with all leading air conditioning manufacturers and are familiar with their requirements and installation process. All of our work is also covered by a 100% workmanship guarantee for your added peace of mind.
Static Electrics – your go-to North Stradbroke air conditioning technicians
Whether you're looking to get a new air conditioner, currently having problems with your current air conditioner or looking for a service or regular maintenance, get in contact with our team today and find out how we can help you.
Need An Electrician? Get A Quote!
Send us a message with your electrical needs and we'll be in touch to answer any questions and arrange a quote.
Happy Customers
Our regular clients know our commitment to being available whenever we're needed and our reputation for high quality, reliable work. See what customers are saying about our Brisbane & Sunshine Coast electrical services and why locals recommend us. The workman arrived on time which is extremely important to me and my work. The job was done professionally and to legal specifications. They left the site clean and tidy. I recommend Static Electrics… 100% happy with installation of ducted air conditioner professional team in all areas on time very clean workers no mess for us to clean we run a family daycare they were very professional… Had Static Electrics install a ducted air conditioner for my home. Really great work from the team, got the new tablet wall controller and can operate the system from my mobile phone. Thanks again…


LOOKING FOR A RELIABLE ELECTRICIAN?
For guaranteed workmanship call the electricians Brisbane & Sunshine Coast locals can rely on for fast and friendly service.
Services We Offer In North Stradbroke