Professional air conditioner cleaning services
If you are thinking it may be time for your air conditioner to have a proper clean, give Static Electrics a call and we can help. Our team have the experience and knowledge to get your aircon looking sparkling clean in a prompt and professional manner, whilst checking all the other components in your unit to ensure everything is running like it should. We service suburbs across Brisbane, the Sunshine Coast and Moreton Bay, so get in contact now to find out more!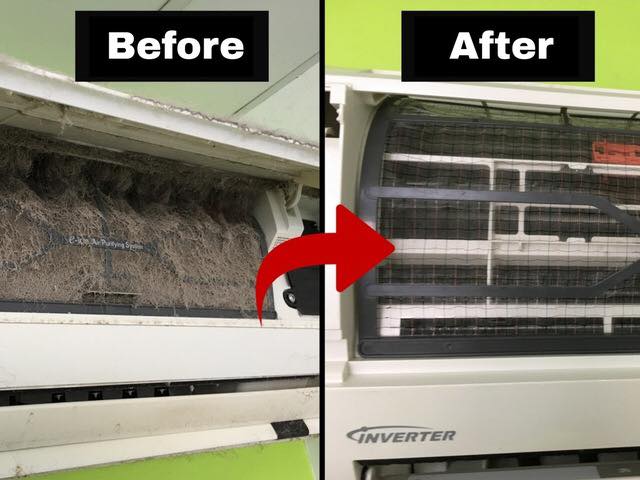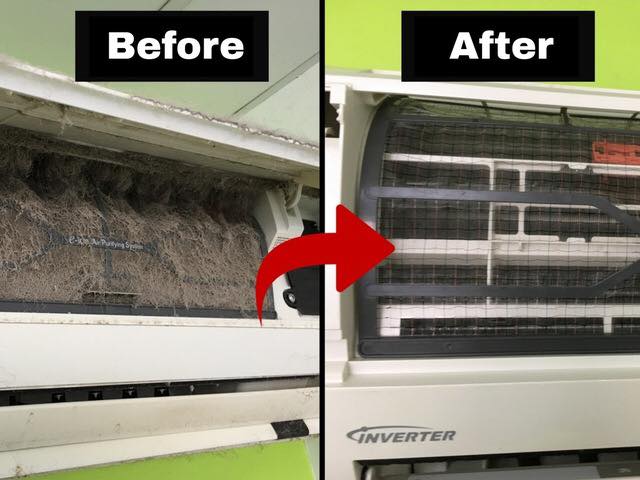 Need a really good air conditioning technician?
Static Electrics is a customer-focused one-stop electrical and air conditioning contractor with over 30 years of experience in the industry. Our friendly, fully qualified electricians and air conditioner technicians service Sunshine Coast and Brisbane areas.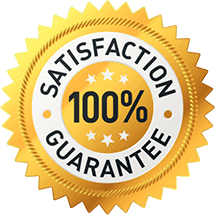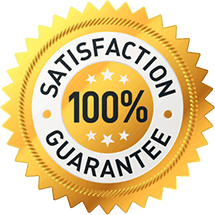 MAKE A BOOKING!
Get upfront pricing and guaranteed workmanship when you book one of our expert electricians today!
Air conditioner cleaning vs aircon maintenance
Lots of people ask us what's the difference between an air conditioner clean and air conditioner maintenance, and there are a few major differences you need to be aware of.
Air conditioner cleaning is exactly as its name suggests – just a clean – and is normally completed by a person that isn't qualified in the refrigeration or electrical industry. On the other hand, air conditioner maintenance is carried out by refrigeration technicians who can clean the system, test the gas pressure, check the electrical connections and perform aircon unit repair if needed. It is recommended that you choose a qualified technician when you have your ducted or split system air conditioners cleaned, and Static Electrics are exactly that.
Why arrange professional air conditioner cleaning?
Here's a few reasons to use a professional, in particular a refrigeration mechanic like the specialists at Static Electrics, to complete an aircon clean:
*   They are fully qualified and insured
*   The clean won't void your system warranty
*   They can test all aircon components
*   They can repair the system if needed
*   They have years of industry training
In the refrigeration industry we like to use the term maintenance because we are maintaining the complete system which will prolong the life of an air conditioning unit and fix an issue before it is beyond repair. We take pride in attention to detail and ensure all systems we service are working in top condition.
Does an air conditioner maintenance cost more than a clean?
Air conditioner maintenance is generally the same price as a clean, so it makes sense to go with the qualified professional, not only do you get an expert but also more value for money as the entire system is checked! If you need your air conditioner cleaned by an industry qualified refrigeration mechanic across Brisbane, Moreton Bay or the Sunshine Coast please give us a call.
We clean all major air conditioner brands and types
At Static Electrics, we have years of experience dealing with a huge range of different types of air conditioners, as well as most leading models of systems and units. We deal with a majority of options, including:
Brands
Types
What makes Static Electrics the best aircon cleaning option?
Prompt service: At Static Electrics we understand that time is precious and know that interruptions can be a real inconvenience to everyone. We aim to promptly arrive on site, ensuring each job is prioritised however in the unlikely event we are running behind schedule, our friendly office staff will phone ahead to provide an updated timeframe. Once we have arrived, our team will work quietly and efficiently, ensuring minimal disruption is made to you and your home. Our technicians take pride in their work and are respectful to our customers, their homes and their businesses, meaning no damage or mess is left behind.
Clear pricing: At Static Electrics, we ensure our customers are aware of the costs and services provided before attending. We offer a variety of pricing structures, including hourly rate work and fixed price services. Static Electrics also offer 'No Interest Ever' air conditioning payment plans on selected installations.
Need An Electrician? Get In Touch!
Send us a message with your electrical needs and we'll give you a call to answer any questions and arrange a booking.
Happy Customers
Our regular clients know our commitment to being available whenever we're needed and our reputation for high quality, reliable work. See what customers are saying about our Brisbane & Sunshine Coast electrical services and why locals recommend us. Jordon & Jay were very professional and did a wonderful job on the install of my air conditioner. Excellent work and I would highly recommend them.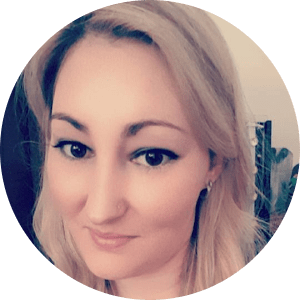 Installed split system AC – fantastic service, very polite & happy to explain what/why along the way. Very friendly and efficient. A+++ guys! Thank you. Installation of air conditioning was completed yesterday… The professionalism and friendliness of all the staff I came in contact with was exceptional…


LOOKING FOR A RELIABLE ELECTRICIAN?
For guaranteed workmanship call the electricians Brisbane & Sunshine Coast locals can rely on for fast and friendly service.