Alarm system installation, repairs and maintenance
Static Electrics electricians are licensed to perform CCTV and alarm system installations and repairs for most situations. We predominantly use Swann as our supplier, however, we can offer alternative systems that meet your preferences, budget or situation. We take pride in every installation and carry out our installations to above industry standards.
Need a really security system technician?
Our electrical team can supply and install a commercial or home security system that suits your budget, security requirements and the physical aspects of your property, from a basic system to a comprehensive setup. Our friendly, fully qualified technicians service Sunshine Coast and Brisbane areas.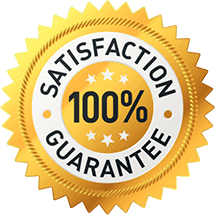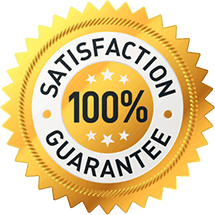 MAKE A BOOKING!
Get upfront pricing and guaranteed workmanship when you book one of our expert electricians today!
Alarm systems
Alarm systems have come a long way with the improvement of technology components and wiring are more reliable and less prone to false alarms.
We can provide all aspects of your alarm package including:
Control panel options
Wired or wireless systems
CCTV security cameras – inc full HD, night vision, colour,
Motion sensors
Door and window sensors
Integration with home automation systems
Future proof Cat 5 cabling
Siren and strobe light
Home security systems
Alarm systems are proven to deter criminals, even a basic inexpensive system can provide enough of a deterrent to reduce the risk of your home or office being broken into.
As an added bonus a security system can potentially reduce your home and contents insurance. Check with your insurance provider for details on your policy.
Complete business or home alarm systems
CCTV cameras and alarm systems are valuable security assets for any home or business. Offering peace of mind, CCTV and alarm systems aid in deterring criminals whilst keeping families, businesses and assets well-protected.
With the development of technology, many systems can now connect with smart devices such as phones, computers, and tablets, meaning you can monitor your alarm anytime, anywhere.
Customer satisfaction guarantee
We take pride in providing top-quality customer service, we offer a 100% satisfaction guarantee for our work. If you have any comments or feedback we'd love to hear from you.
Give our service team a call on 1300 206 004 or complete our online contact form today.
We care and want our clients to be happy.
Your local security alarm system specialists
Trust Static Electrics to provide you with the very best security solution customised to suit your specific home or business. No system is too big or small, we cover it all.
We can give you over the phone advice, we can repair all leading brand and we can supply and install new alarm systems. Contact our service team on 1300 206 004 or complete our online service request today.
Need An Electrician? Get In Touch!
Send us a message with your electrical needs and we'll give you a call to answer any questions and arrange a booking.
Happy Customers
Our regular clients know our commitment to being available whenever we're needed and our reputation for high quality, reliable work. See what customers are saying about our Brisbane & Sunshine Coast electrical services and why locals recommend us.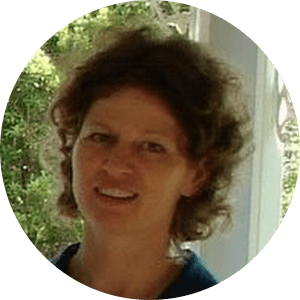 Static Electrics are a reliable, very accommodating, skilled and reliable business. I would not hesitate to recommend them to friends and family... Great company to deal with - Static are one of the top-rated contractors our company uses... Would not hesitate to call them again. The workman arrived on time which is extremely important to me and my work. The job was done professionally and to legal specifications...


LOOKING FOR A RELIABLE ELECTRICIAN?
For guaranteed workmanship call the electricians Brisbane & Sunshine Coast locals can rely on for fast and friendly service.