Ceiling fan advice, repair and installation
The ceiling fan is a classic appliance that has enabled people to reap the benefits of cheap energy bills and a cooler, more environmentally friendly home. Static Electrics have been installing and repairing, many different types of ceiling fans for a number of years and now consider ourselves experts in the field. Whether you live in Brisbane North side or the Sunshine Coast we have you covered for all your ceiling fan needs.
Need a really good electrician?
Static Electrics is a customer-focused one-stop electrical and air conditioning contractor with over 30 years of experience in the industry. Our friendly, fully qualified electricians and air conditioner technicians service Sunshine Coast and Brisbane areas.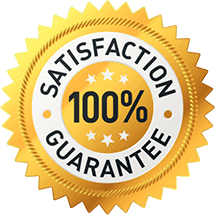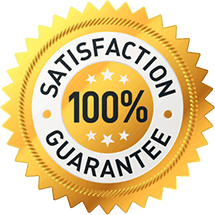 MAKE A BOOKING!
Get upfront pricing and guaranteed workmanship when you book one of our expert electricians today!
How to install a ceiling fan
Did you know that Australian regulations require you to use a qualified electrician to install your ceiling fan? The team at Static Electrics are master electricians and are qualified and experienced in all types of ceiling fan installations.
It's important you always use a licensed electrician to install electrical appliances, as there is a risk of electrocution if an unqualified person attempts to do a home job. Not only does conducting unlicensed electrical work void your home insurance, you can be penalised up to $40,000 for undertaking any DIY projects. Read more on DIY electrical legislation.
Ceiling fan installation cost
The cost of installing a ceiling fan fluctuates depending on how many fans you want to be installed, the type/size of ceiling fan and the amount of work required. The best way to ensure that you're getting an accurate and reasonable priced installation is to contact the team at Static Electrics today on 07 3497 5076 or complete our online booking form for a free quote today.
The team of licensed electricians will simply run you through the costs and can even recommend the best option to ensure you get the best value for money.
Ceiling Fan Specialists
If you're wanting a trusted and licensed professional to install your ceiling fan today, look no further than Static Electrics. Contact the team today on 0488 849 241 .
Need An Electrician? Get A Quote!
Send us a message with your electrical needs and we'll be in touch to answer any questions and arrange a quote.
Happy Customers
Our regular clients know our commitment to being available whenever we're needed and our reputation for high quality, reliable work. See what customers are saying about our Brisbane & Sunshine Coast electrical services and why locals recommend us.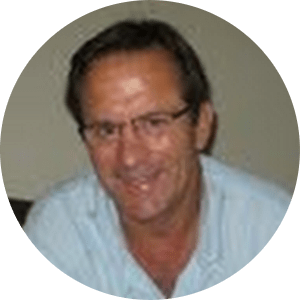 Great job by Brenton excellent advice and very professional service. Will recommend Static Electrics to friends.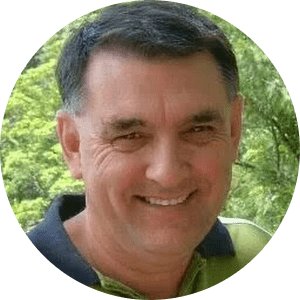 The service provided by Static has been excellent. The two men who completed the work… Thank you for the service


…Amazing service from amazing emergency Sunshine Coast electricians. Have already referred a number of friends…


LOOKING FOR A RELIABLE ELECTRICIAN?
For guaranteed workmanship call the electricians Brisbane & Sunshine Coast locals can rely on for fast and friendly service.